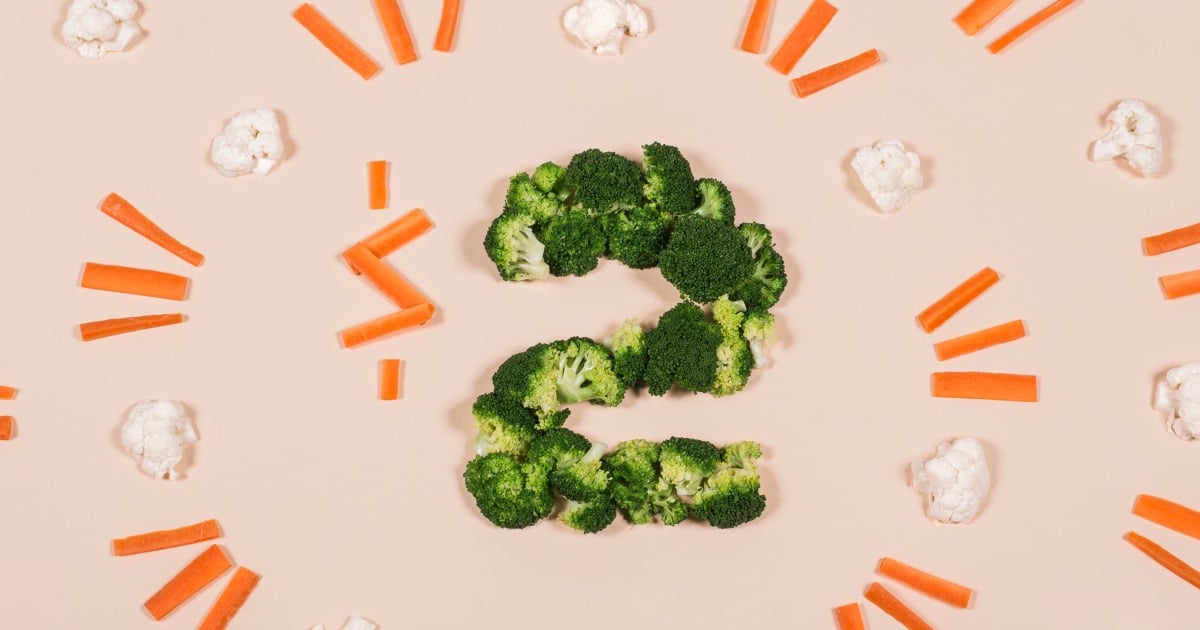 By Jayne McCartney
I grew up believing we were poor. And in many ways we were. My mum was a single mum who finished school in Year 8. There were five kids aged from 4-11 when our dad left. I can't think of the bravery it took to approach the manager of the local Woolies and ask if he had any work. All she had in her favour was a willingess to work hard. He took a punt on her and it paid off. She worked her arse off.
Still, things were always tight. Back then if you received welfare money it came in a cheque delivered by the postman. Mum received what she called a 'deserted wives' pension' – which was as demoralising to receive as it sounds.
I have memories of having to take a note to school on pension day asking my teacher if we could go home for lunch- because there was no food for lunch on that day. We would head home, hoping the postman had been so mum would have money. We would be sent to the shop to buy a loaf of the freshest, softest white bread and 20c worth of thinly sliced devon. Those sandwiches in a hungry belly were the most divine thing ever.
Jayne McCartney. Image: Supplied
Mum also got paid from her casual job at Woolies on a Thursday night. She would do a shift until the store closed and then catch two buses home to us, carrying as many bags full of groceries as she could manage on her own - bought with her pay during her tea break.