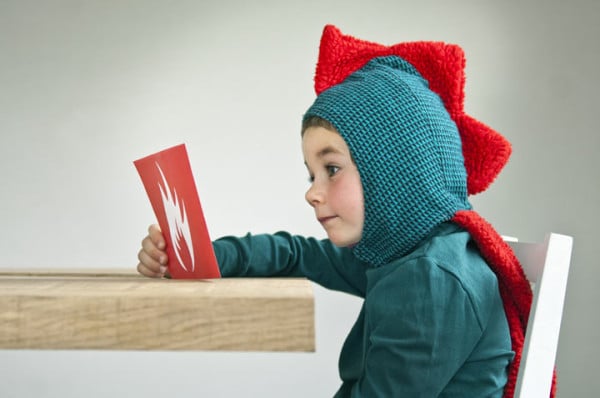 Still crazy beautiful.
Remember Renesmee, the offspring of Bella Swan and Edward Cullen from Twilight?
The human-vampire hybrid was 10 years old at the time she was cast in the series.
Well Mackenzie Foy is now 14 years old and recently appeared on the red carpet in Cannes.
Foy hasn't been doing too badly for herself after scoring the role as the daughter of Mathew McConaughey's character in Interstellar.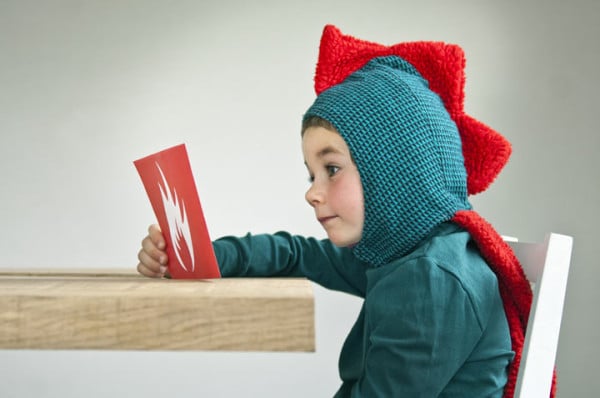 But she's still a regular teenager, who likes posting photos of her colourful chucks...
And animals...
And flowers on her Instagram.
Sadly, there was no Jacob Black in sight.
SCROLL THROUGH the gallery for more photos of Mackenzie Foy...
Like this? Try these:
Bold And The Beautiful star talks about her freak accident.
Nicole Trunfio should not have had to defend her breastfeeding cover.