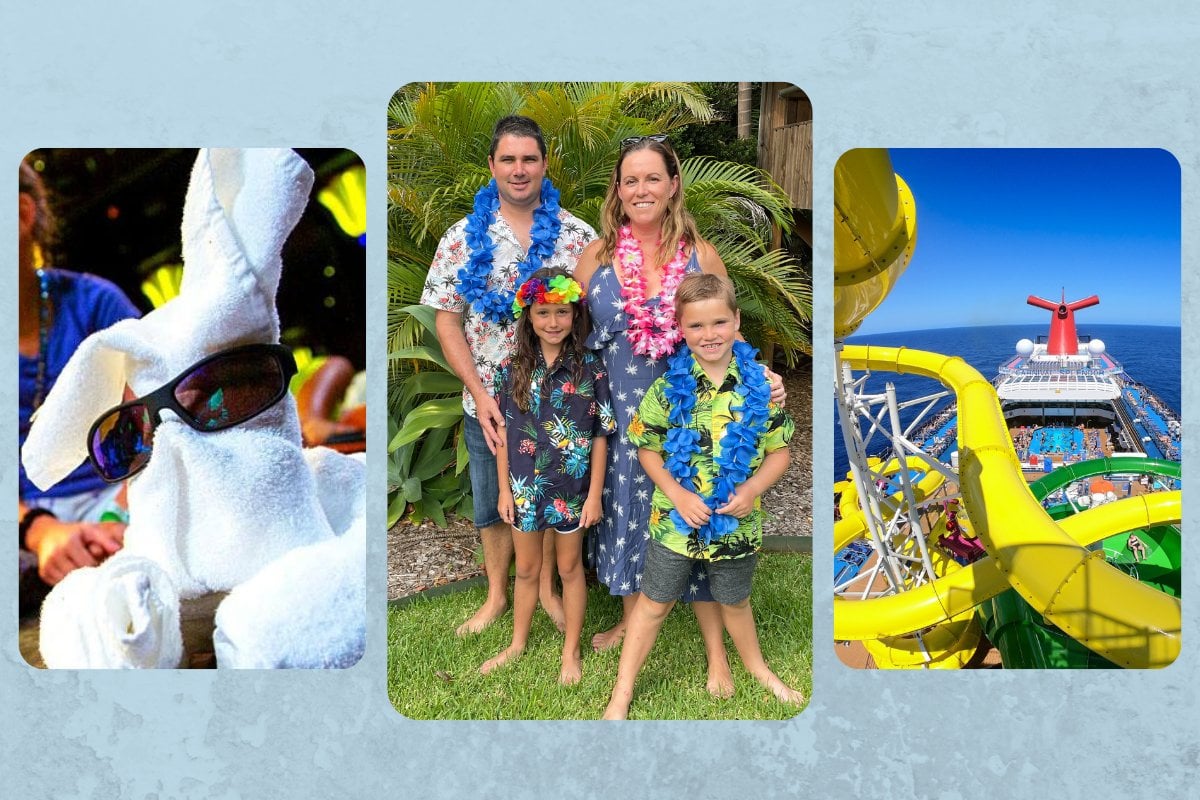 Travel – gosh... haven't we all missed it.     
I've got a sneaking suspicion there are scores of parents, just like me, who are yearning to get away on a fun family holiday, something different from a local road trip. 
I'm VERY ready to expand our horizons once again.
With primary-aged kids who are seemingly growing up faster than ever, we've been looking for a holiday experience that's fun, memorable and great value – a family vacation that will allow us to spend some quality time together as we unwind from our busy lives. 
And something that requires the least amount of mental load for me to plan too, would be incredibly handy.
That's really where the convenience of cruising is the sparkly option for families like mine.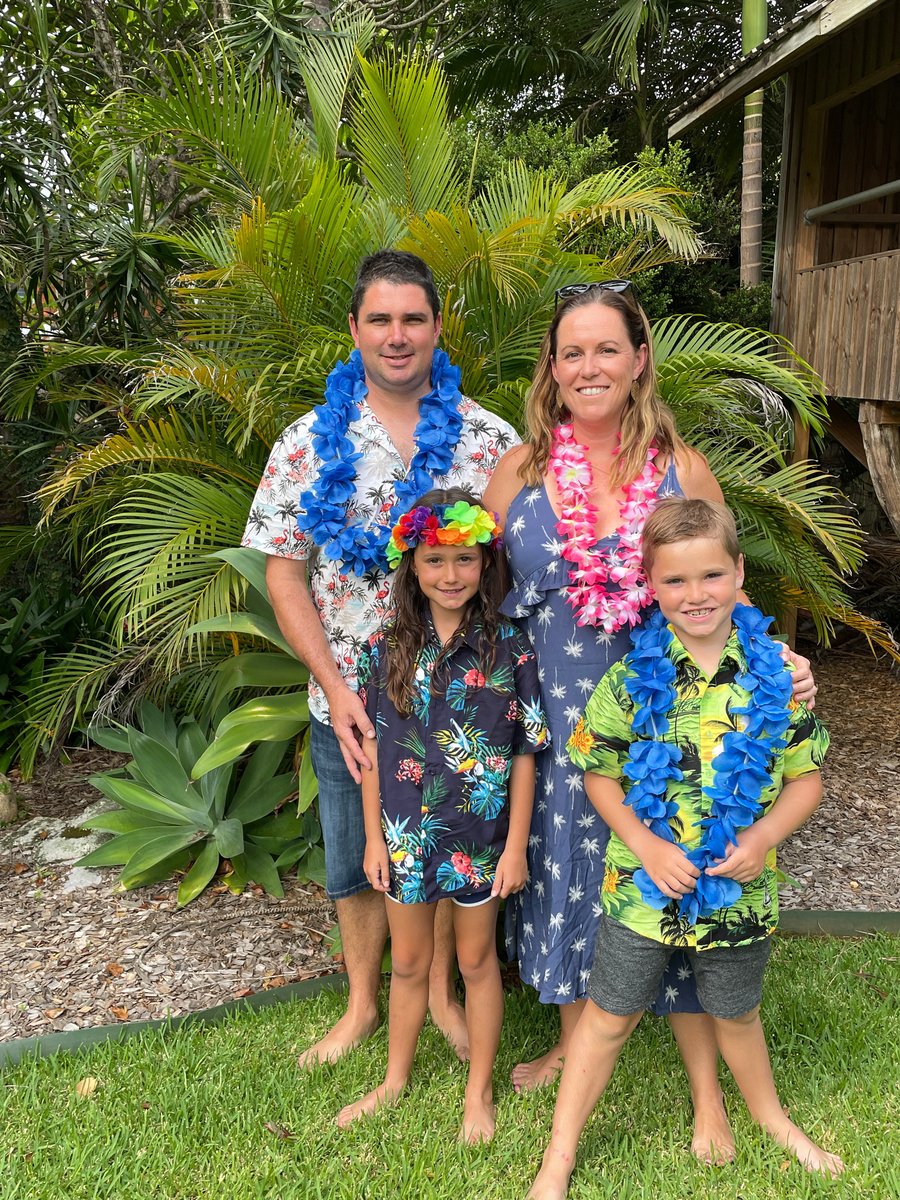 Image: Supplied. 
Cruising seems to have everything we're after in a holiday – super-fun activities, world-class entertainment and delicious dining options, and that's just the start, really. The thought of waking up to a new destination each day without the hassle of airports or luggage limits, and only unpacking once, is SO appealing. 
Because navigating luggage retrieval, tight time schedules, running through airports, long layovers... all with kids on tow. IYKYK.
Carnival Cruise Line, the World's Most Popular Cruise Line, is returning to Australia this year and that spells boundless fun. With stunning destinations like the South Pacific, New Zealand, the Great Barrier Reef and Tasmania to choose from – each with their own unique characteristics and shore excursions – there's actually so much to get excited about when I think of family travel (that we're long overdue for!).