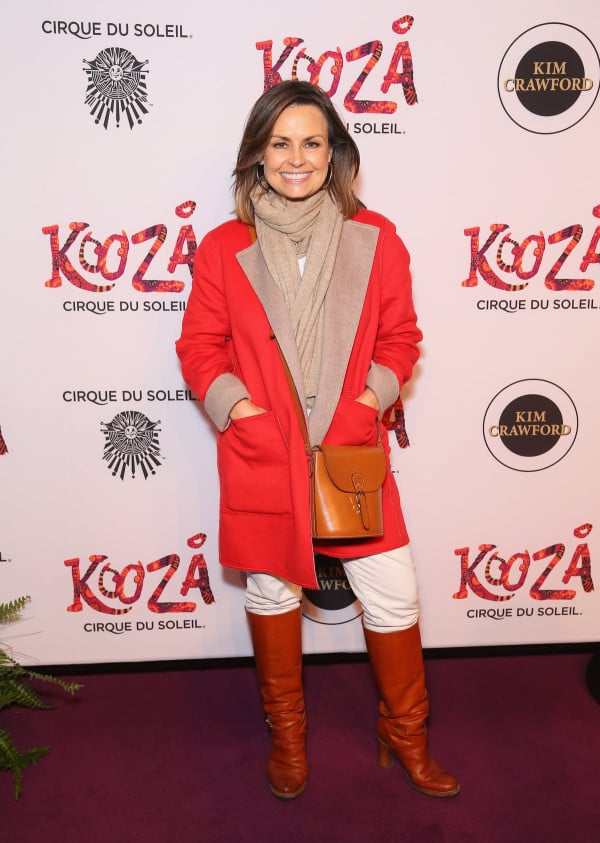 Whether it's in the studio or at the Academy Awards, Lisa Wilkinson always looks impeccable.
But while you'll usually find her in designer or bespoke couture on the red carpet, there was something different about her latest appearance.
As she attended the premiere of Cirque Du Soleil's latest show recently, there wasn't a tulle gown or strappy heel in sight. Instead, the Today Show host donned something a little more unconventional – and a whole lot more comfy.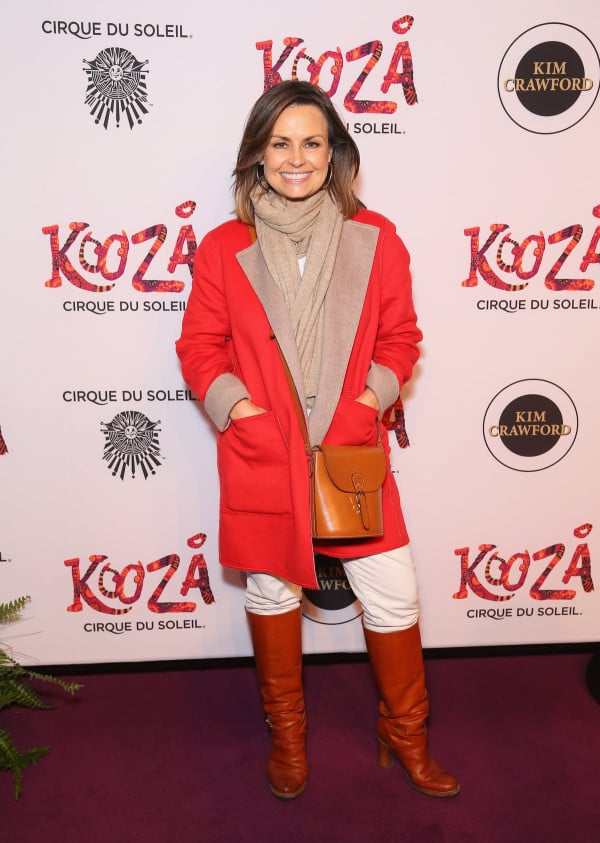 Image: Getty
The designer dress had been swapped for a scarlet red coat, mocha-coloured scarf, white jeans and boots. The reason for the change? Well, let's just say it will make you love and admire Wilkinson even more.
"What you wear on the red carpet on a freezing cold night when you get caught coming straight from your daughter's grand final basketball match. They won!!!" she wrote on Instagram.