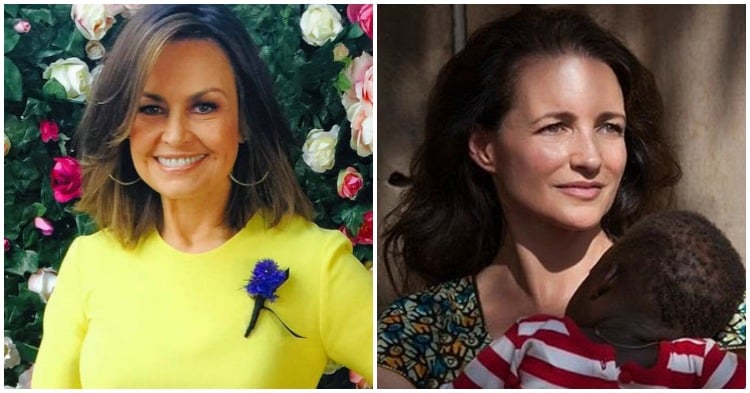 It's been hard to miss the ongoing controversy over Channel 7 Sunrise host, Samantha Armytage, 38, and the cringe-worthy Sex and the City skit the show forced upon actress Kristin Davis.
It certainly wasn't missed by Today host, Lisa Wilkinson, who took the opportunity to have a little dig at her competitor's misfortune.
Davis, 50, was in Sydney as a special guest of the Gay and Lesbian Mardi Gras, to speak about her work with the UN High Commissioner for Refugees.
Yet after her interview with Sunrise, Davis didn't feel she had the opportunity to discuss anything of value.
With of the attention focussed on Armytage, Davis and Virginia Haussegger (who strongly criticised the skit in a scathing column), Lisa Wilkinson's tweet in the early stages of the controversy that seemed to slip under the radar of the ongoing media coverage.
Ever classy, Wilkinson took the opportunity to congratulate Davis on her "wonderful work with refugees" and extended an invitation to Davis to join her on The Today Show to chat about her important refugee work the next time she visits Australia.
Davis' response didn't help to take the heat off Sunrise. "Thank you! I would love to join you next time," Davis wrote.
Armytage today spoke exclusively to Mia Freedman for her No Filter podcast about the backlash she has faced as a result of the skit and how 'shattered' she was by Virginia Haussegger's criticism.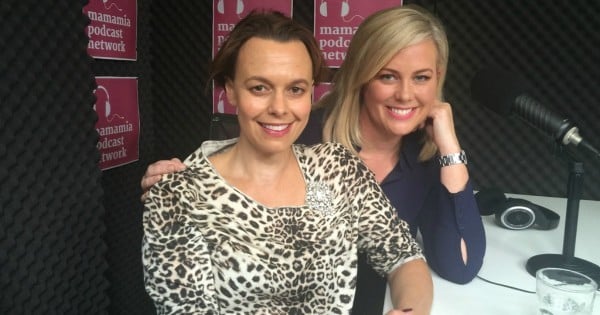 "I'm a journalist of 18 years. You can't be stupid to do what I do," Armytage said. She added, "I did have to google her [Haussegger] to find out who she was."
Watch Sam talk about her pain at the criticism she's received (you can catch the whole interview here):
Kristin is probably just keen to get back to the work that she loves…
Listen to Samantha Armytage on No Filter with Mia Freedman:
Thank you - just by clicking on this and other content on Mamamia, you are helping to fund education for some of the world's most disadvantaged girls.
Together with our commercial clients and charity partner Room to Read, Mamamia's goal is to be funding 1,000 girls in school each and every day, by June 2020.
Learn more here about our ongoing mission to make the world a better place for women and girls.