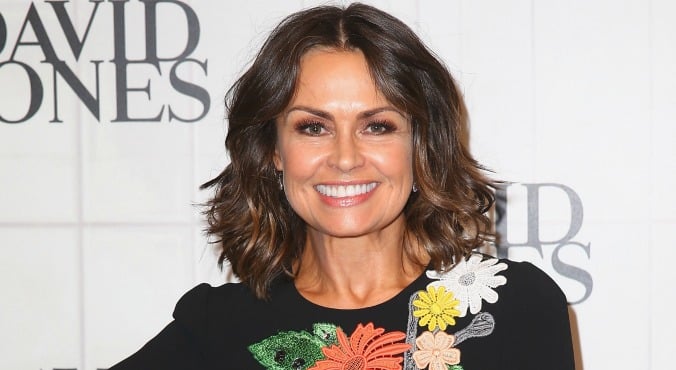 Image: Getty.
In interviews with influential woman who happen to have a career, children and a relationship, there's one question that almost inevitably springs up: "Can you really have it all?"
It's a phrase that's become fairly commonplace in the media and pop culture, even warranting a mention in Sex and the City (a sure-fire indication of its mainstream appeal). You're probably sick of even reading those words, so you can imagine it's a bit tiresome to be constantly asked.
RELATED: Why we need to stop judging women who opt for a child free lifestyle.
Just ask Lisa Wilkinson. During the Cannes Lion festival this week, the Today co-anchor, former magazine editor and mother of three shared the truth about 'having it all' — as well as her biggest health regret.
"Can I tell you the truth about that phrase? I consider it an albatross around the necks of women," Wilkinson told the Daily Mail. (Post continues after gallery.)
Lisa Wilkinson on Instagram