Next time you're asking your boss for a pay rise, channel the face of Today.
Yes, the face of Today. Lisa Wilkinson.
You might have heard, she's got a new job. After 10 years of doing that most intimate and brutal of TV gigs, hosting a morning show, she's found a new home at Network Ten.
And with the flourish of a signature on fresh letterhead, she showed us all what to do when faced with inequity – rewrite the rules.
Back in May, Wilkinson's decade as co-host at Today was celebrated with a balloon-strewn live show in her hometown of Campbelltown, complete with teary tributes and lovingly-compiled sizzle reels of her finest moments sitting alongside "King Karl" Stefanovic.
"Can I just say what an incredible privilege it has been to front the show for the last 10 years," she said then.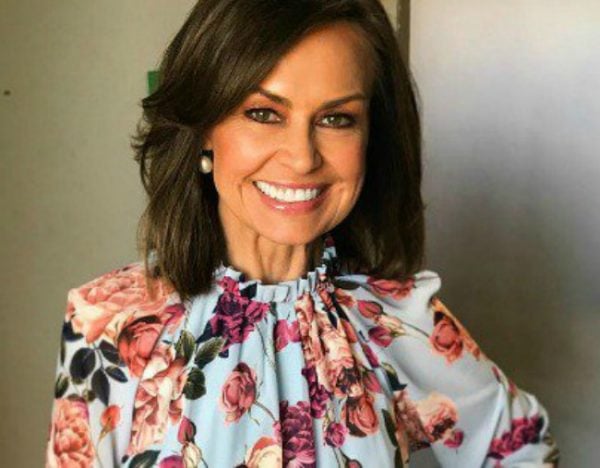 "It is such a privilege to wake up with all of you, every single morning, and the feedback that we get and the encouragement that we get from you means everything to us. It is why we keep getting up at an ungodly hour every day, as does the entire crew on the show."
This morning, the seat next to Karl is filled by someone else.
No fanfare, no farewell. Instead, a terse statement from Channel Nine, one that screams only one thing: money troubles.
It read that they were "unable to meet the expectations of Lisa Wilkinson and her manager on a contract renewal for a further period."