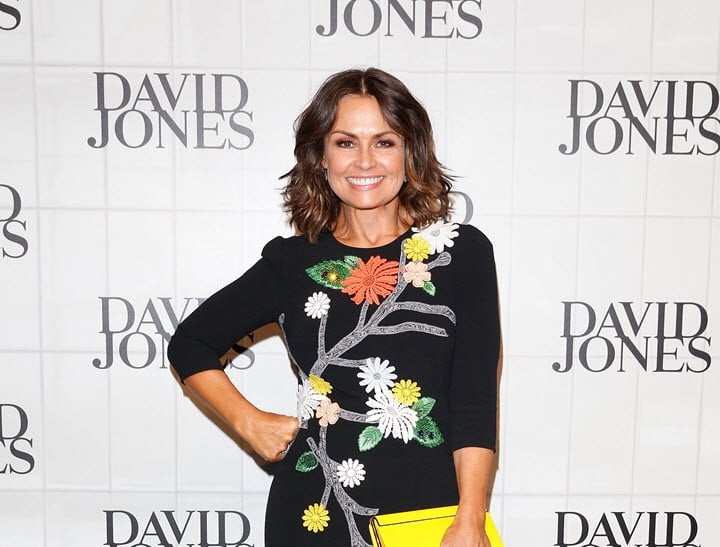 You need to drop everything and see this photo of Lisa Wilkinson circa 1990.
Lisa Wilkinson's professional career began early – by the time she was in her mid-20s, she was the editor of Cleo magazine, and she had the power earrings to prove it.
In a wonderful picture that could only have come from that magical decade (imagine the kind of photo Deb took in Napoleon Dynamite), Wilkinson poses against a generic blueish backdrop.
The now-bobbed Wilkinson had hair down to her bum. Who knew?!
She captioned the picture, which she posted for Throwback Thursday, "Bit of a 90s flashback to my days editing CLEO magazine. Such a comfy pose, no?"
Read more: Lisa Wilkinson is going to wear the "penis jacket" on air, because solidarity.
One apparent former employee commented on the pic, "You were the most awesome boss ever."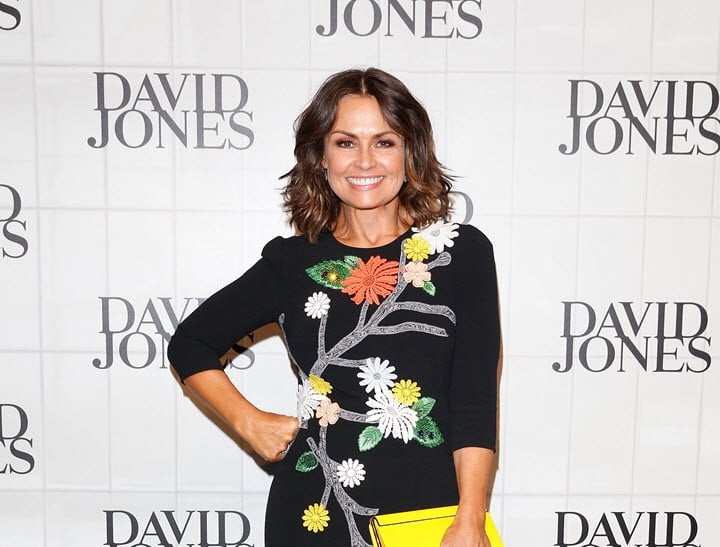 Wilkinson is 55 now, and after her stint editing Cleo she became the international editor-in-chief of the publication before moving into TV.
Wilkinson has been co-hosting the Today show since 2007