For female presenters, the rules of morning television are fickle and rarely make sense, but when your co-stars have your back, sometimes comedic magic happens.
Just as Today host Lisa Wilkinson and Today Extra hosts David Campbell and Sonia Kruger did, who all managed to pull the ultimate smackdown on a truly ridiculous story on Wednesday morning.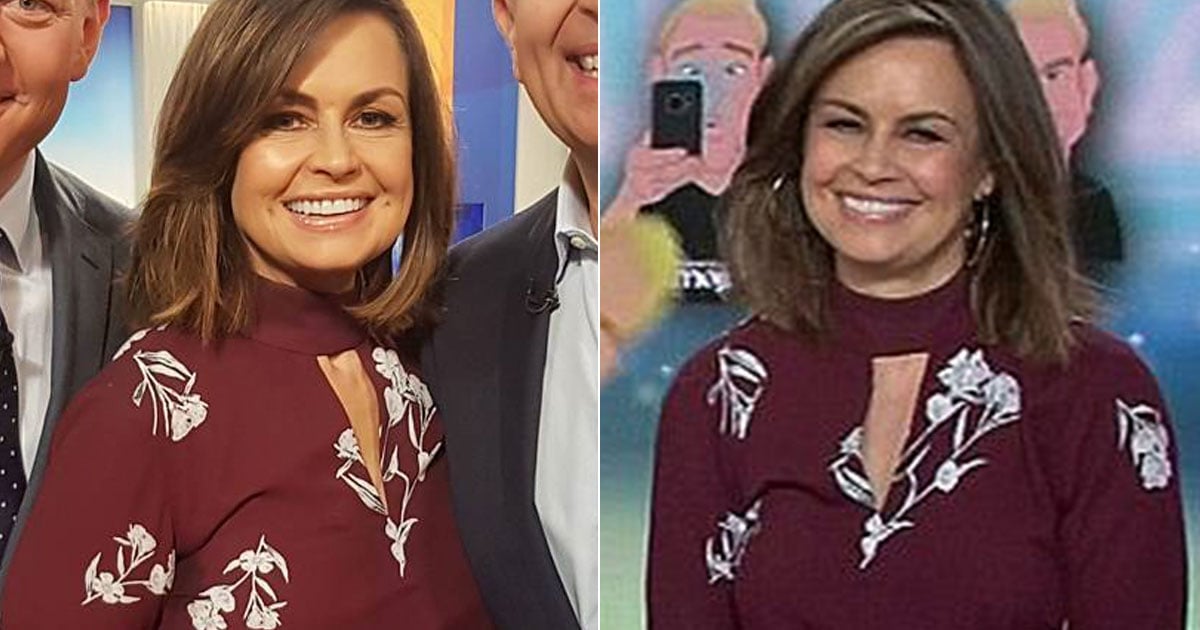 Having been "busted" by The Daily Mail wearing the same Sheikh blouse on air twice in four months on Tuesday, Wilkinson took a stand on the story by wearing the blouse again on Wednesday morning.
A true fashion rebellion if ever we've heard one.