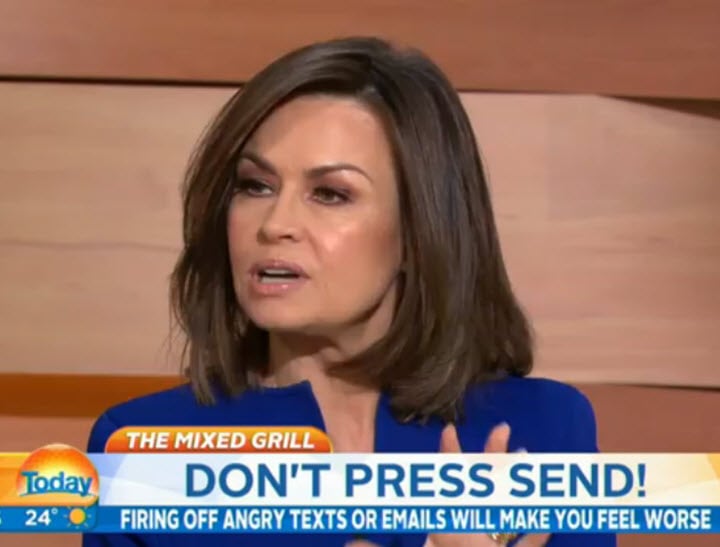 "Everything is available to the world if somebody really wants to nail you."
If you thought Today Show co-host Lisa Wilkinson was a saint before, you're not going to be surprised to find out that she's an even better human being than any of us thought.
In a segment on the Today Show this morning, 55-year-old Lisa gave the best bit of life advice we've heard in a while – and it's all about regretting your words.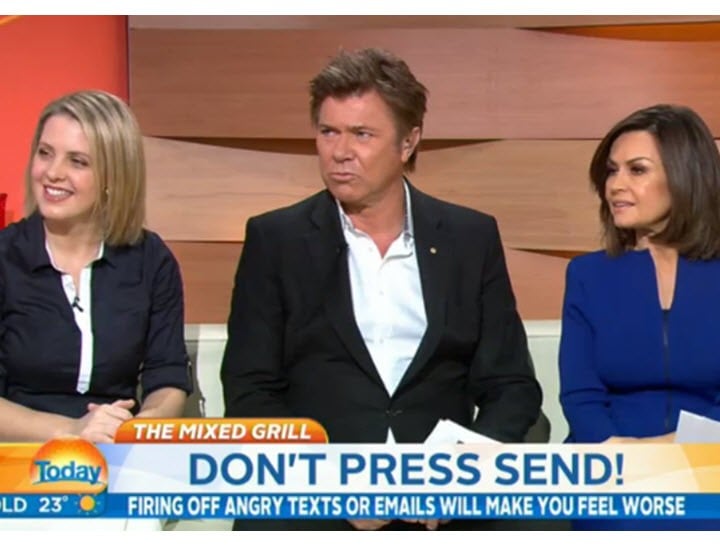 The discussion came off the back of a recent article that suggested sending an angry email or venting to a  colleague would actually make you feel worse in the long run.
But Wilkinson said she has never had that problem. On Today's Grill segment, Wilkinson said she makes sure to never put anything in words that she wouldn't want the world to see. Which, let's face it, is a rule we should all stick to.
You can watch the full video where the hosts discuss this below. Post continues after video.
For Wilkinson, her venting mechanism is to write down her feelings, but never press send.
"I have an absolute rule that I never commit anything to paper – or the digital version thereof – unless I would be happy for the world to see it," she said.
"I don't text anything that could be in any way derogatory about anyone, I don't send emails in anger. If I need to put something to somebody, I make sure I put it down, and then I walk away, then I come back. Because everything, as we saw on 60 Minutes on Sunday Night, is available to the world if somebody really wants to nail you."
The 60 Minutes segment Wilkinson is referring to explored how easy it is to hack into someone's phone.
We're living in an age where all of our secrets are accessible if we're not careful – every passive aggressive email you've sent to your colleague, every time you've vented to your partner about your boss.  And according to experts, that information is readily available if the right person wanted to hack you.
Moral of this story? Always listen to Lisa Wilkinson. She knows best.
Click through the gallery below for more photos of Lisa.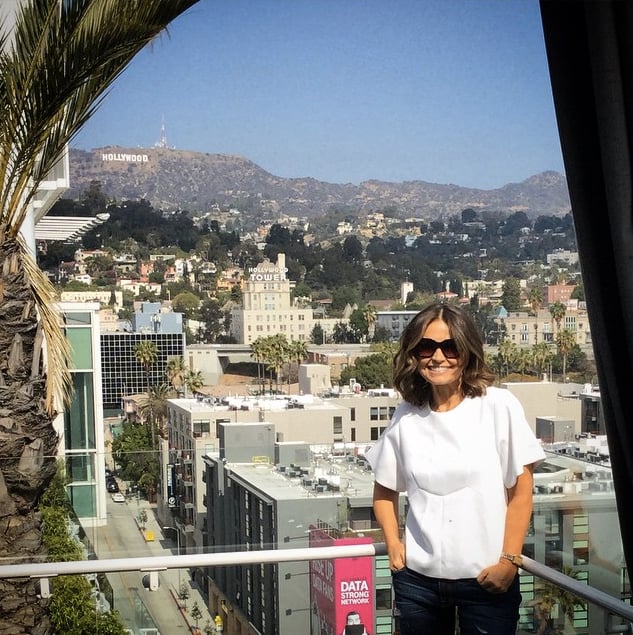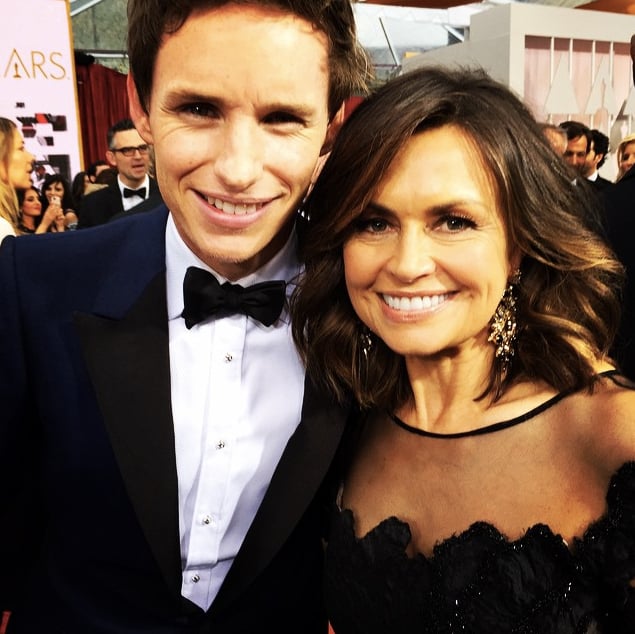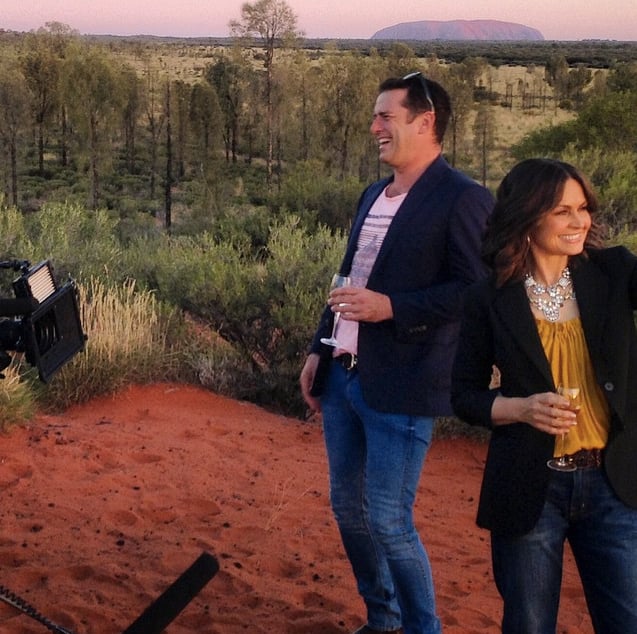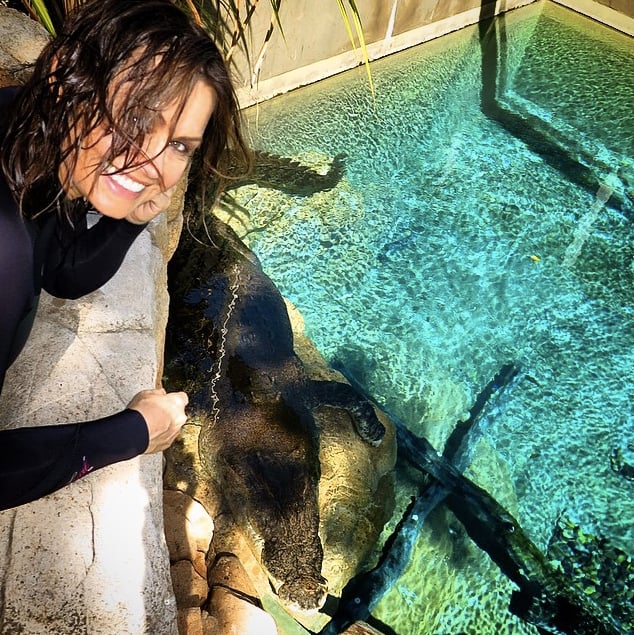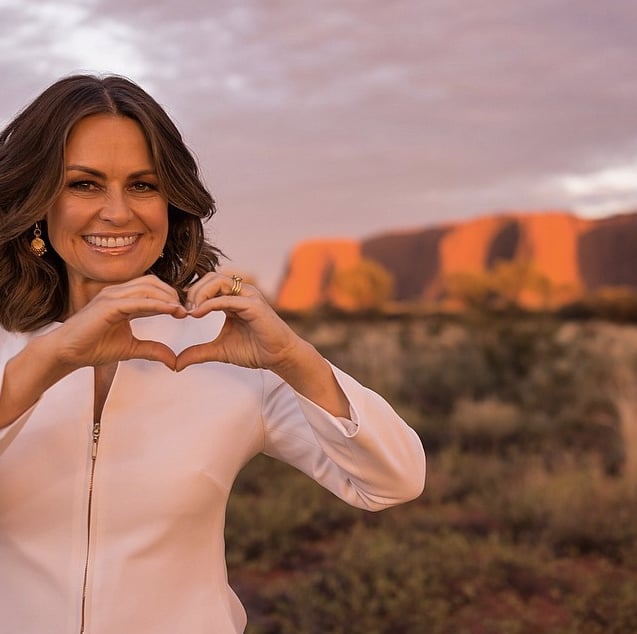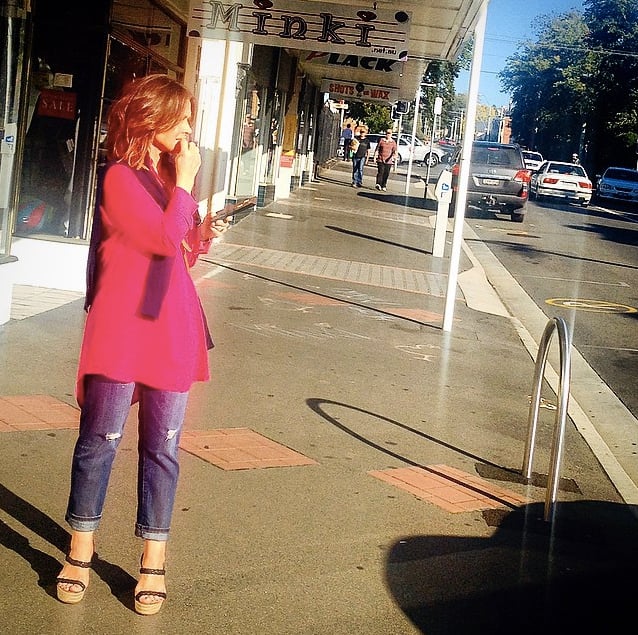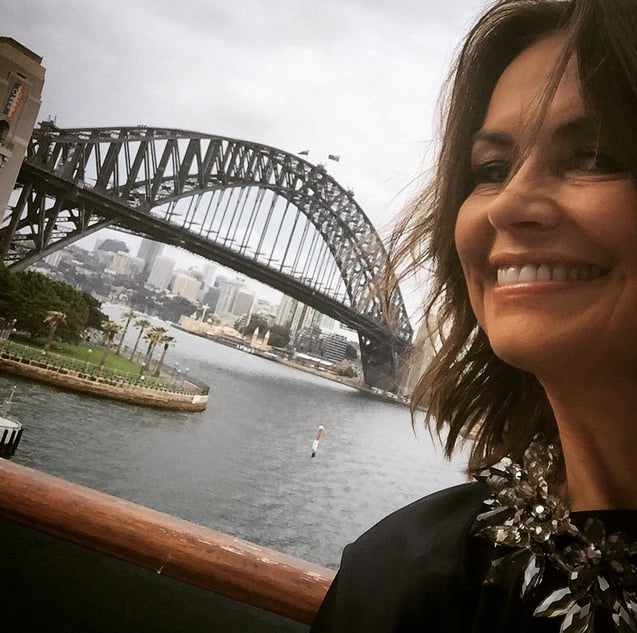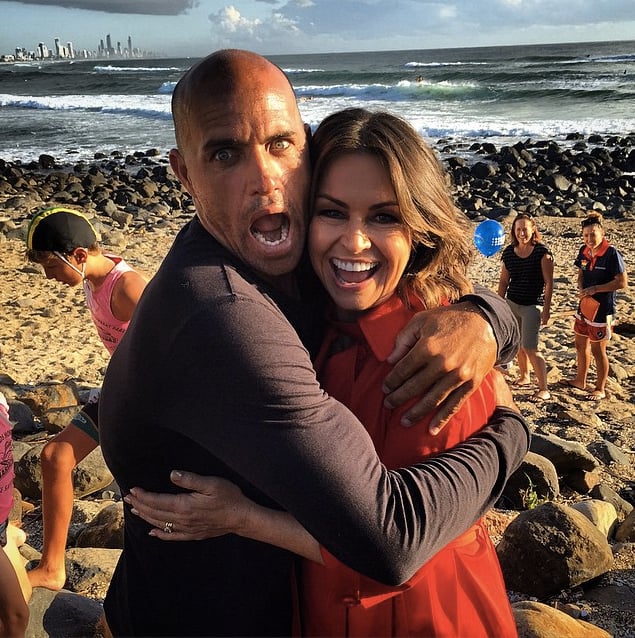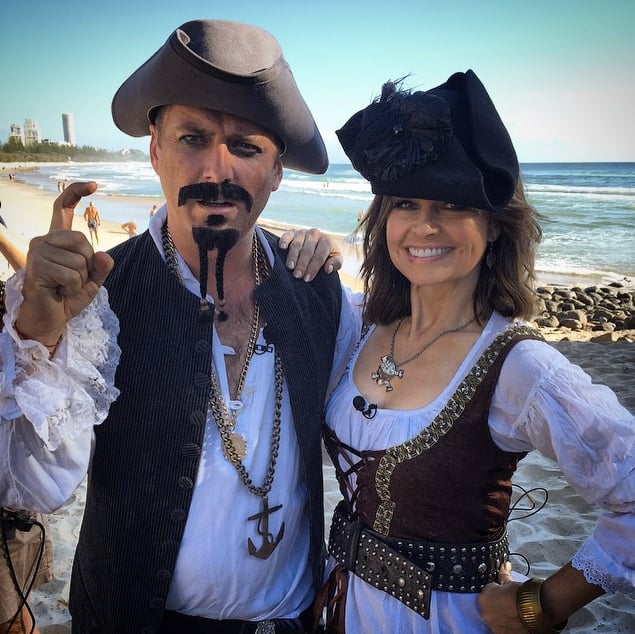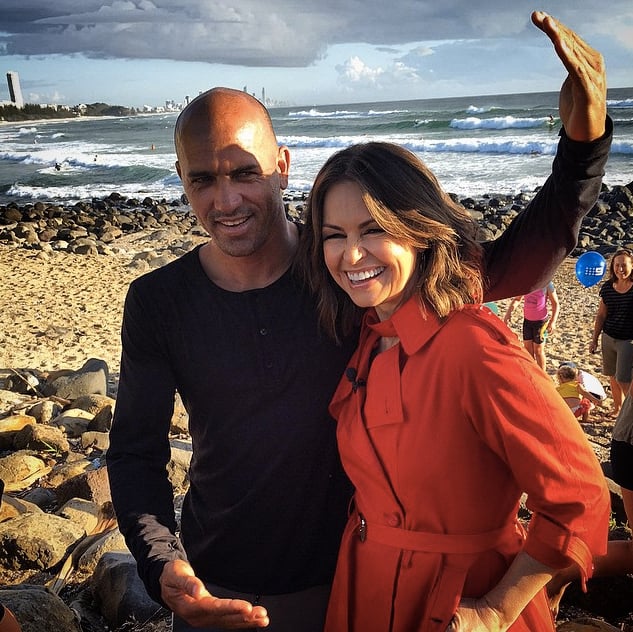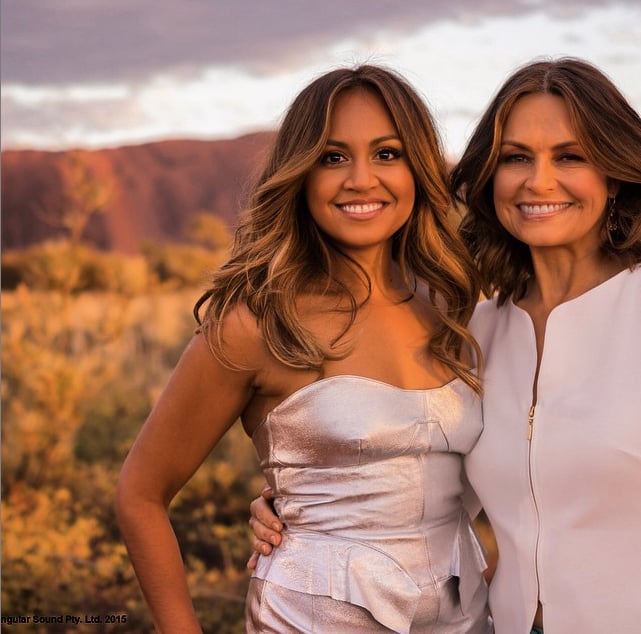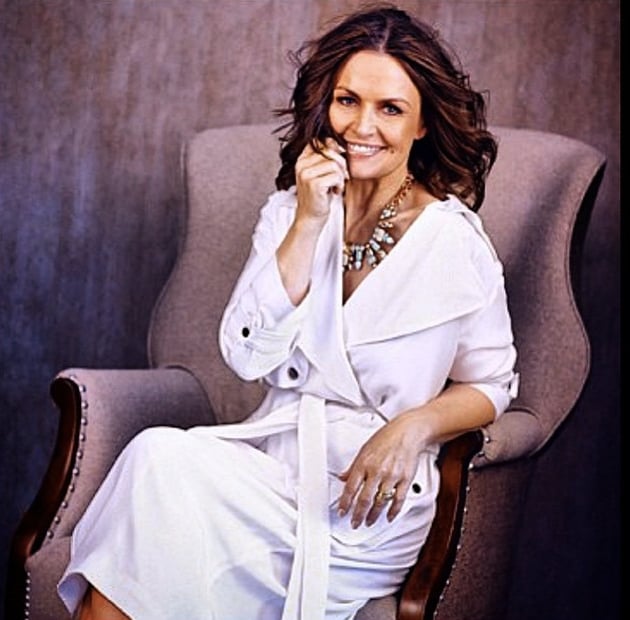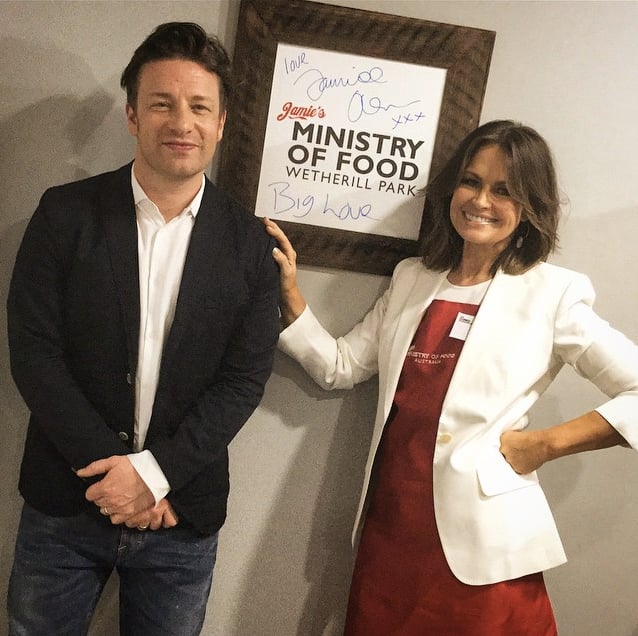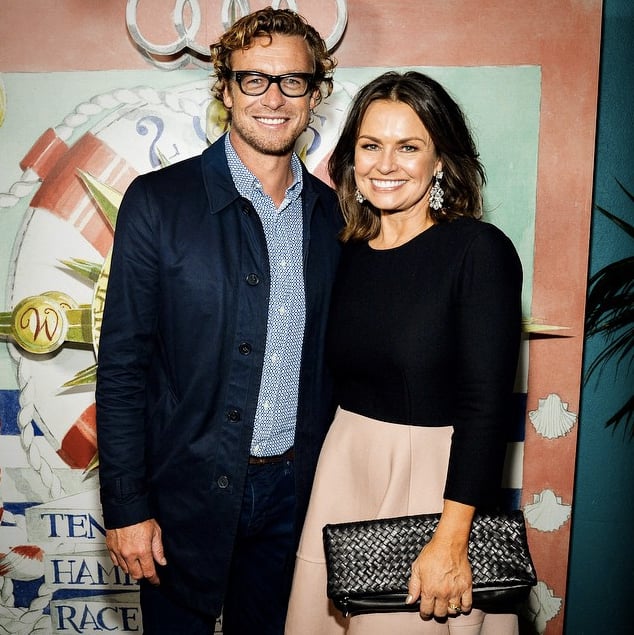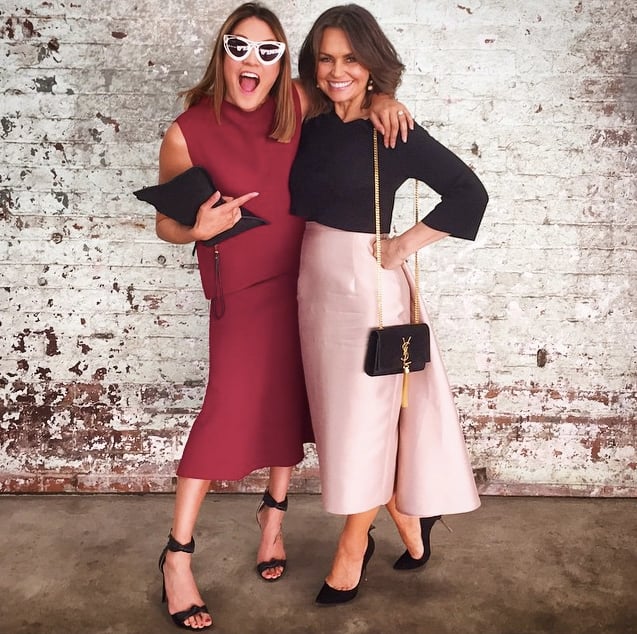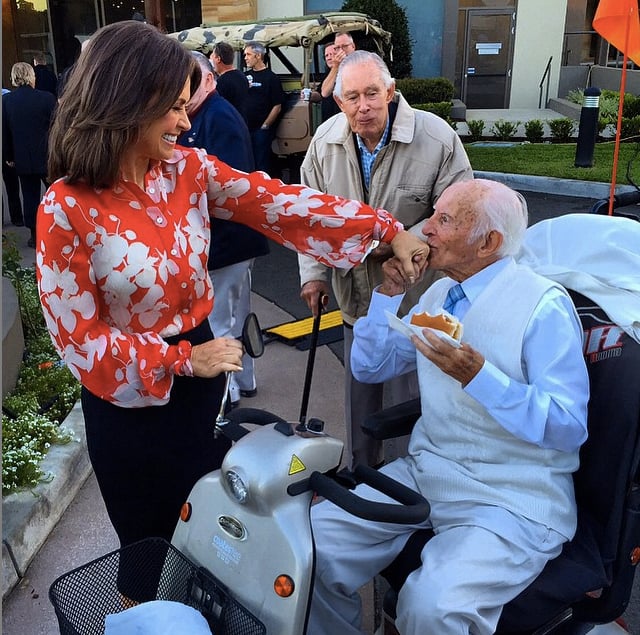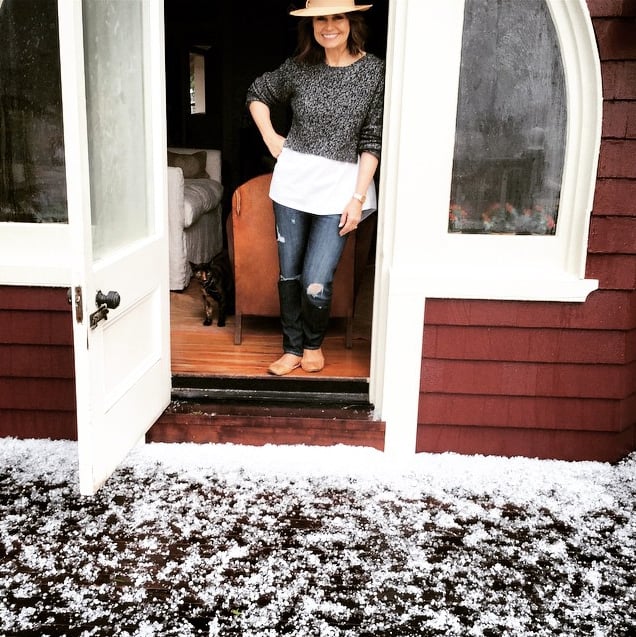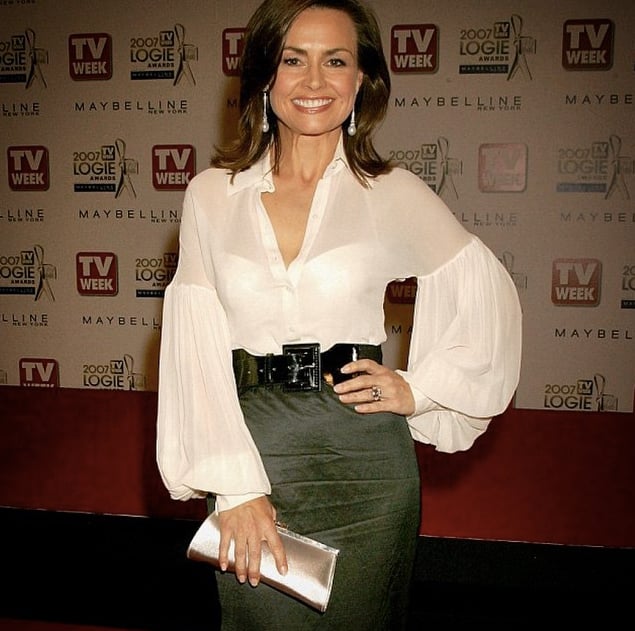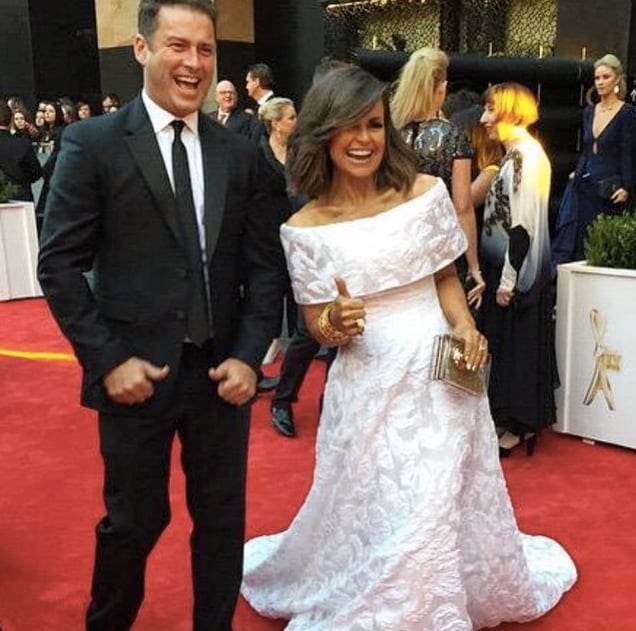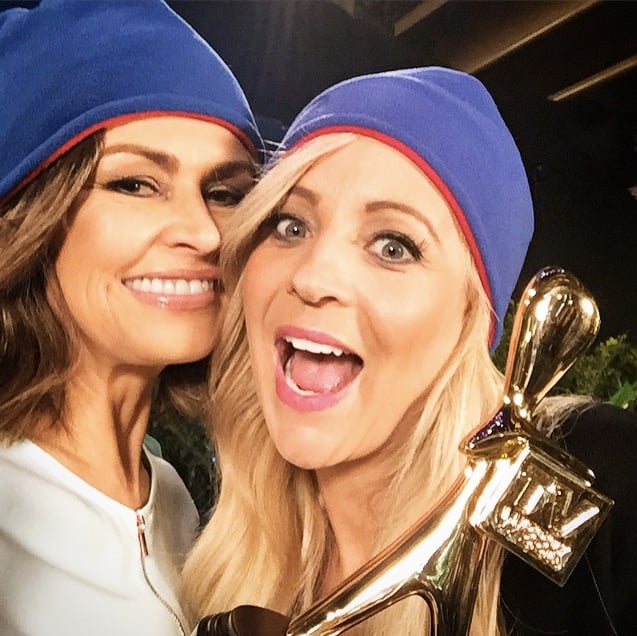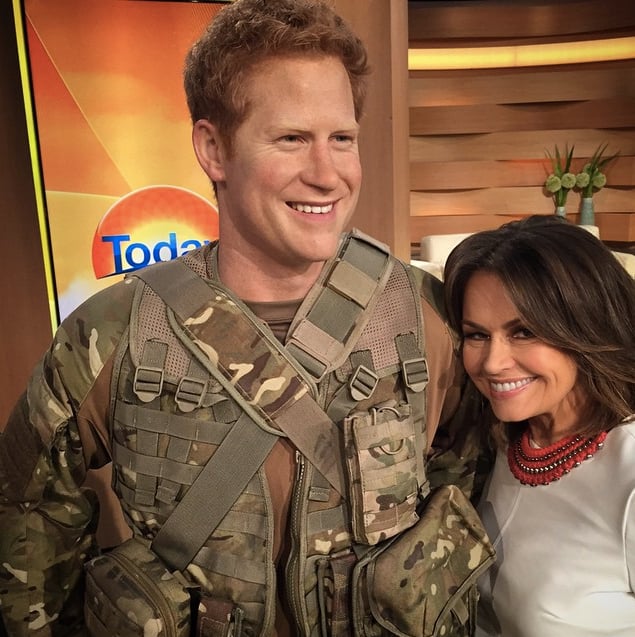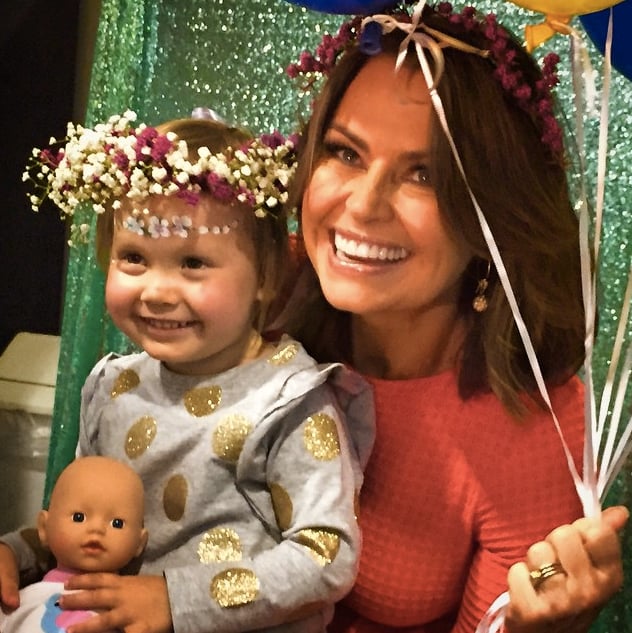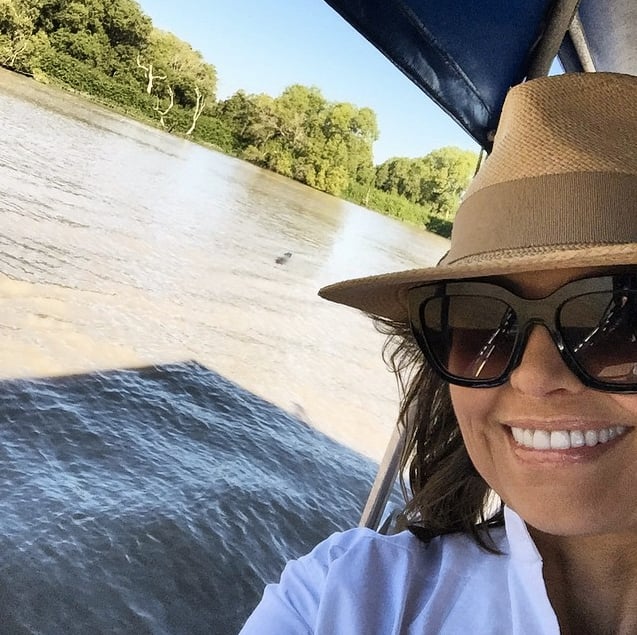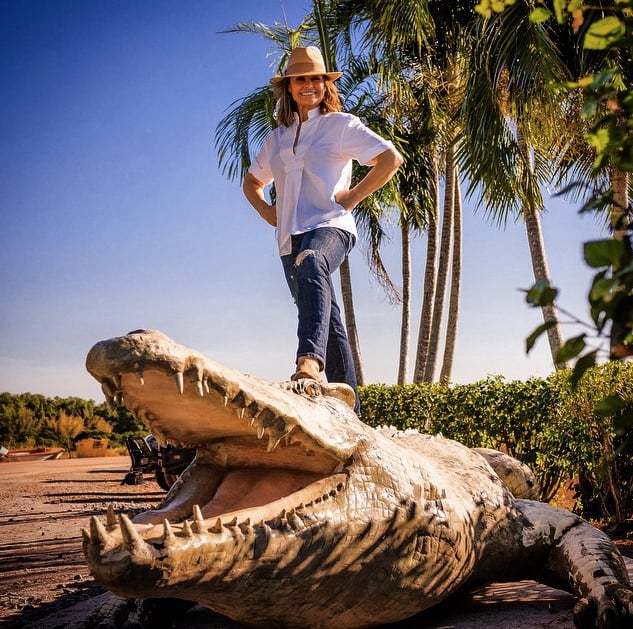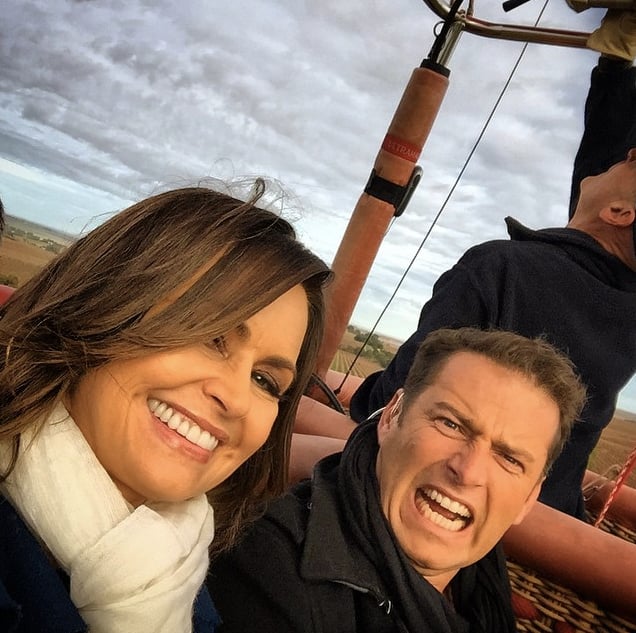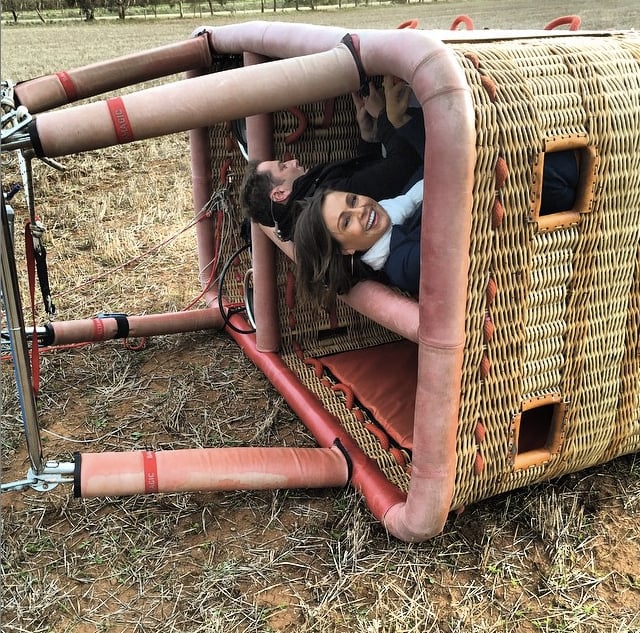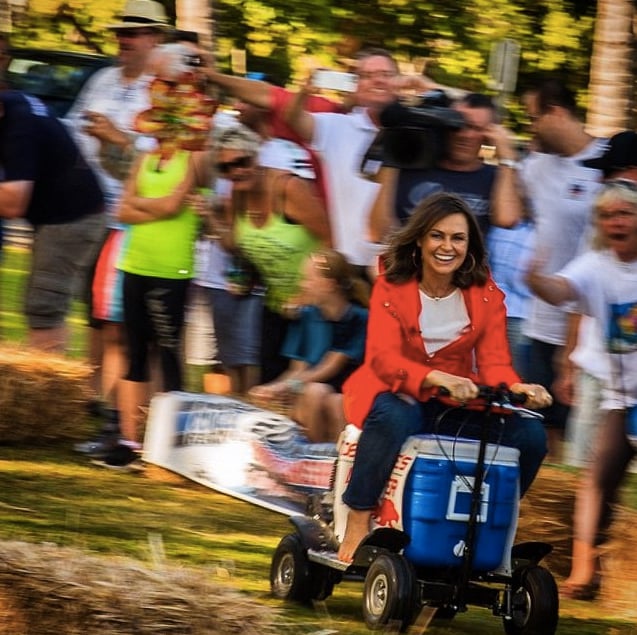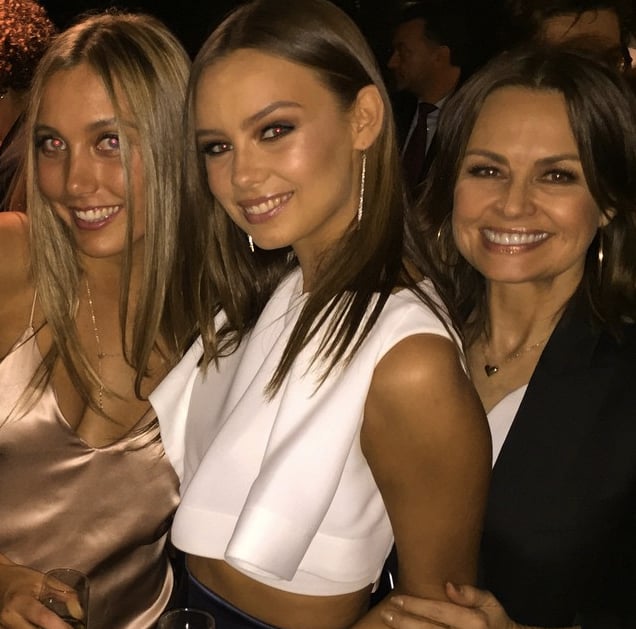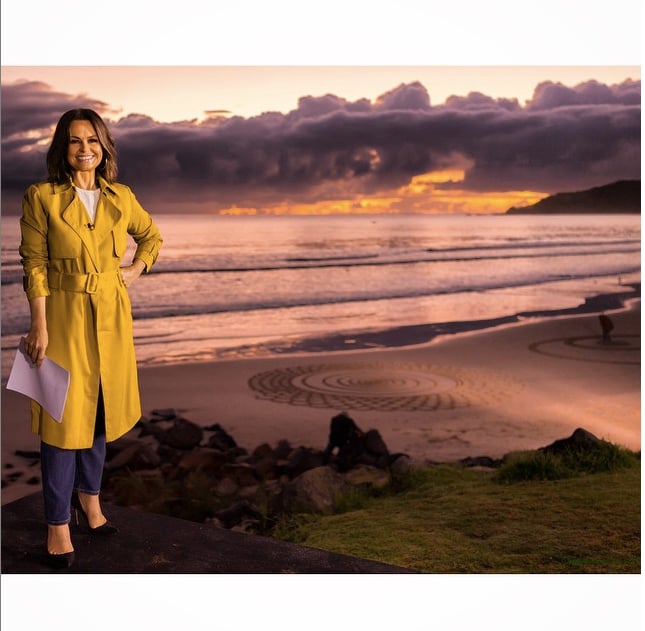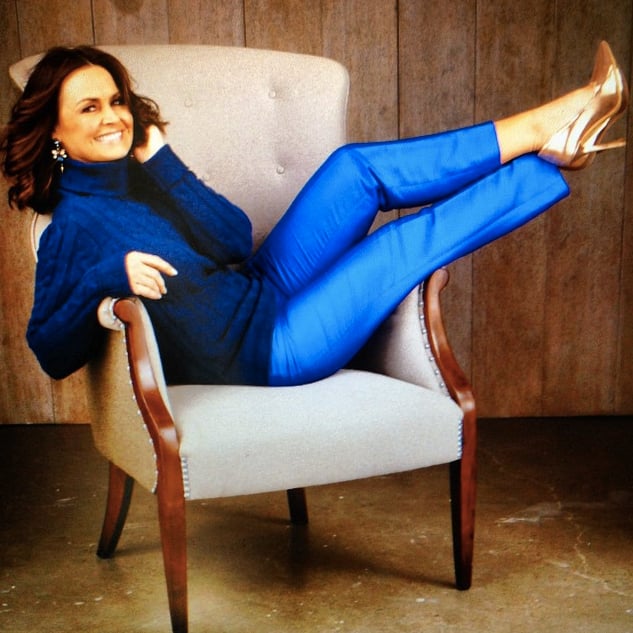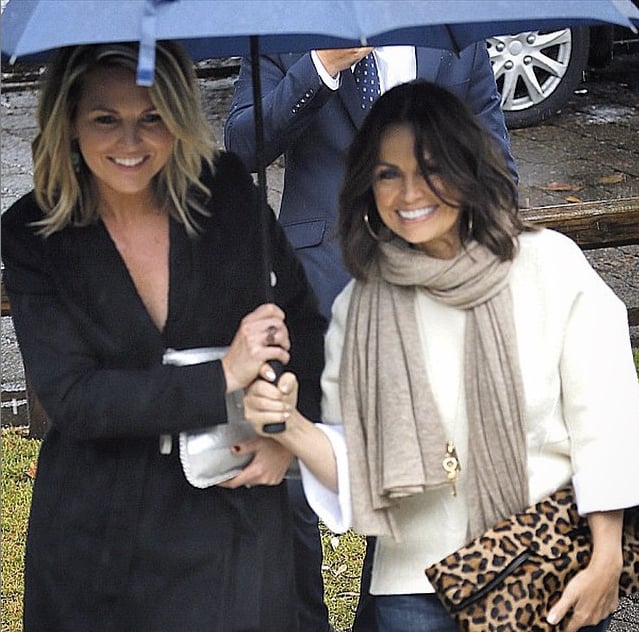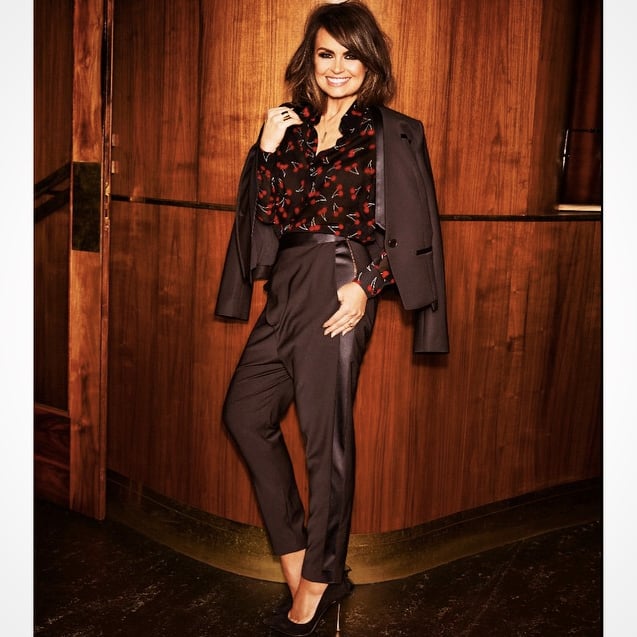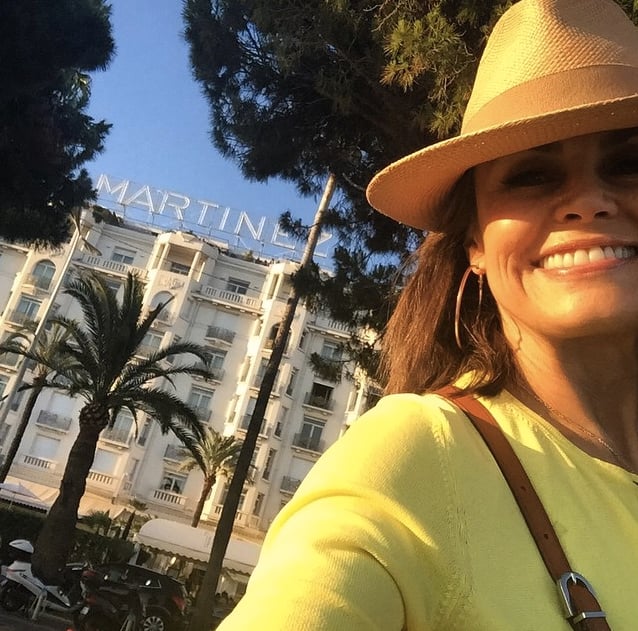 Have you ever sent an email you've regretted? Ever sent a text or an email to the wrong person?

For more on technology… 

23,000 emails? Here's how to get them down to zero.

The 11 mistakes people commonly make when signing off an email.