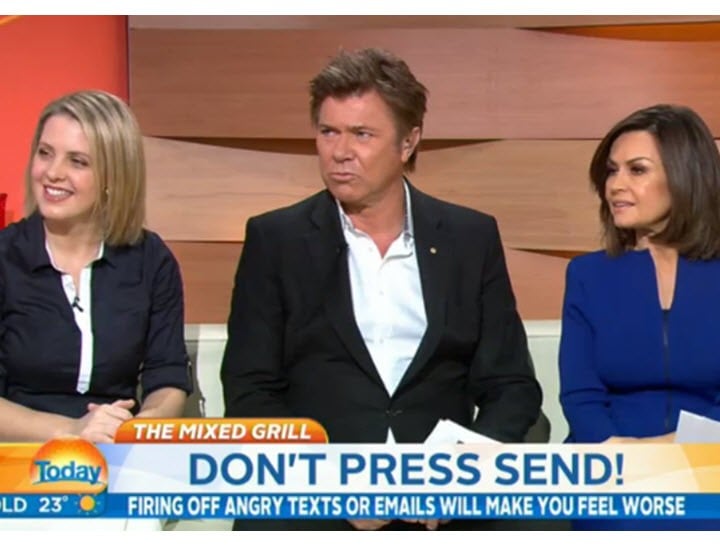 "Everything is available to the world if somebody really wants to nail you."
If you thought Today Show co-host Lisa Wilkinson was a saint before, you're not going to be surprised to find out that she's an even better human being than any of us thought.
In a segment on the Today Show this morning, 55-year-old Lisa gave the best bit of life advice we've heard in a while – and it's all about regretting your words.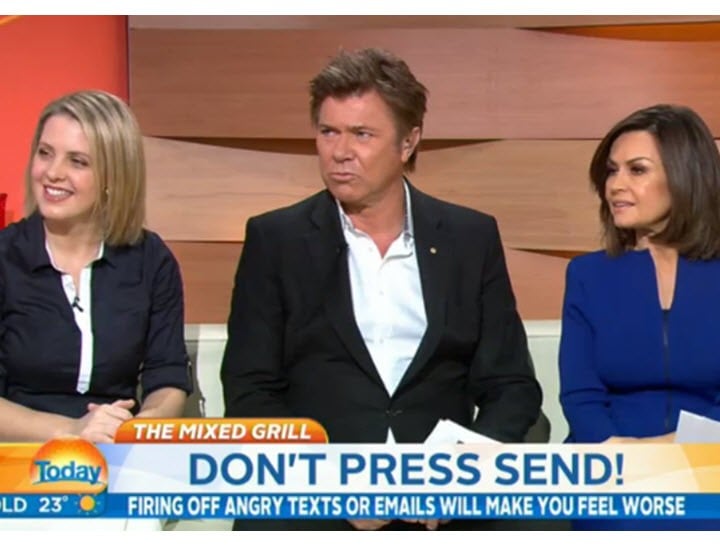 The discussion came off the back of a recent article that suggested sending an angry email or venting to a  colleague would actually make you feel worse in the long run.
But Wilkinson said she has never had that problem. On Today's Grill segment, Wilkinson said she makes sure to never put anything in words that she wouldn't want the world to see. Which, let's face it, is a rule we should all stick to.
You can watch the full video where the hosts discuss this below. Post continues after video.