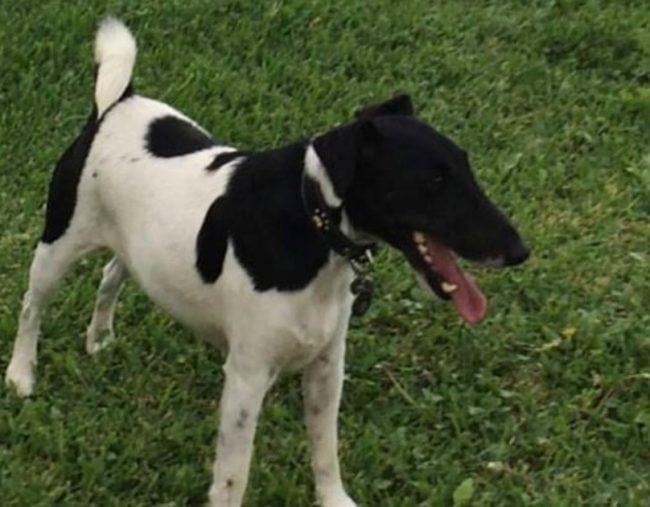 Don't bother going in to work today. Or if you're already there, leave.
Lisa Oldfield, of Real Housewives of Sydney fame, has lost her beautiful fox terrier Neddy.
We know, we know - dogs go missing all the time. They run off or jump a fence and not everyone has Lisa Oldfield's ability to be able to spread the word on social.
But we figure a lost doggo is a lost doggo.
And in case the fact a beautiful pupper is hopelessly lost isn't enough to rouse you from your desk, maybe the fact she's offering a $10,000 cash reward is.