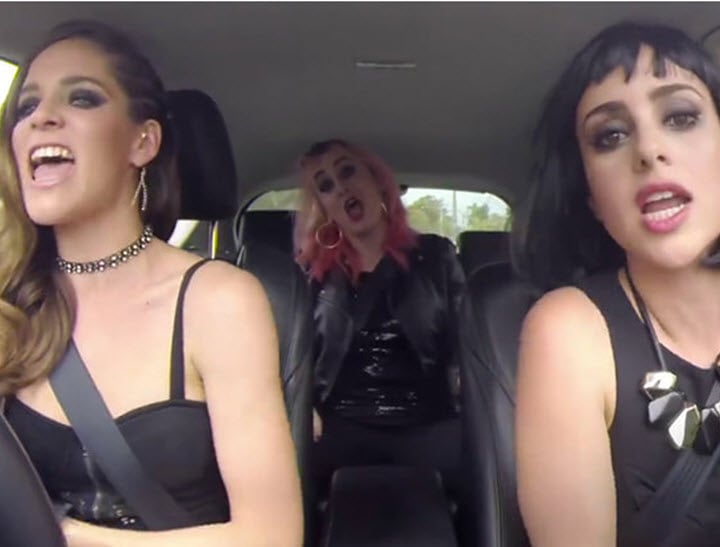 For some reason, in 2015 it became a legitimate skill to lip sync to songs in a car.
A group of young women called SketchShe have travelled the world performing other people's songs in stationery cars.
Seriously. They've been on Ellen.
Fortunately, we've now been alerted to the dangers of undertaking a highly choreographed lip-sync routine in the car, and not a moment too soon.