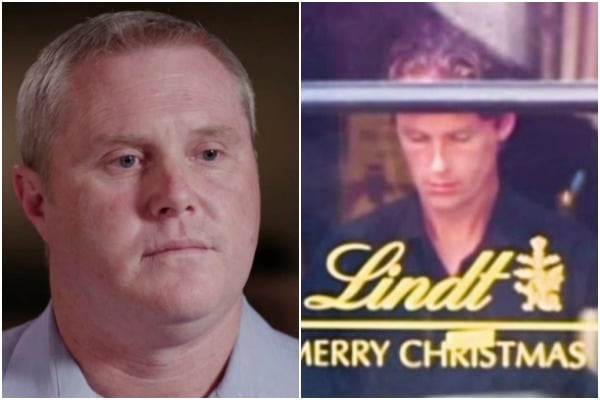 When Mark Davidson pulls the trigger he has pin point accuracy.
As the police sniper explained to Liz Hayes in an interview with 60 Minutes, if he's shooting a person front on, he's able to hit the tiny bit of skin between the lip and the nose.
He's deadly. A trained killer.
Here's part of the interview with 60 Minutes. Post continues after video.
In December 2014 in Sydney's CBD, Mark spent 16 hours posted outside the Lindt Cafe. His eye watched the terrorist through the barrel of a gun for the entire ordeal – as 18 terrified people were held hostage long into the night.
Two people died that day; cafe manager Tori Johnson and barrister Katrina Dawson, and five years on Mark admits he could have shot and killed Man Haron Monis, but he didn't pull the trigger.
"In my opinion, I believe Tori was a preventable death," Mark told 60 Minutes. "I've lived with that for years."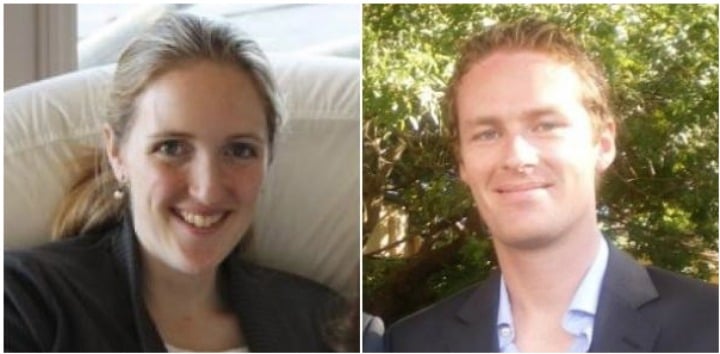 Mark believes his team - as a collective - didn't play how they train. "We could've saved the hostages. We could have saved Tori at least," he said.
"Things occurred on that day I don't understand."