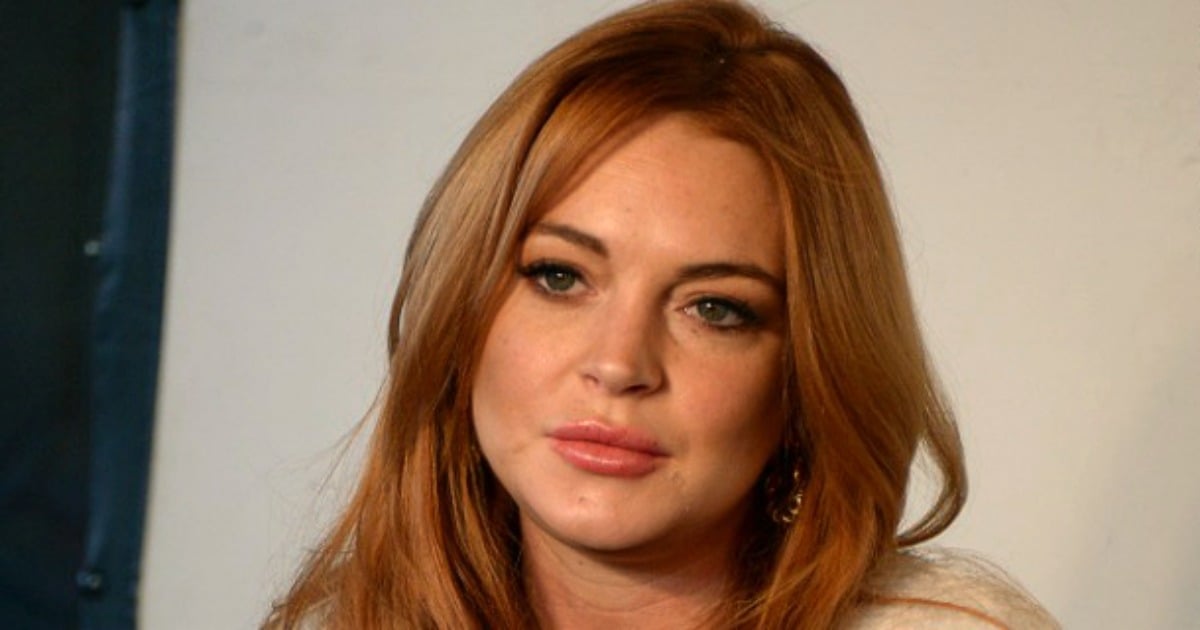 Lindsay Lohan has just penned a heartfelt, thoughtful and emotional apology on her Instagram account, one that fans are applauding as "mature" because she is "taking ownership of her mistakes".
We are meant to see this grovelling apology as brave, to give Lindsay a pat on the head for finally correcting her mistakes. But when I read it, I just felt sick.
This week, in a series of emotional Instagram posts and tweets, Lindsay indicted that she believed her now ex-fiancé Egor Tarabasov, was cheating on her with a hooker, tweeting: "Wow thanks fiance with Russian hooker @pa5london." and "Lindsay Lohan labour pains trailer – I am pregnant!!"
From the moment those tweets hit the public domain, all eyes were on Lindsay.