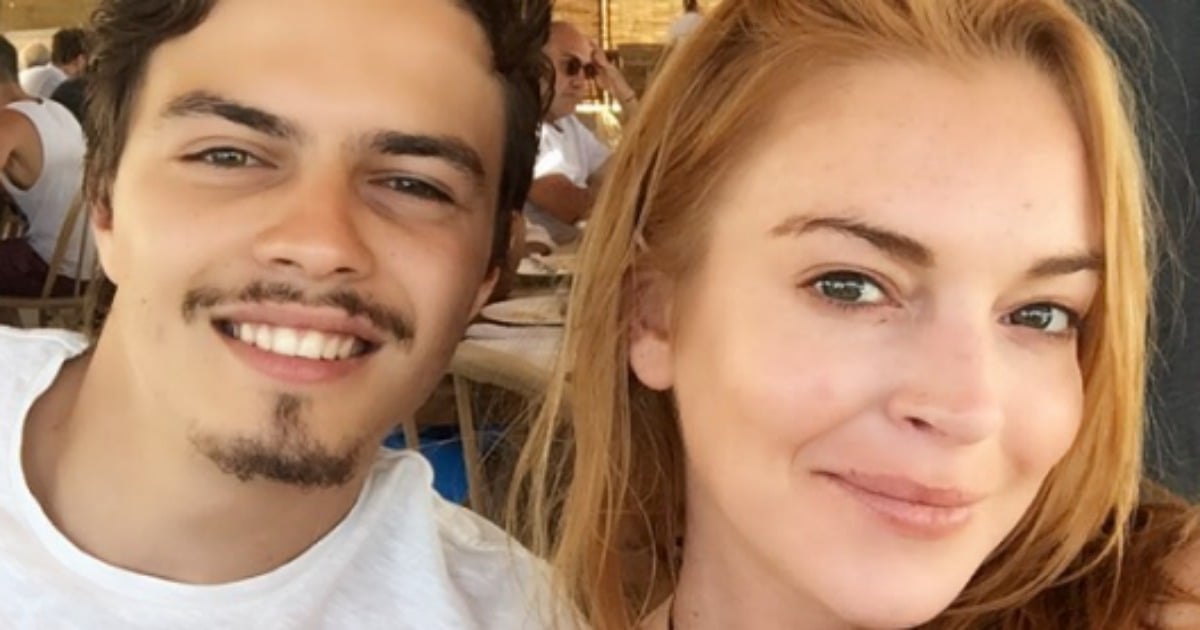 Trigger warning: This post contains mention of domestic violence and abuse and may be distressing to some readers.
First, it was a series of disturbing social media posts where actress Lindsay Lohan accused her 23-year-old fiancè of cheating on her and hinted that she was pregnant.
Now, a disturbing new video, obtained by The Sun, shows Lindsay and Egor Tarabasov having a bitter feud at their home, with Lindsay accusing him of strangling her.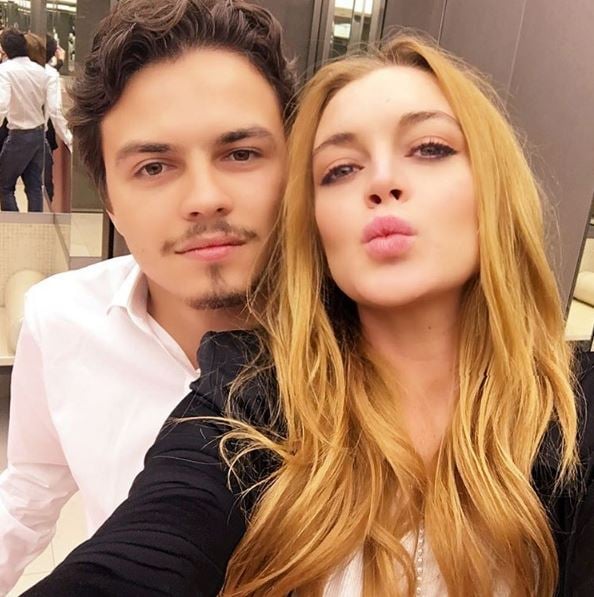 In the video, filmed by a neighbour, Lindsay screams, "he almost killed me...he just strangled me."
"You're f*****g crazy. You need help. It's my house get out of my house," Lindsay screams, before telling Egor that she's "done".