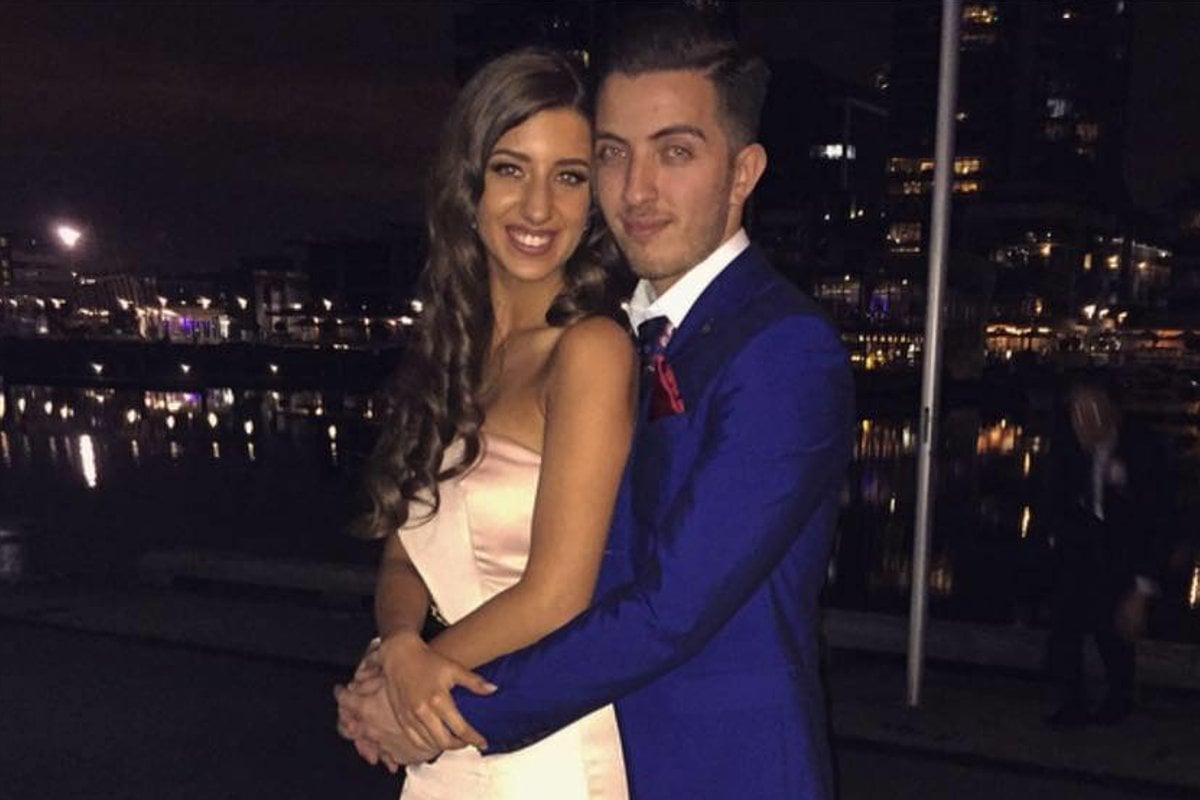 Warning: This post deals with self harm and abuse, and may be triggering for some readers. 
Lindita Musai and her husband, Veton Musai, had just celebrated their first wedding anniversary when they were shot dead on the doorstep of their Melbourne home. 
After spending three nights away celebrating in the CBD, the couple took an Uber from their hotel to their home in Yarraville on the morning of 31 December 2019. 
There, Lindita's estranged father, Osman Shaptafa, had been waiting for almost two hours with a handgun.
After the Uber driver helped the newlyweds with their bags, Osman shot his daughter and her husband in the head "at close range". 
She was 25. He was 29. 
After firing the gun, 57-year-old Osman rang the doorbell and left the pair on the porch. 
He then turned the gun on himself at a nearby park and suffered injuries. He was later arrested and taken to hospital, where bullets were extracted from his head and his right eye was removed. 
Two years later, Osman, who now lives with an acquired brain injury, has been sentenced to life in prison after pleading guilty to the double-murder. 
He must serve at least 35 years behind bars before being eligible for parole. 
"What you planned was the cold-hearted, premeditated, vicious and cowardly murder of two defenceless people, one of them your own daughter," Justice Andrew Tinney said Victorian Supreme Court on Tuesday.
"You had, at the least, some hours to seriously contemplate the awful plan you had fixed upon and to come to your senses and desist (but) you chose not to do so.
"By your appalling actions, you have taken two young and promising lives and devastated two extended families. Your crimes would well and truly shock the community."
Before her death, Lindita had not spoken to her father since he physically abused her in 2011 when she was 17, the court was told.
That year, the 25-year-old took out a family violence intervention order against him, as did his ex-wife.