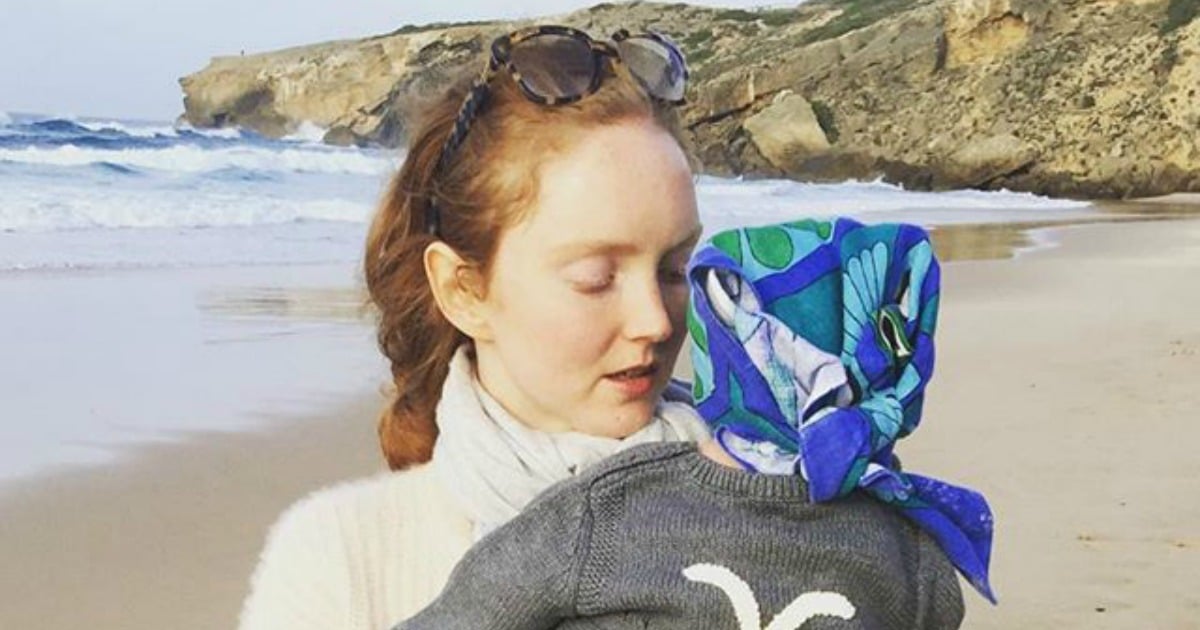 Model and actress Lily Cole has opened up about the home birth of her daughter in London last year.
Cole, 28, mum to nine-month-old Wylde, says she was aiming for a home birth but had an open mind about going to hospital. In the end, she got both.
"I am so glad my daughter's first experience of life – of that transition from womb to world – was a positive and gentle one," she says in the foreword to The Homebirth Handbook, which was written by her midwife, Annie Francis.
"It was 4am and the world was quiet outside. There were no drugs in her system. I think the experience we had together in those first moments has shaped the months that have followed, and potentially informed our daughter's calm and fearless spirit," Cole said.
After Cole gave birth with her partner Kwame Ferreira by her side, she had a complication with her placenta and the midwife called an ambulance. She spent the next two days in hospital.
"Although I had to transfer to hospital after the birth, a home birth meant I got to bring my little girl into the world in an intimate, private, sacred way. And I got to witness what my body is capable of," she said.
According to recent figures from the UK, only 2.4 per cent of women give birth at home, and 11 per cent in midwife-led units. The rest give birth in hospital obstetrics units. Francis, who has been a midwife for 18 years, says there is "a great deal of fear" attached to birth.
"We risk-manage it and look at all the things that could go wrong," she told The Telegraph. "We forget that most of the time things go right."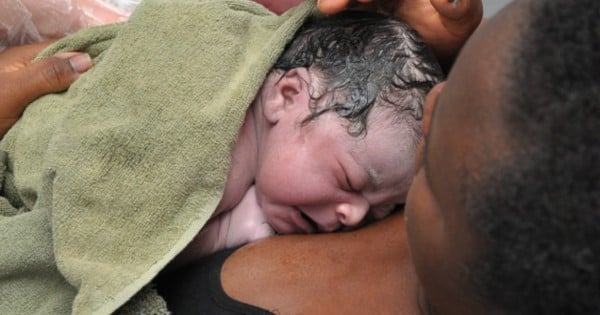 Just over two per cent of births in the UK are at home. Photo via iStock.
In the UK, official guidance on birth has changed in recent years, to focus more on giving women freedom of choice. Evidence has shown that midwife-led units are safer than hospitals for women expecting a straightforward, low-risk birth. There's a lower rate of epidurals and other interventions, and the outcome for babies is no different.
As for home births, the guidance says these are as safe as midwife-led units and hospitals for the babies of low-risk pregnant women, except for first-time mothers.
Francis believes that bright, noisy labour wards can increase women's anxiety and lead to a dysfunctional labour.