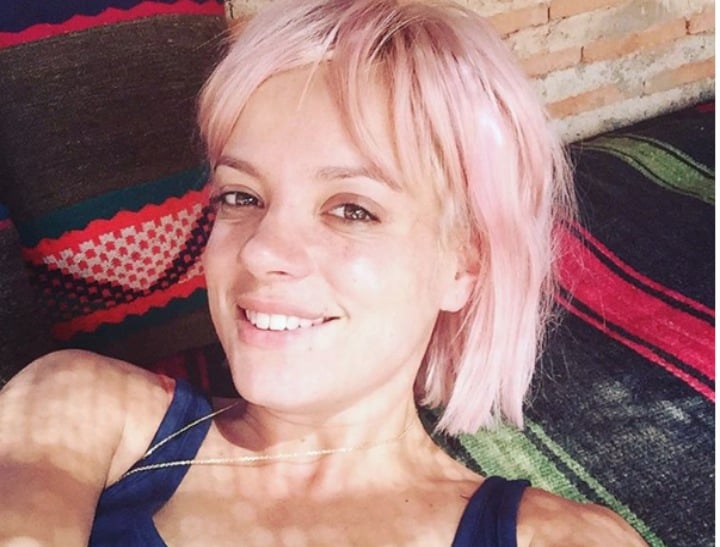 "I held my child and it was really horrific and painful — one of the hardest things that can happen to a person."
Singer Lily Allen has revealed that the lyrics of her song Something's Not Right, featured in the movie "Pan", were in memory of her stillborn baby boy she lost when she was 25.
Taking to Twitter five years to the day she was admitted to hospital ahead of giving birth to her first child the 30-year old singer said that the lyrics were about her son.
It's unlike me to discuss this sort of thing so publicly but I wrote this song in his memory when writing something for @panmovie

— lily (@lilyallen) October 27, 2015
    Six months into her first pregnancy in November 2010 after suffering a viral illness Allen gave birth to her stillborn baby son.
5 years ago today I was admitted to hospital. 4 days later I delivered a beautiful baby boy, but sadly he didn't make it. — lily (@lilyallen) October 27, 2015
The song Something's Not Right includes the lyrics, "Something's not right / There aren't many stars in the sky tonight / Something's not right / 'Cause I know that it's day but it's dark outside / And I feel a weight in my heart tonight."