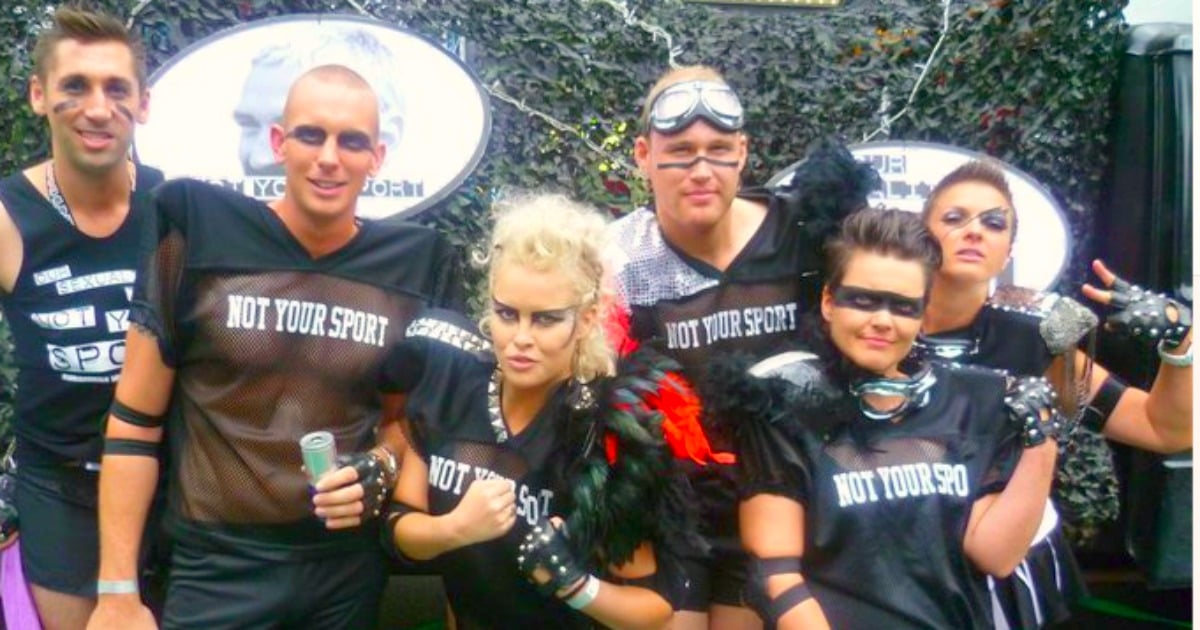 Let's just get something clear from the get-go: I don't dance.
I mean, I can sway fairly convincingly at a live gig, and I'll be pulling shapes with the best of them on a 2am dancefloor.
But dance dance? Like choreographed, don't-forget-the-moves, kick/spin/jazz hands kind of dancing?
Nuh. NO WAY.
With that in mind, way back in 2011 I took a Janet-Jackson-style step out of my comfort zone – and agreed to dance in the Melbourne Pride Team Mardi Gras float.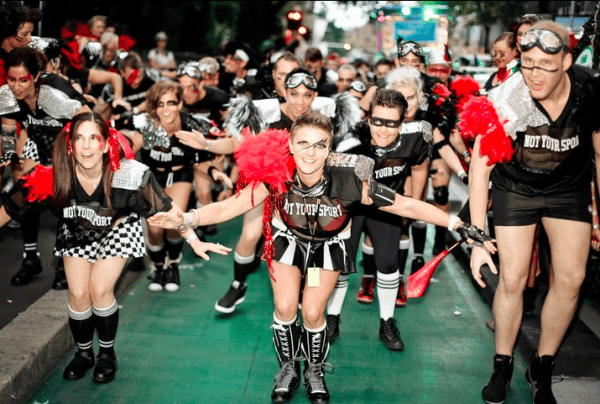 As a straight girl with an outstanding friendship circle that includes many, many LGBTI pals, sexual orientation is never really something that I register when it comes to contemplating my mates.