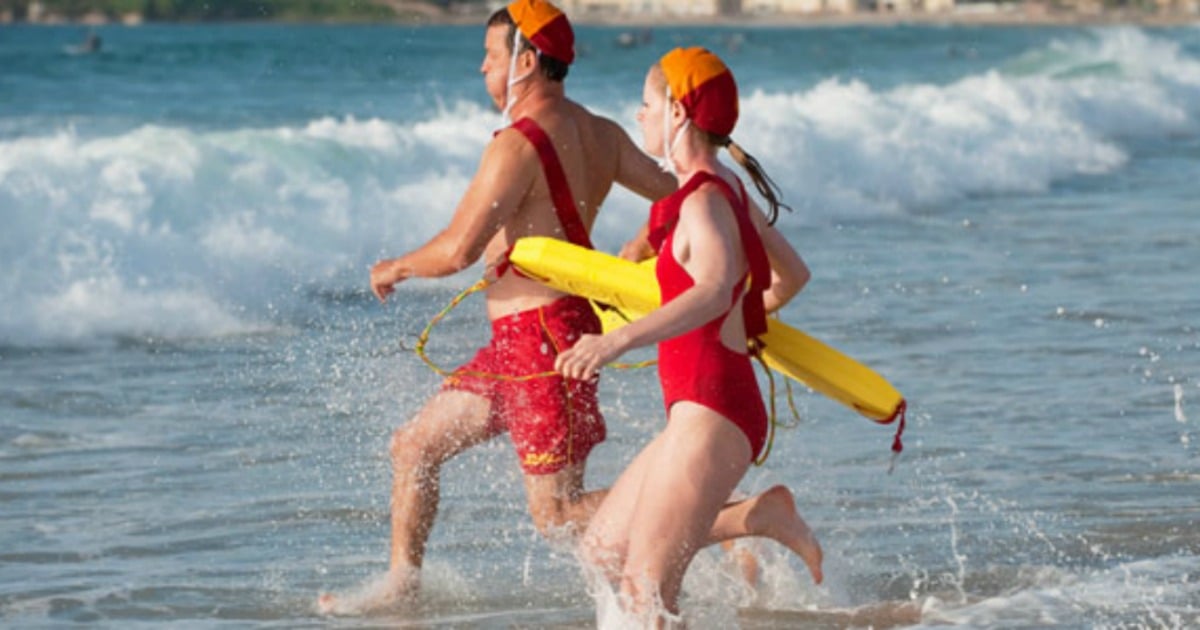 Last Thursday a lifeguard on a Gold Coast beach rescued a 10 year old boy.
He was caught in a dangerous rip and wouldn't have made it back to shore without help.
It was just one of 12,000 rescues that life savers will make on Australian beaches this year. But this one was different. The boy in trouble was Danish Prince Christian, the son of Prince Frederick & Princess Mary who are holidaying in Australia. Christian had been swimming between the flags before being caught in the rip.
It's the stuff of nightmares and with good reason. Australian beaches might be iconic, beyond beautiful and etched into our national psyche, but they are also dangerous.