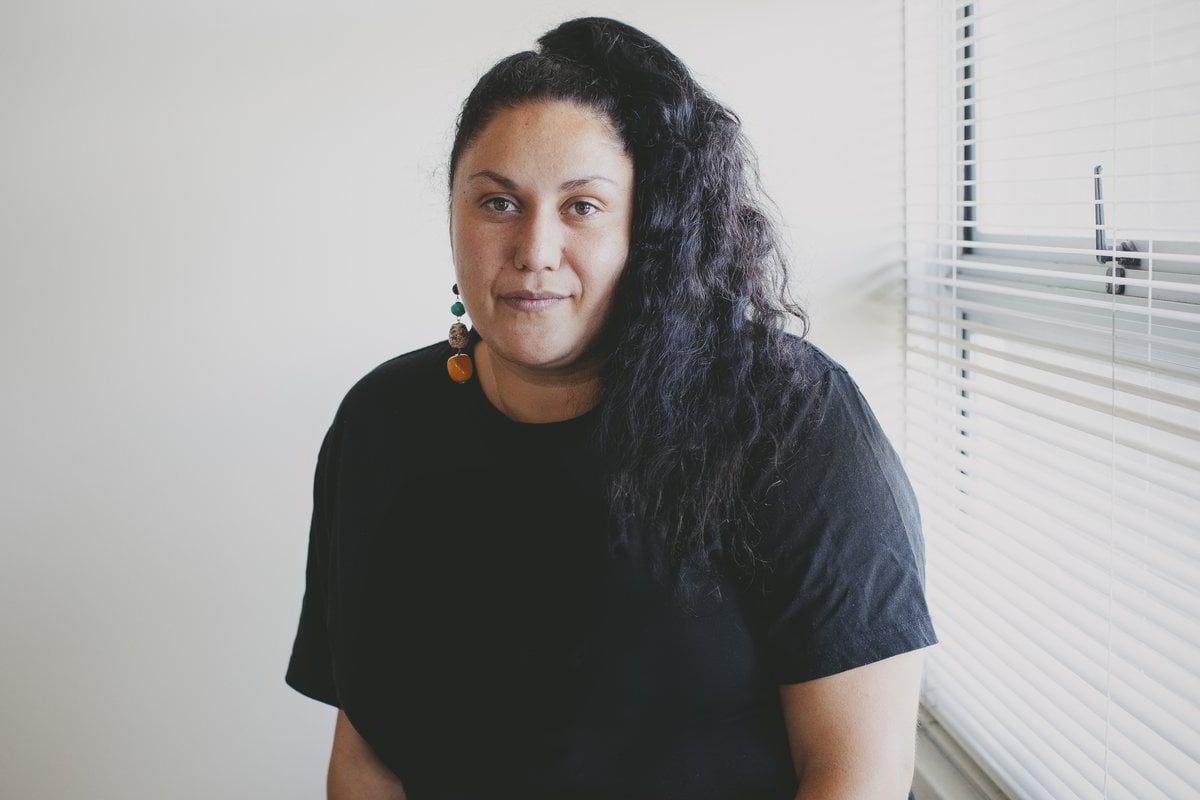 My 40s are a lot different than I thought they'd be when I was still in my 20s. On the one hand, I have a much deeper understanding of why my dad liked naps so much when I was a kid.
I've learned not to ever fall asleep in an awkward position if I want to be able to walk the next day. I can't just eat whatever I want anymore if I don't want to suffer the horrible consequences either.
Watch: Here's how you self care according to your horoscope. Post continues below.
However, I'm also a lot more aware and secure in myself than I thought I'd be at this age. I'm calmer. I don't sweat the small stuff nearly as much. And I've learned a thing or three about life that I wish I'd understood a lot earlier on.
Here are some of the more important ones. Do yourself a favour and get this stuff straight now so you don't have to do what I did and learn the hard way.
1. There's no such thing as too late or too old.
When I was younger, I was super concerned about whether or not I was keeping up with other people my age when it came to the big milestones in life. I was never what you'd call an overachiever, so I didn't care whether I was the first of my friends to get married or land my dream job. I just knew I wasn't cool with being the last.