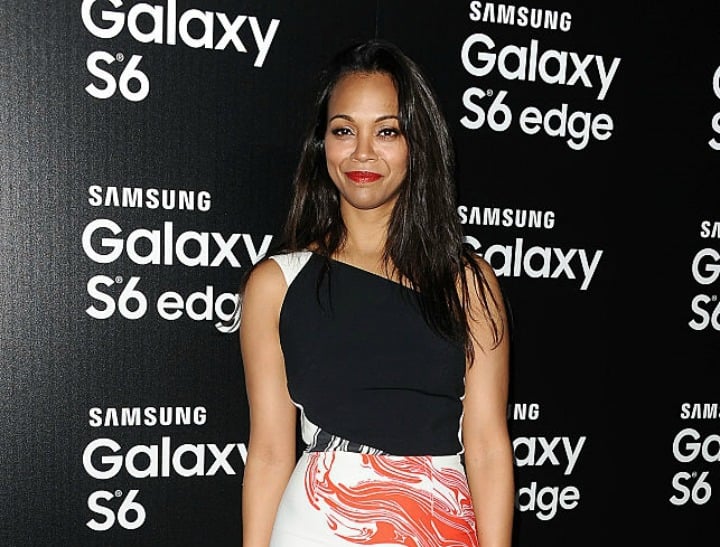 Basically, just dance all the time. Oh, and don't sleep with your superiors. BAD MOVE.
It's been 15 long years since the best dance movie of all time (Sorry, Step Up) came out.
Center Stage, the 2000 classic that focused around a group of aspiring ballet students trying to navigate the world of dance, taught us so many things about life, love and inappropriate relationships.
If you want to see what the Center Stage cast looks like now, click through the gallery below. Post continues after gallery.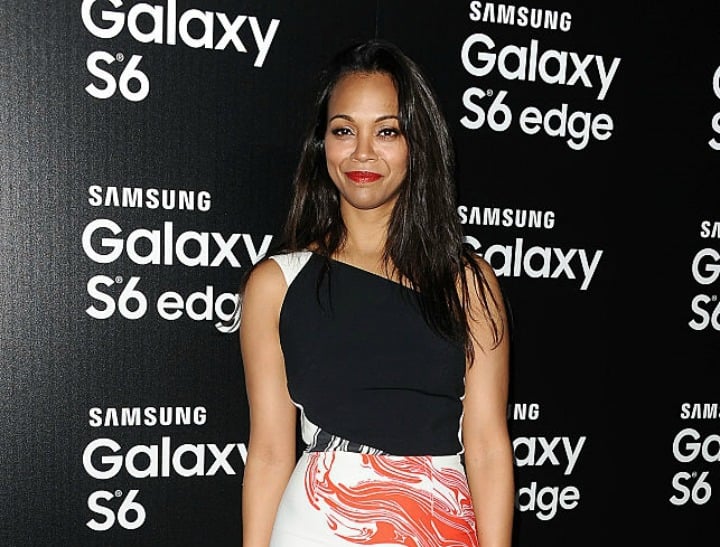 To celebrate the 15 years since the movie debuted, we've put together the 15 life lessons we all learnt from Center Stage. 
1. There's only one way to break up with someone.
"Cooper, you're an amazing dancer, and you're a great choreographer, but as a boyfriend … you kinda suck."