I've lived and breathed TV since I can remember.
Not only do I watch an indecent amount (my IQ box is permanently heaving), I've written about television for a variety of magazines, newspapers and websites over the past two decades.
Now I'm also podcasting about it each week with The Binge here at the Mamamia network.
And my favourite genre? Reality TV. I've watched every Real Housewife franchise, am an My Kitchen Rules fanatic, cancel my plans to stay in and watch Married at First Sight and am such a Survivor superfan I have a Jeff Probst bobble head doll on my desk.
But if you'd told me at the start of my journalism career I'd one day be the star of a reality TV show myself, I'd have laughed in your face.
It was an innocuous enough meeting request in 2011 which kick-started a blink-and-you'll-miss-it chapter in my working life I still get the chuckles about.
Listen to Tiffany Dunk tell Laura Brodnik all about her crazy reality TV experience on the latest episode of The Binge
Back then I was the editor of DOLLY magazine (aka the best job in the universe) and upon arriving at that meeting I was told Foxtel was interested in making a reality series revolving around what happened in the offices of the magazine.
And of course, I would have to be in it.
Every fibre of my being screamed this was a terrible idea. I hate to break it to you, but I may be the most unglamourous magazine editor to have ever trodden the planet.
When I wasn't sitting barefooted and make-up free in my tiny office with its stained carpet and mismatched desk chairs, you'd likely find me spilling coffee and food all over my chain-store outfits, dropping things and suffering a serious case of foot-in-the-mouth-itis.
But the creative brain behind the project – one Carolyn Innes who would become the stand-out star of the series thanks to some hilariously ill-advised antics – was adamant. This was a great idea for the magazine and would give the brand a new audience.
Reluctantly, I conceded she was right. But were the workings of a teen mag enough to bring in a wide range of viewers?
Turns out…..no. So the editors of grown-up magazines Cosmopolitan, CLEO, Madison and Shop! were also drafted in to the series, which was titled Park Street (the iconic location in Sydney where all the magazines were housed in.)
Things started off glamourously enough.
All five of us – Cosmo's Jess Parry, CLEO's Gemma Crisp, Madison's Lizzie Renkhart, Shop!'s Justine Cullen and myself – took part in a high fashion photo shoot which would form the marketing campaign shots.
I've never looked better before or since after the styling team had a go at me. And to my eternal amusement, one of the pictures even ended up on the cover of Foxtel magazine.
But then came the reality TV cameras.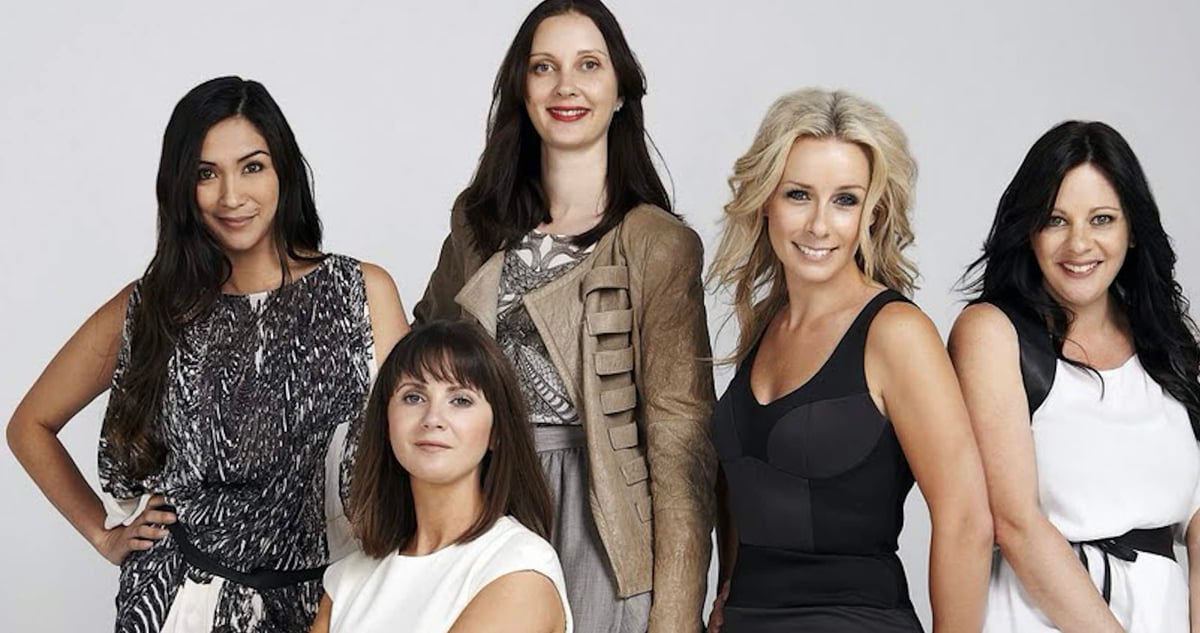 There's a series on at the moment called So Cosmo, set in the US Cosmopolitan office.
Not only are the offices gleaming, the effortlessly beautiful and impeccably styled staffers never seem to be doing much work. Instead it's all gossip, backstabbing and perving at the hot male models traipsing through the corridors.
Again, I hate to break it to you, but our office wasn't nearly that interesting.
With a tiny team and a voracious website to feed in addition to the monthly print product, our gloriously messy office resembled a teenage girls bedroom strewn with glitter and make-up, books, leftover food and teetering towers of books and papers as we worked furiously at our desks to meet daily deadlines.
As for the gossip, not only were we mostly too busy, the team was just too damn nice.
They were supportive, passionate and dedicated to doing a good job for our readers. Great in an office, not so great for gripping reality TV.
Each week, the producers would attempt to get us to spill the beans on each other or find a huge drama to splash with.
Sadly, the most dramatic things would be that the kitchen had run out of tea bags or that I (cue evil boss music) decided to scrap a story for a new one at the last minute.
Click through to see some truly iconic Dolly covers. 
The most memorable Dolly covers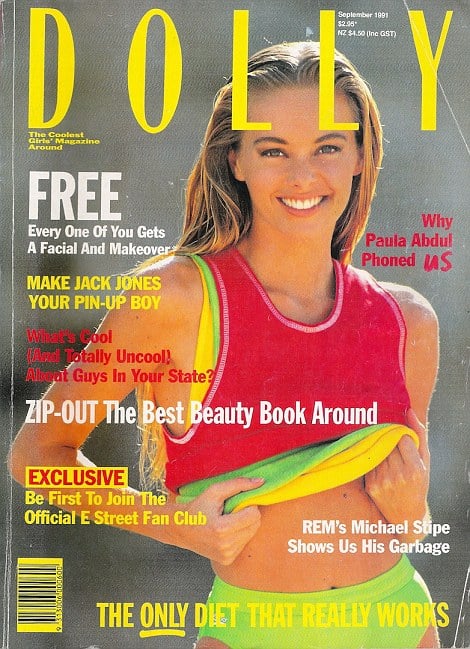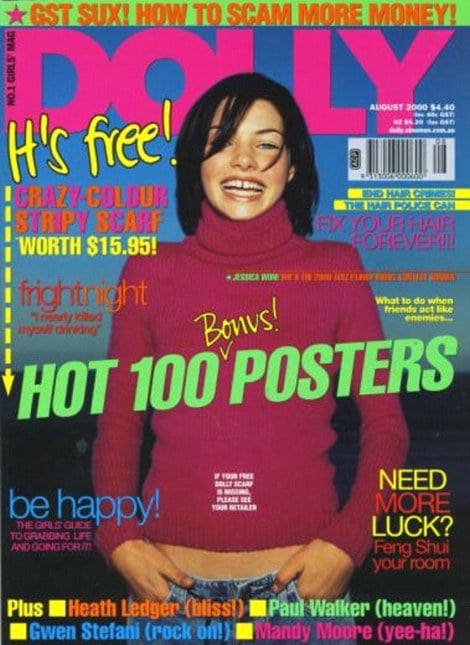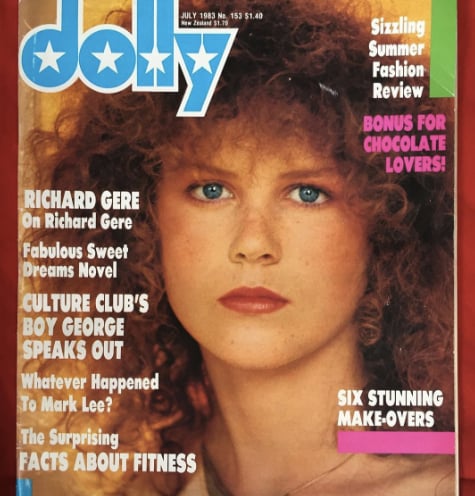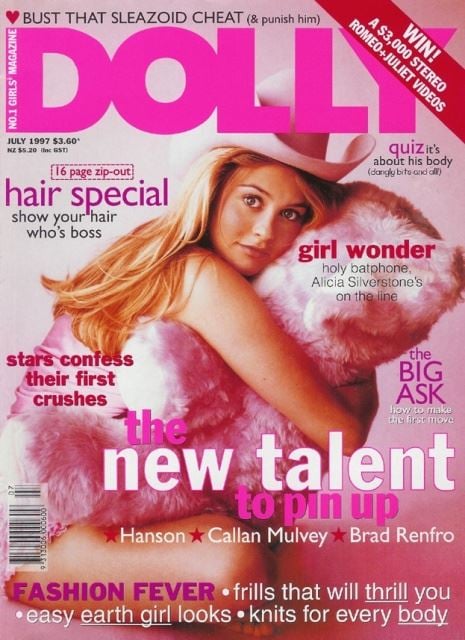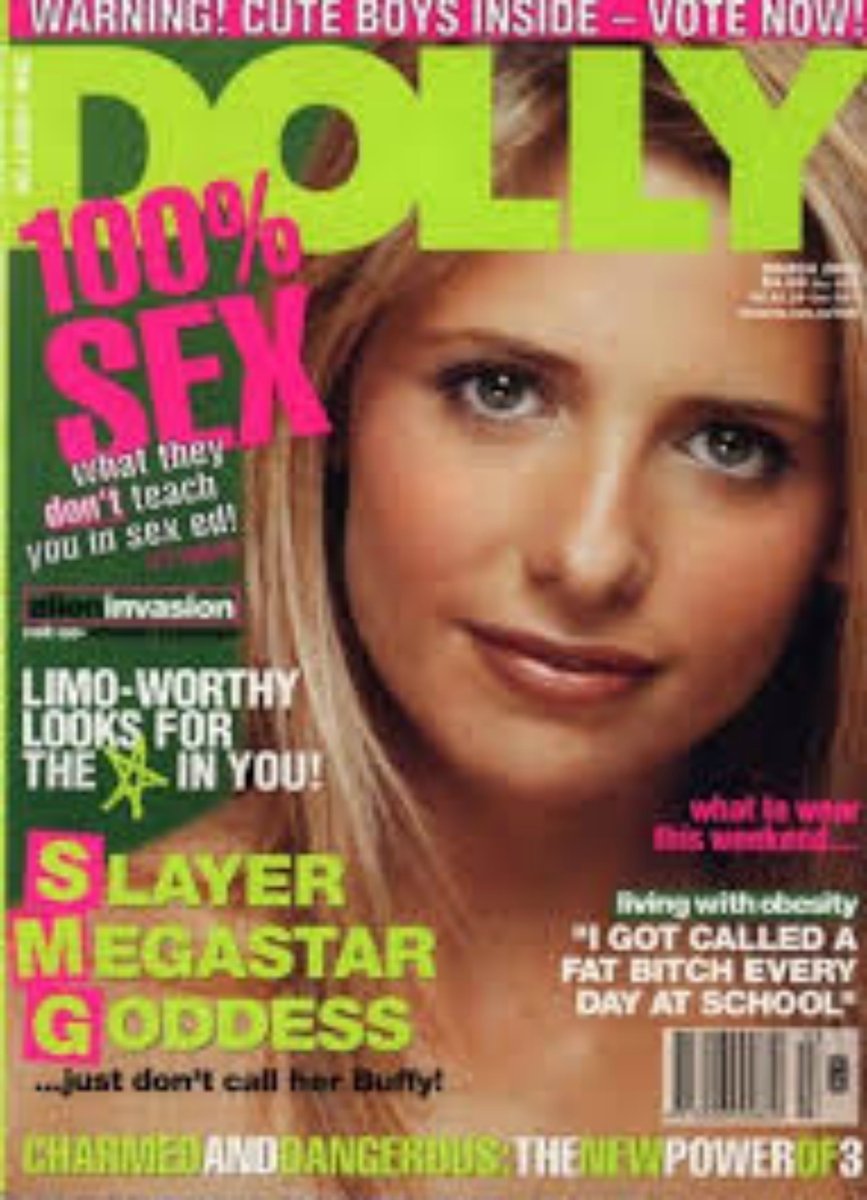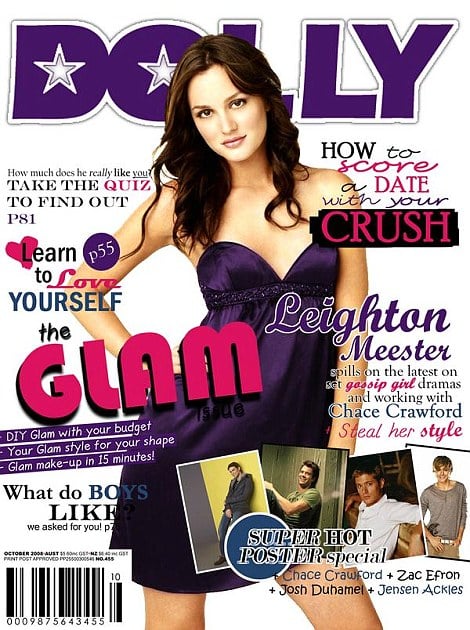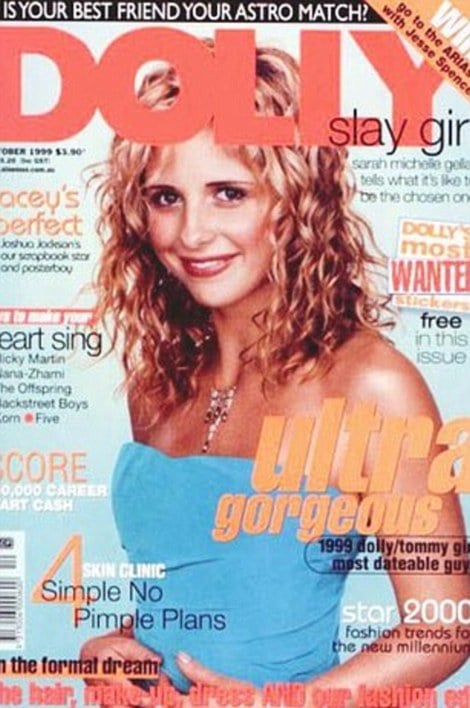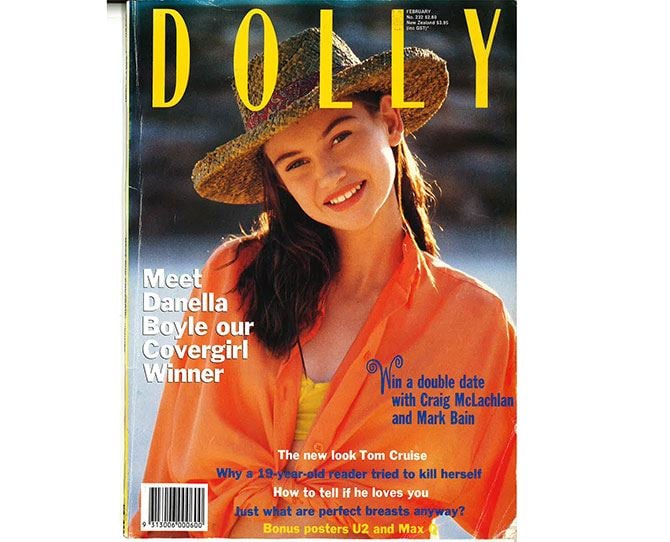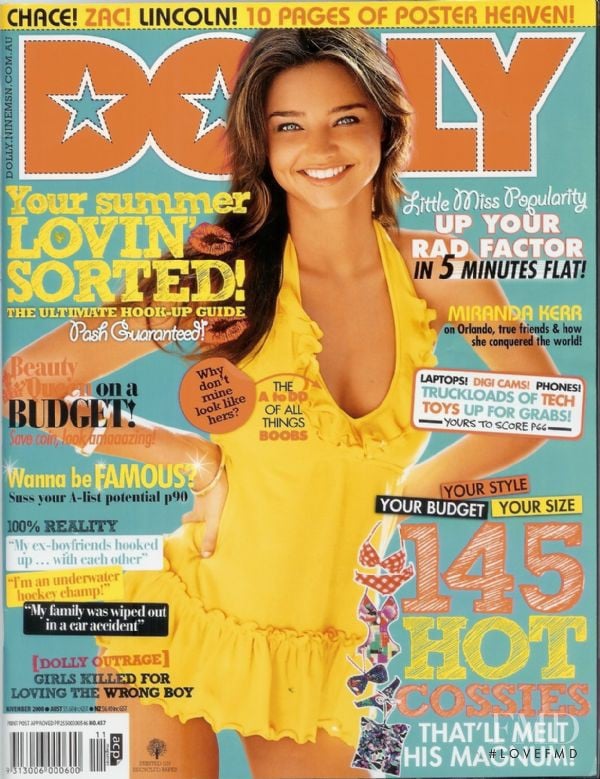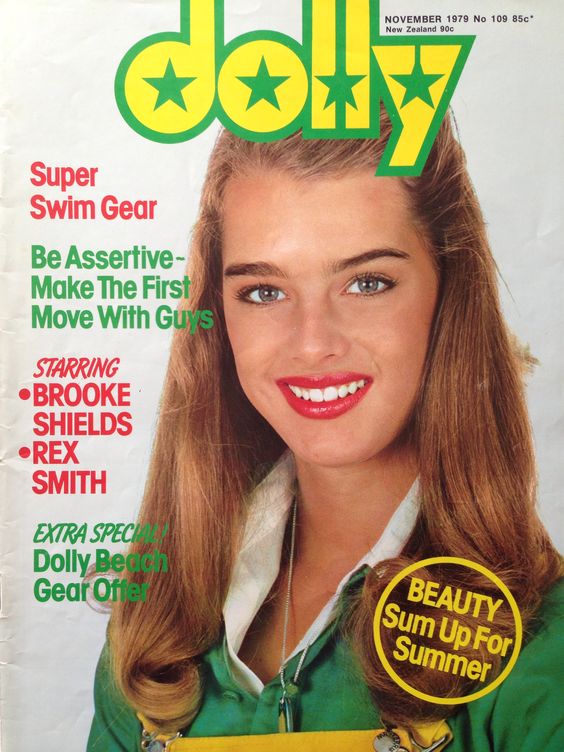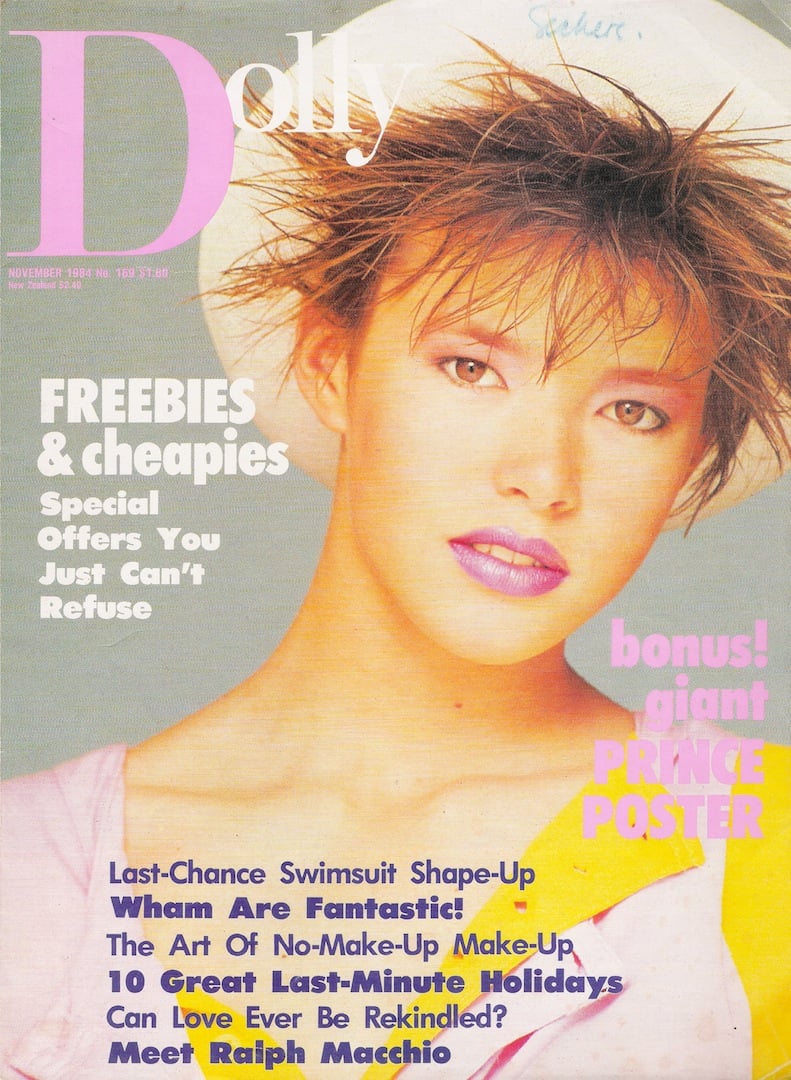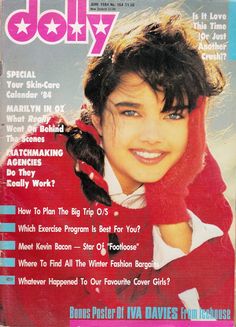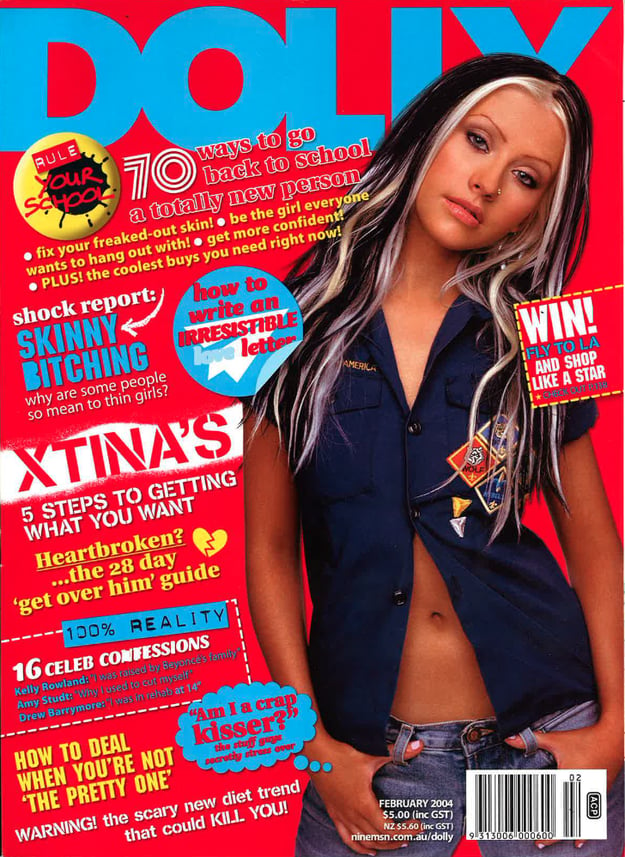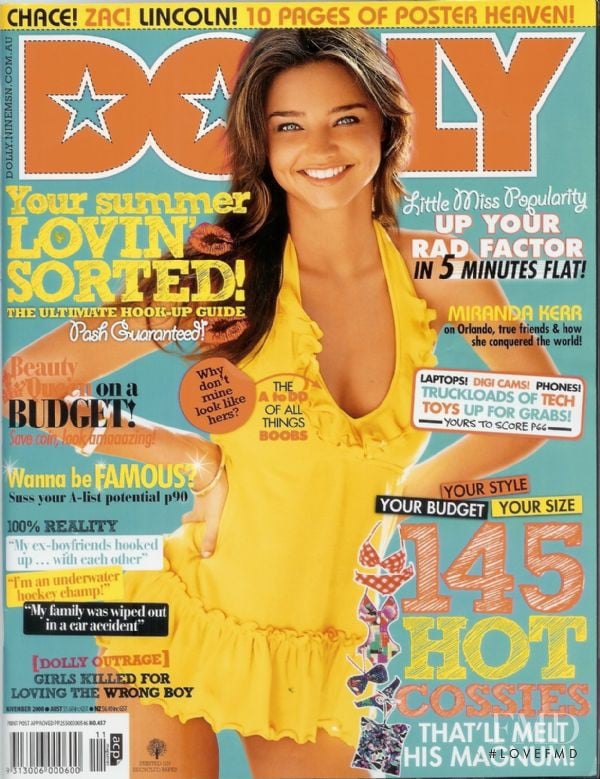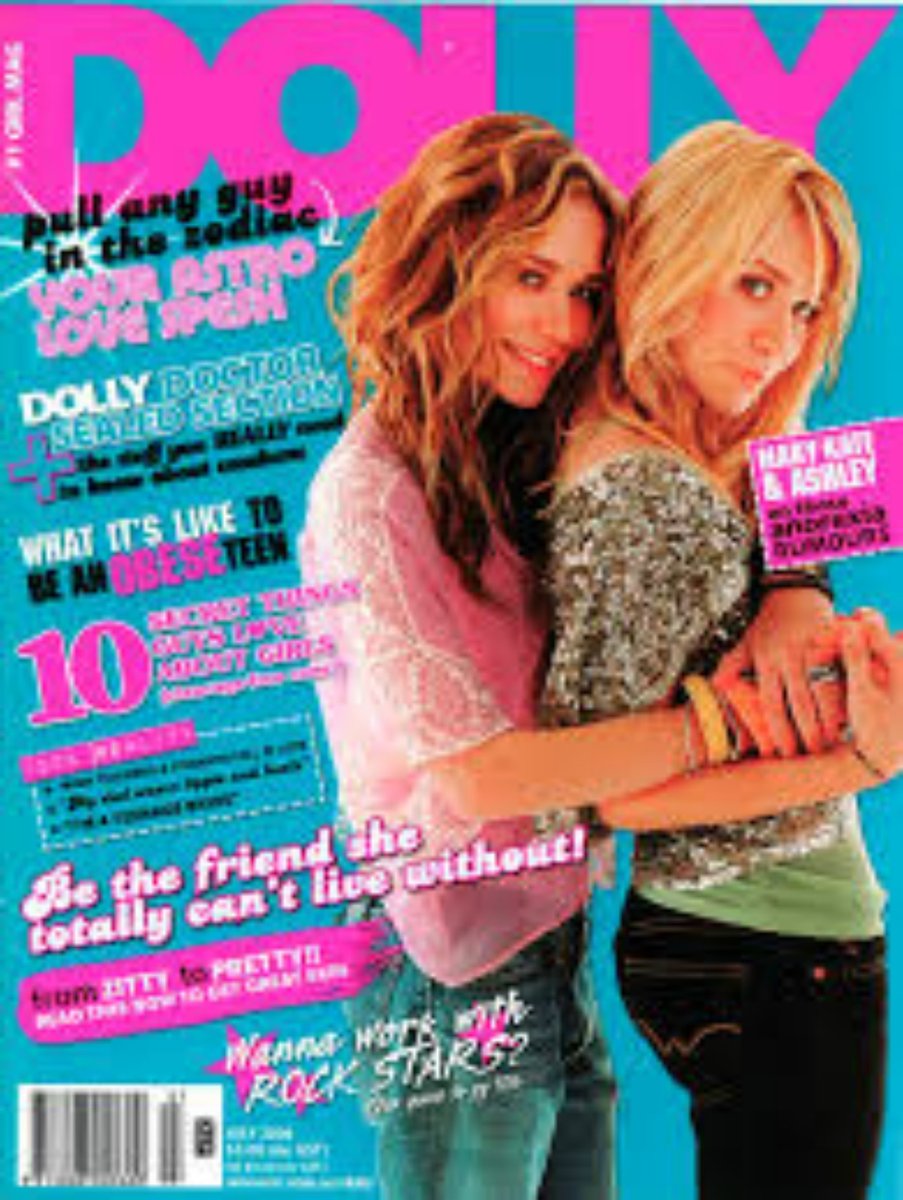 One time a model didn't turn up for a shoot but unfortunately that was the day the cameras weren't there – they were over doing something at Cosmo – so they missed the moment.
When Park Street debuted it did so with a whimper, not a bomb.
In fact, the Daily Telegraph reported it had zero viewers. Not quite true, but certainly it didn't take the world by storm.
While Park Street was interesting for those curious about how a magazine gets made – each week the focus would be on a different element of production, from choosing the cover, creating a beauty or fashion shoot, how the features are decided, the website and so on – it lacked the inherent gloss and drama that any good reality show needs to succeed.
While the show played all 10 episodes out on Fox8 and was eventually repeated on digital channel Go! a year later.
It's since vanished into the ether. The only way you can watch it now is if you borrow my DVD copies – all of which bear the image of the five of us from that early marketing campaign.
And while I can't say I get recognized (it happened precisely once), it has served me well in the years since as an excellent way to introduce myself to reality stars at functions and instantly become their new BFF.
"Oh, you're in a reality TV show? I was in one too! Let me give you all my tips…"
So all in all, I'd say I came out ahead.
This week on The Binge Laura and Tiff talk everything from Big Little Lies to The Bachelorette