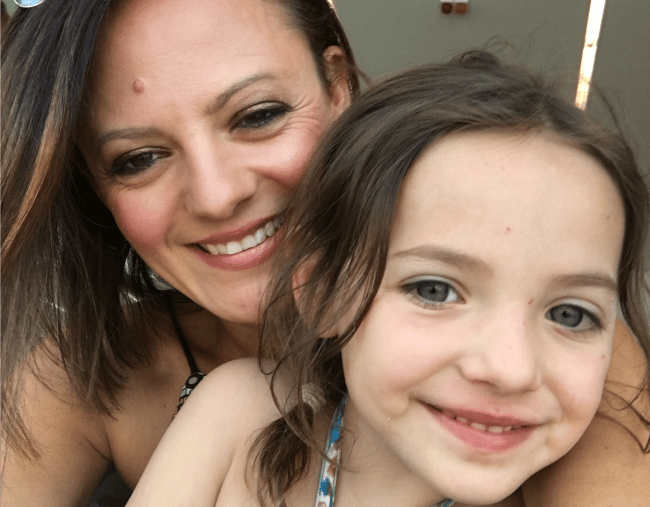 The signs of my post natal depression were everywhere, but I didn't see them.
I was so desperate to have this be perfect I dared not admit it, even to myself. I missed my mum, every day I wished she was there to help me, to listen to me, to hold my baby and love her – spoil her the way I saw other mums spoil their grandchildren.
It's all I wanted, yet she was gone forever. I felt so sad for my baby that I gave her more of me than I could spare, to the detriment of my relationship, my work, and even myself. The hole was too big and I couldn't fill it.
There were good days of course; and they were enough to give me hope that this could be everything I had dreamed if I just kept trying, kept giving. I couldn't escape the persistent wish that I could belong again to someone who was there for me as I navigated this new life.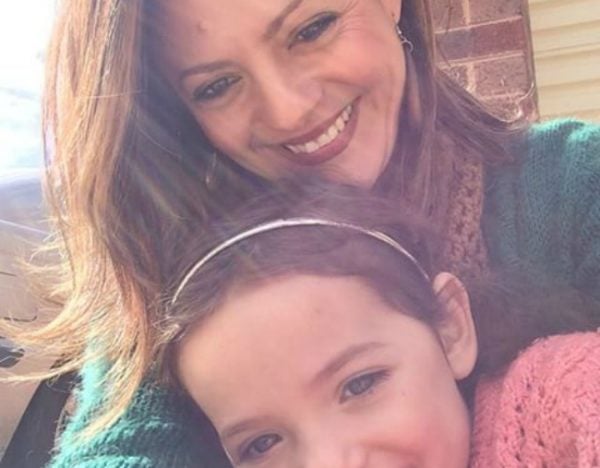 I tried to replace mum with neighbours or anyone who would show me the slightest affection. I would walk down the local main street five or six times a day hoping someone would stop and admire my baby just so I could talk to them; so I could connect and maybe be heard or seen or loved. I'd walk into shops and not want to leave.
'Help me, I'm not okay. Please look beneath my smile and see me...I'm not okay – I'm losing my life, I don't know how to do this or who I am anymore.'
It's almost unbearable the guilt and shame I felt for thinking this way, for feeling so empty. I had everything I wanted and my daughter was perfect. But despite my desire to have a child I found I couldn't be whole. 'I'm sorry baby', I would cry. 'I'm so sorry that I feel this way, you don't deserve this.'