Teachers, parents, literally everyone else with feelings, we give you: the cutest schoolboy to ever walk the planet.
Meet Year Three student Anthony Nguyen. He's shot to internet fame thanks to his appearance on SBS Insight's episode, 'A Teacher Changed My Life'.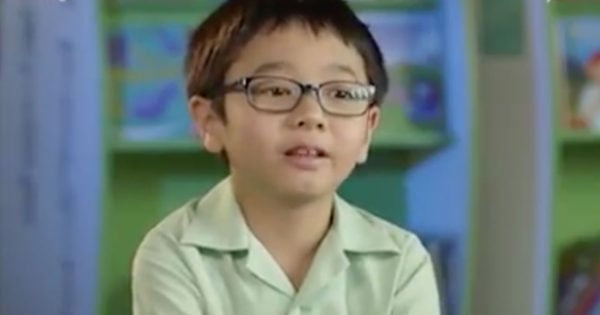 In a video posted to the show's Facebook page, Anthony details that his favourite subject is "nearly everything"... which is exactly what we would have said in Year Three, too.
Anthony was asked to share his thoughts on what he likes the most about teachers.
(Spoiler: he had a hard time narrowing it down to just one thing.)