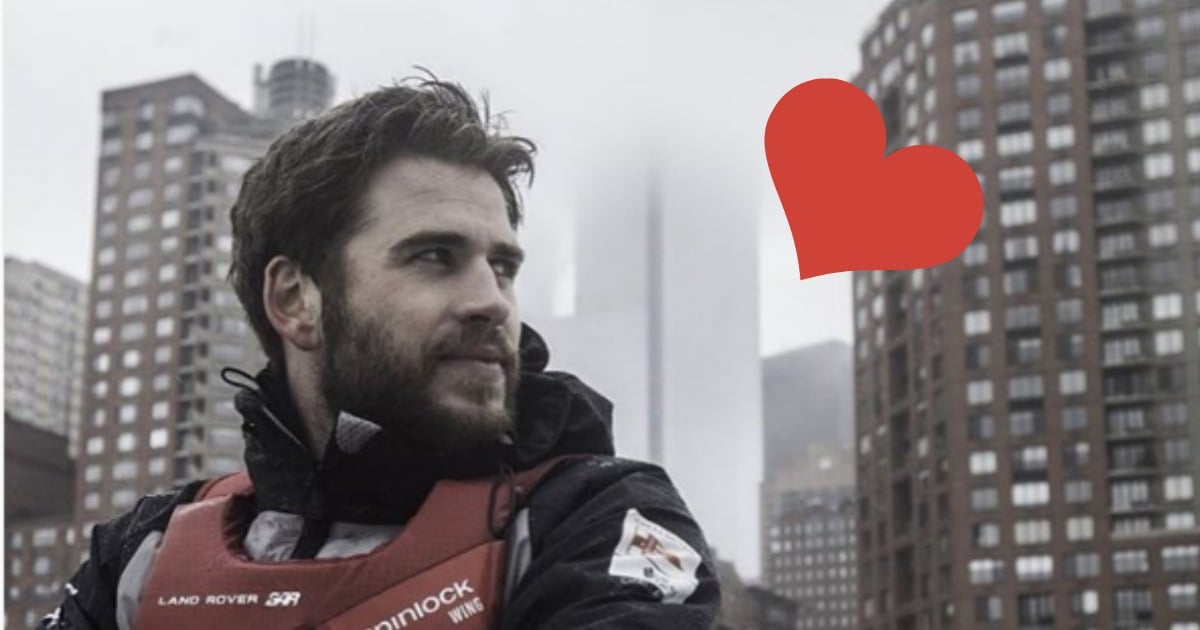 A juicy bone has been thrown to the die-hard fans of the Miley Cyrus-Liam Hemsworth relationship saga.
The Hunger Games hunk was being interviewed by GQ magazine when he was asked about his current relationship status.
The question was in the context of his past relationship with Cyrus. Hemsworth was asked if it was true the pair was back together.
"People will figure it out, they already have… They're not dumb," he said.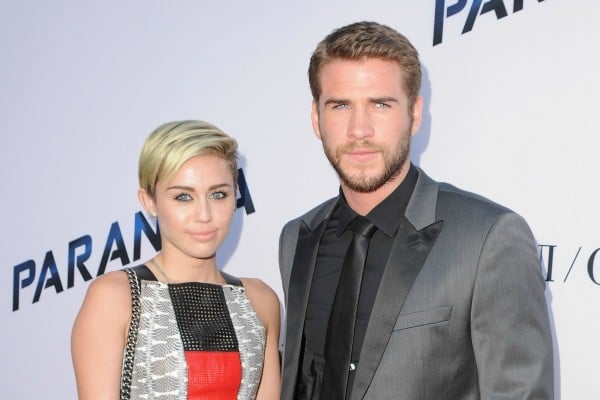 The 26-year-old offered some insight into his 2013 split from the former Hannah Montana star saying it was something that "needed to happen".
"Of course it was hard, man. But at the time we were going in different directions and it's just what needed to happen," he said.
"We were both super young and it was a good decision at the time – we both needed that."
The directions may no longer be so different considering Cyrus has been spotted wearing the 3.5 carat engagement ring Hemsworth gave her in 2012.
Hemsworth posted a picture with Cyrus onto his Instagram on Sunday, posing with late champion boxer Muhammad Ali.
The caption read: "I'll never forget the day we met the toughest man on the planet."
Hemsworth continued to discuss relationships and the ideas that led him to make decisions regarding Cyrus.
"I guess when I feel something, then I just feel it and I go for it," he said.
"I make my decisions about what's going to make me happy, what I think is right and what I want to do – and I don't worry too much outside of that."
Rumours first began circulating in December last year that the pair had reconnected when they were spotted holidaying in Australia together.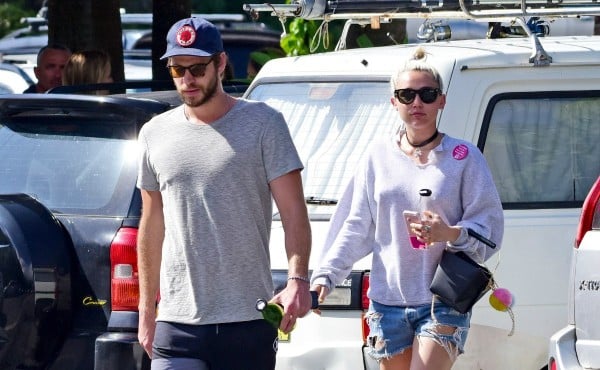 The flames were fanned even further when Cyrus' father Billy Ray spoke to the Today show last week about the young former couple.
"They know if they need a preacher, they've found one," he said.
Feature image via Instagram. 
Watch as the Mamamia staff discuss how they felt when they knew they'd found the one.