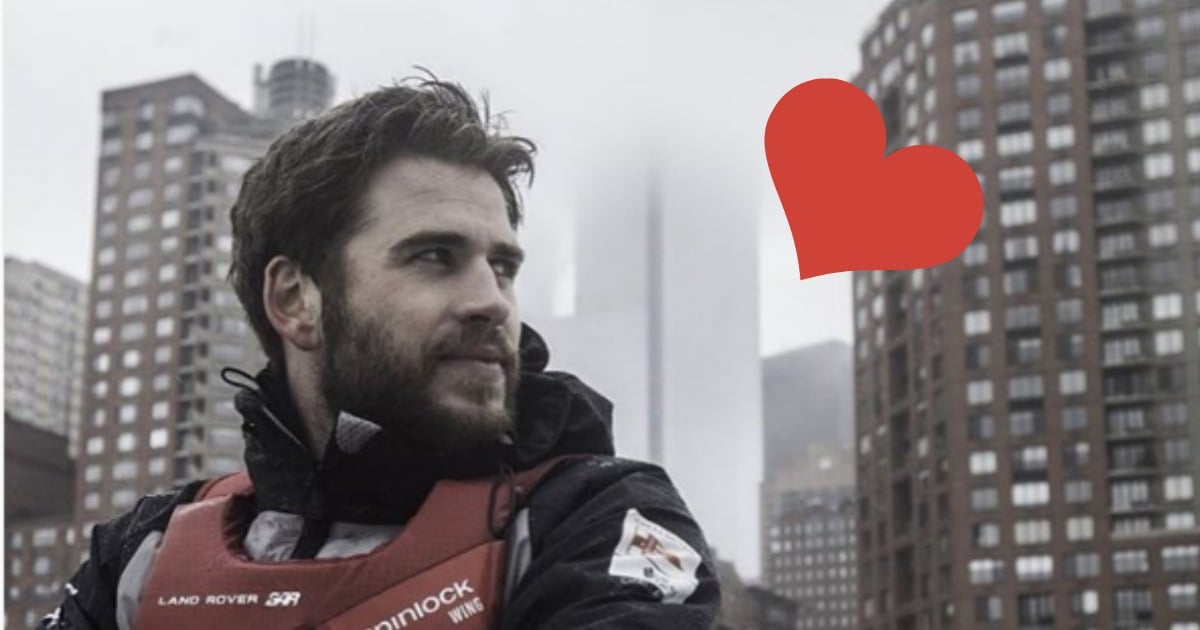 A juicy bone has been thrown to the die-hard fans of the Miley Cyrus-Liam Hemsworth relationship saga.
The Hunger Games hunk was being interviewed by GQ magazine when he was asked about his current relationship status.
The question was in the context of his past relationship with Cyrus. Hemsworth was asked if it was true the pair was back together.
"People will figure it out, they already have… They're not dumb," he said.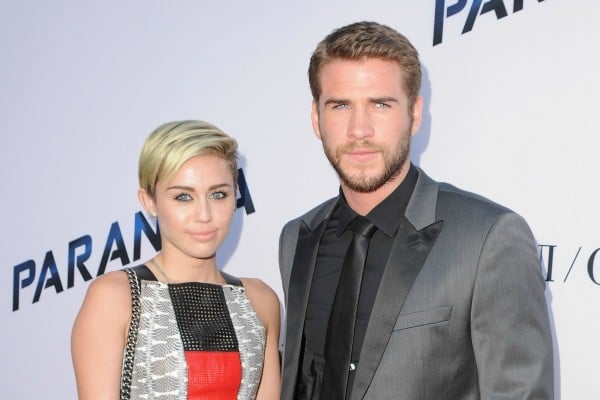 The 26-year-old offered some insight into his 2013 split from the former Hannah Montana star saying it was something that "needed to happen".
"Of course it was hard, man. But at the time we were going in different directions and it's just what needed to happen," he said.