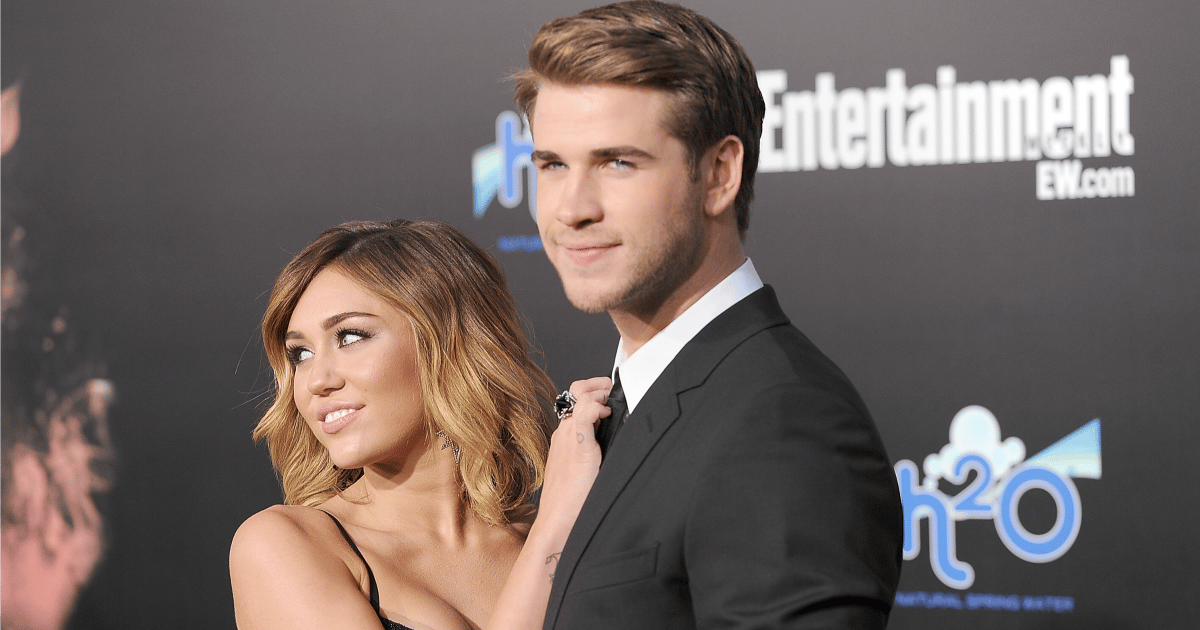 For months now, the world has been speculating if Liam Hemsworth and Miley Cyrus are back together.
It all started when photos of Liam Hemsworth and Miley Cyrus celebrating last New Year's Eve together emerged and since then we have been teased with Instagram photos, matching tattoos, engagement ring sightings and comments from family and friends.
But finally, we have confirmation from the man himself, Liam Hemsworth.
Excuse me while I happily dance around the office.
In an interview in this month's GQ Australia magazine, Hemsworth was naturally asked about his relationship with Cyrus.
"People will figure it out, they already have," Hemsworth answered. "They're not dumb."
No we're not, Mr Hemsworth. After months of clues, we have been 99% sure that the pair were back on.
Miley Cyrus' godmother Dolly Parton knew it all along! Watch the country music legend talk about Miley and Liam's relationship. (Post continues after video):

"I guess when I feel something, then I just feel it and I go for it," Hemsworth also told the magazine. "I make my decisions about what's going to make me happy, what I think is right and what I want to do — and I don't worry too much outside of that."
Earlier this month, Hemsworth told TV Week Magazine that he definitely wasn't re-engaged to Cyrus.
When asked about his relationship, he simply replied, "I'm not engaged."