LGBT rights group Grupo Gay de Bahia made a moving ad for Brazillian Father's Day last week to celebrate dads whom are part of the LGBT community, and the unconditional love and bond they share with their children.
The ad illustrates the true story of Cezar Sant'Anna; a father in Brazil, who is this year celebrating his first Father's Day.
Cezar's son begins the ad by telling us the reasons he loves his father: "You know Dad, I think you're the world's most special father. You are the strongest…The funniest…And the kindest of all. When I grow up, I wanna be just like you."
The ad follows the father and son as they wear matching sunglasses, bake cakes, unwrap presents for Father's Day and do all the things fathers and sons do.
The adorable son then asks his father, "You know Dad, what I like the most about you?"
"It's knowing…that I came from your belly," he says whilst touching a photo of his father, when he was pregnant with the little boy.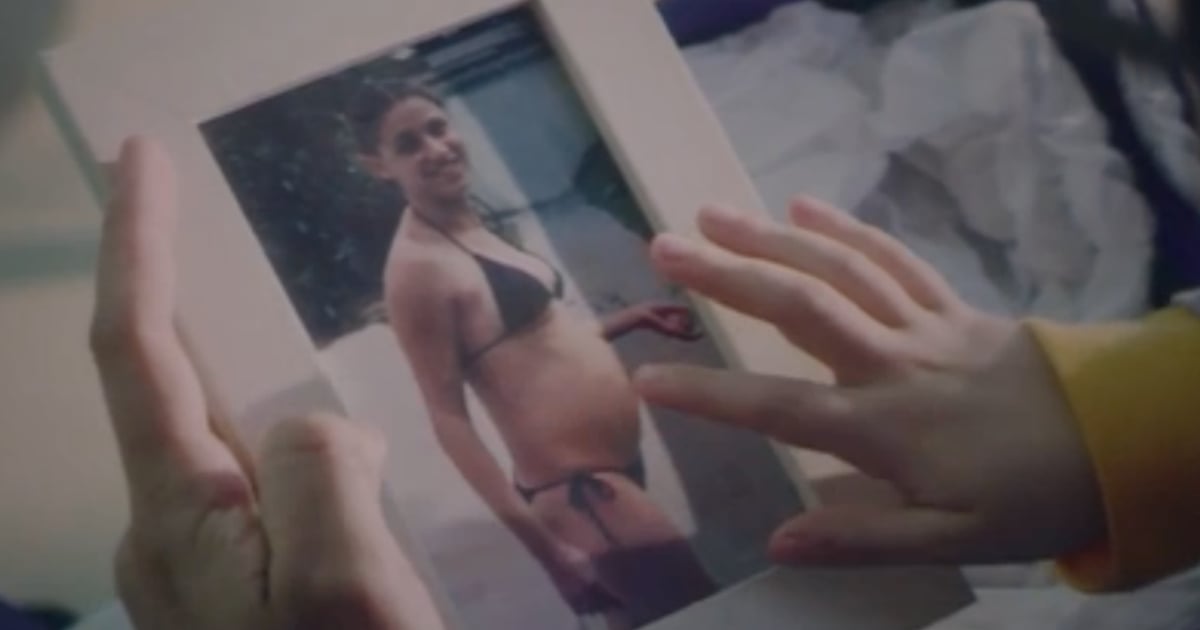 A description follows about the father's story, explaining that Cezar was originally Beatriz and she gave birth before transitioning into a male.
"He agreed to star in this film to inspire others to fight for a world without prejudice. This year Cezar celebrates his first Father's Day" the ad reads.
The video has a clear message: "Love has no gender".