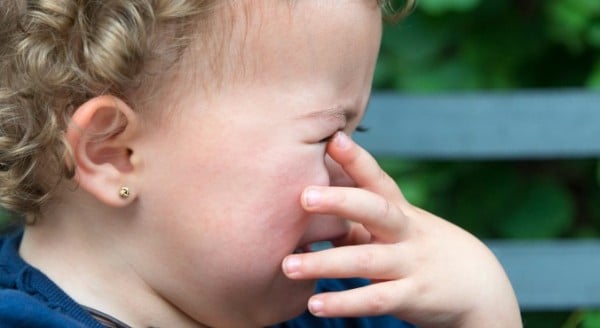 In another example of 'mind your own business'…
Last week we had the 'pleasure' of coming across each other in the waiting area of Medicare. You, clutching your coffee and patiently awaiting your ticket number to be called and me, frantically dealing with an overtired child and a list of errands as long as your arm.
You noticed when my toddler became cranky. You watched as I tried to distract him with food and games. You saw as I tried 'hushing' and rocking the pram like a mad woman. I knew he was loud, I knew it was frustrating for other people. So I pulled out my phone and turned on Peppa Pig to buy myself (and everyone else in the room) 3 minutes of peace.
For some reason you thought it was a good time to tell me "what a shame it was" that parents "like me" resorted to using technology to amuse our kids.
I get it. Back in your day parenting was different. I'm not saying it was easier, I'm just saying it was different. Now, we live in a modern age where technology is all around us. Not that it's your business, but my kids don't actually get to watch a lot of TV, but sometimes, like the day we met, I allow them to watch something or play an educational game on my phone to get done what I have to get done.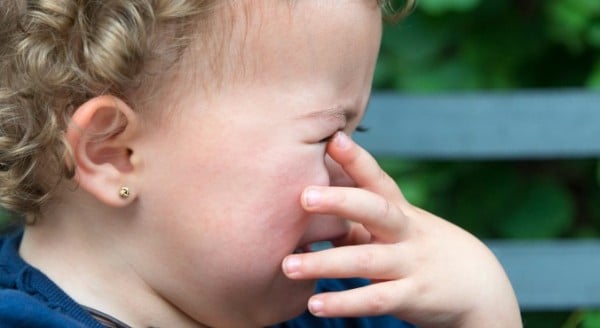 You didn't have that option when you were parenting but tell me, if you did, would you have used it? I'm guessing yes.
Tell me, did you also work most of the week with two children at home with you? Did you have family around to assist when you needed help or were you doing it solo like me? I don't know your circumstances, so I guess I have no right to judge you, like you don't have a right to judge me.
Going by your age, I'm guessing you've been out of the young child parenting game for a while. Perhaps you spent the morning enjoying coffees and catch ups with friends. Maybe it was your day off and you too were running errands. I actually don't care because much like I felt was the case with your judgement of my situation, it was none of my god damn business.
But seeing as though you judged, let me give you a run down of my morning.
After being up half the night with pregnancy related nausea and a sick child, I woke my boys up at five am. We then made the commute two and a half hours to drop my son at preschool. We are between houses and this was the only way I could accept a position for him in our new location.