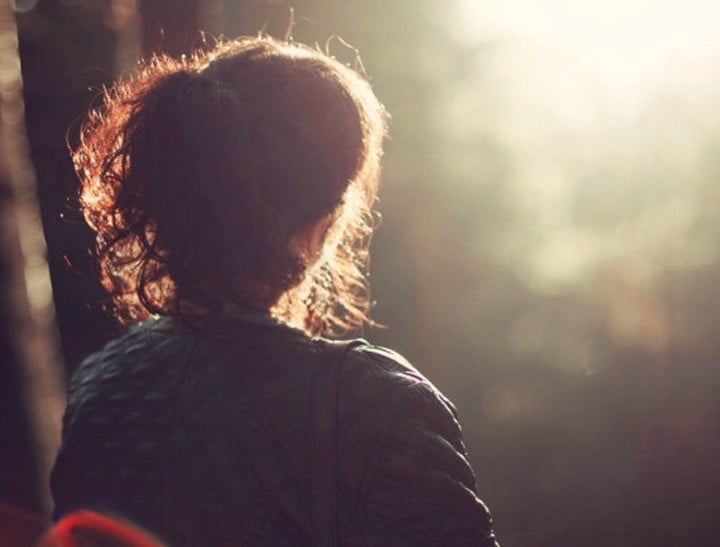 Trigger warning. This post deals with issues of domestic violence, which some readers might find triggering.
To the woman over the road.
I'm sorry I had to call the cops to your house yesterday. I heard you tell them you were embarrassed.
Don't be.
Domestic violence in Australia is real. And when I heard you and your partner arguing and screaming out on our street, I panicked.
I bet you wouldn't believe this, but I cried. In fact, my heart was racing so fast.
I raced out the front of my house and stood behind the shrub peering out to see if you were going to be OK. I saw your partner trying to leave in his car and you were trying to stop him by leaning into his car window.
He tried to drag you along, but you kept screaming at him.
I heard you say, "I love you, don't leave us."
Then I heard you say, "Don't punch me in the throat!"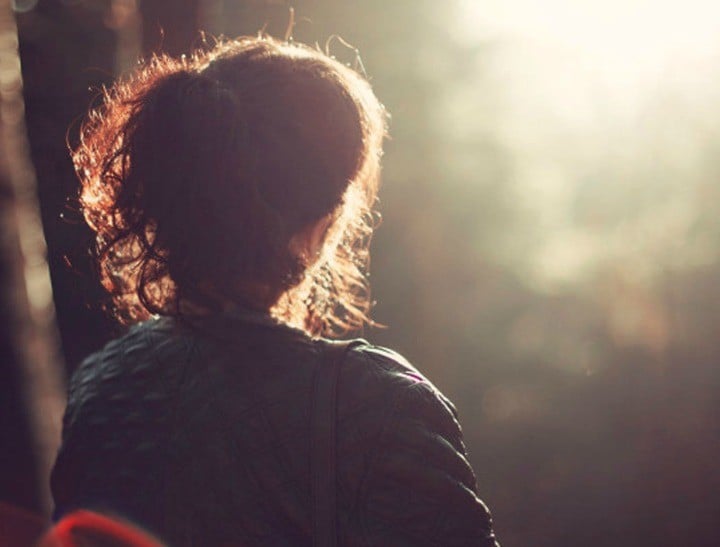 You then said something that really scared me. You said, "If you leave I am going to do something really stupid!"
I heard your darling little girl crying and I wasn't sure if she was in the car or in the house.
I did not hesitate. I raced inside to phone the police.
There were more screams and thumps while I picked up the phone; my hands were trembling.
Thoughts swirled through my head as the emergency dispatcher asked me for descriptions of you and your partner.
"What if she dies right now before the cops get here?" I wondered as I gave muddled descriptions.