Hello Facebook mums.
Firstly, I want you to know I come in peace. I am not here to unnecessarily anger or upset you. Instead, I want to shed some stone cold truth.
You see we (the non-mums on your friends list) have been talking for some time now. We've been firing off expletive-laden insults under our breath, trying ever so desperately to not upset the new mothers in our newsfeed.
But it's time.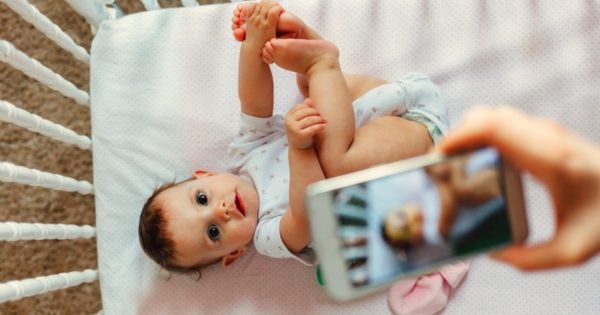 It's time to air our annoyances with you, Facebook mums, before we collectively have a rage blackout and die muttering the words, "nobody gives a flying crap it's Jackson's eight-and-a-half-week birthday, Jen. Do you want to know why? Because eight-and-a-half-week birthdays do not exist".
It's true - they don't. Look it up.
Nobody gives a toss that precious little Ava had her seventh Gymbaroo class today.