Dear Craig – and every other man who claims that women who have accused them of sexual harassment are doing it for 'fame and money',
At the time of writing, three of your former co-workers on The Rocky Horror show have made allegations to Fairfax and the ABC – also police, lawyers, their union and doctors – that you sexually harassed and indecently assaulted them. Overnight, two more former cast members have gone to police to make further statements and police have confirmed that they are now investigating.
In response to these disturbing, eerily similar claims, you told journalist Kate McClymont that the allegations from all the women were "baseless", "all made up", and "they seem to be simple inventions, perhaps made for financial reasons, perhaps to gain notoriety".
How very, very wrong you are.
The women who have come forward and made allegations against you are looking for neither fame nor money. To claim that they are is cynical, cruel and preposterous.
These women did not take their shocking allegations to a book publisher to shop a deal. They did not approach Woman's Day to sell a story.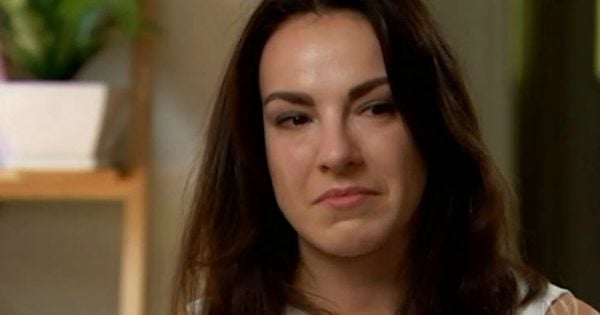 They went to their managers. They went to police. They went to their doctors. They went to their union. They told their co-workers and their families. And finally, they spoke to the media. They did not seek nor did they receive payment for telling the painful stories of what they claim happened to them in their workplace.  They just wanted to be safe at work and for other women to be safe too. To be able to show up at their workplace each day to do their damn jobs like the professionals they are.