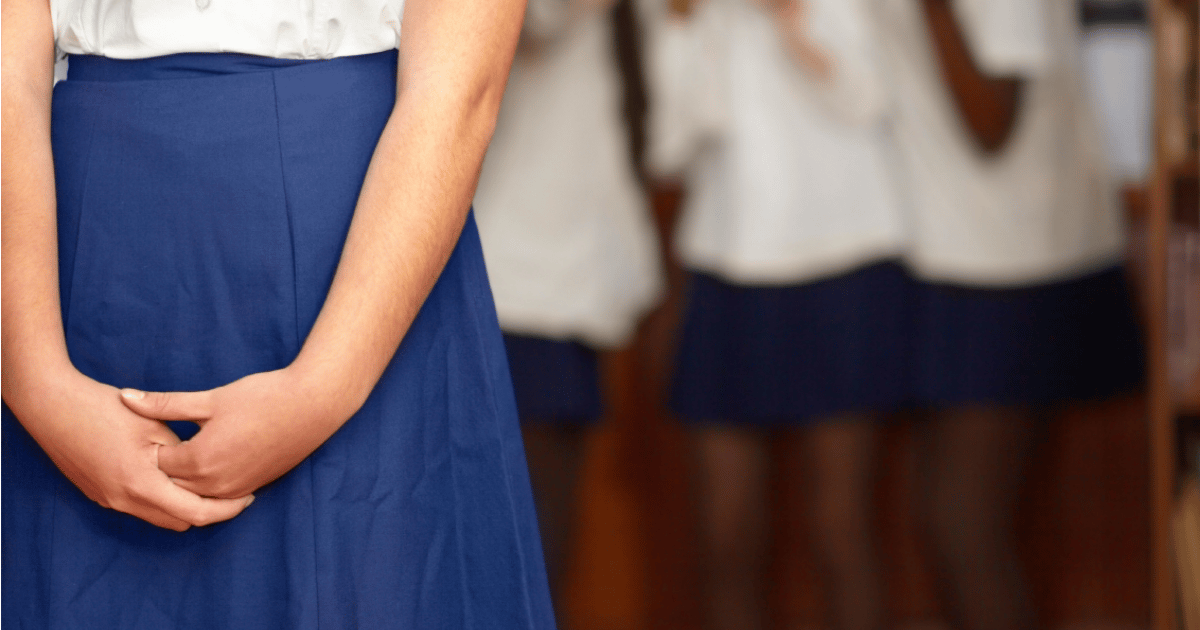 To my bullies*:

Childhood is difficult to navigate for anyone — kids are learning things at every turn. One of the greatest things I've learned, unfortunately, is how cruel people can be.
My home life as a child wasn't healthy. Whenever I left my house, I longed to be met with kindness — instead was plummeted into an abyss of meanness. I had no safe place and every day I cried. It is wonderful that people are now engaging in anti-bullying conversations, but for many, it's a bit late.
To Priscilla: When you glued the lock of our doorknob, did you know what kind of house you were keeping me from? 
Do you know that I now live in a beautiful home full of love, with caring neighbours who carry an extra set of keys to my house?
To Angela: You made me step in dog poop to be a member of your club with Suzanne — the club you cleverly dubbed the SA Club (since it stood for both Save Animals and Suzanne and Angela.) You laughed at my soiled white moccasins and said you'd never let me in your club anyway. 
In high school, I joined the gymnastics team. The Spanish club. The Spanish Honor Society. In college, I joined a sorority and am a better woman because of it. I joined a writing group, and continue to be inspired by it.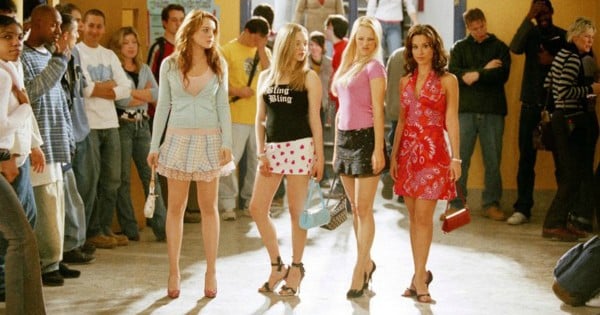 Today, I am wearing a lovely pair of Marc Jacobs heels. They are worn, but because they have seen many weddings and dance floors. 
Turns out I didn't need your club anyway.
To David: In your juvenile, ignoramus way, you called me a dirty Jew.