The Trump administration is saying goodbye to one of Michelle Obama's biggest and most successful First Lady campaigns.
The 'Let Girls Learn' initiative was started in 2015 and championed educational opportunities for teenage girls in developing countries.
An internal memo first obtained by CNN reveals the program will cease operations immediately.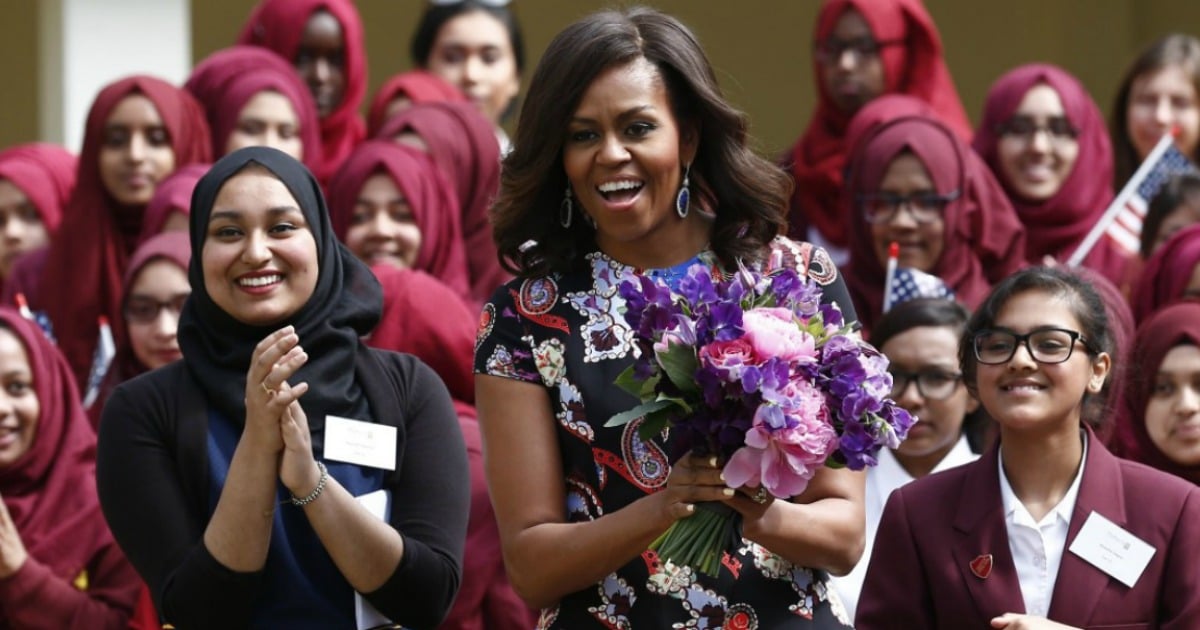 The program was aimed at helping teenage girls in 50 developing countries, who have had to overcome significant hardships such as physical violence and cultural barriers, to access and pursue an education.
Obama's former chief of staff, Tina Tchen told CNN she is extremely disappointed with the Trump administration's decision to remove support for the campaign.