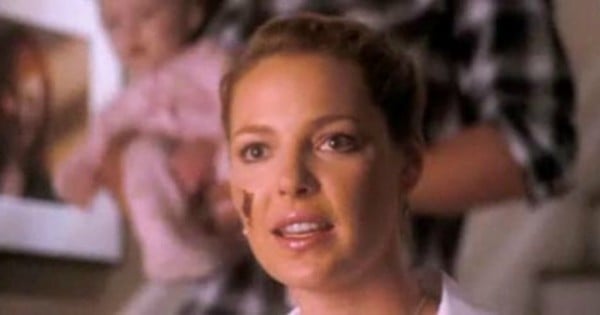 Content notice: mentions of pregnancy, emetophobia, drug use, self-harm, and suicidality.
I never wanted to be a mother. I wasn't that girl or young woman who dreamt of holding a baby, my baby, in my arms.
In actuality, I doubted if I was fit to be the mother of a pet — let alone a tiny human.
When I got pregnant at 28 with my son, I was filled with a range of feelings: uncertainty, despair, fear, hope, and (often) ambivalence.
To say that my 20s had been messy would be overly gracious. I was not alone in wondering if I was up for the job — my son's father, my parents, and my closest friends cautiously supported me as I jumped headlong into parenthood.
But then he was born.
My son is, without a doubt, the greatest thing that has ever happened to me. He's also taught me invaluable lessons about myself that I could have never anticipated.
The ten parenting milestones that deserve a party. Post continues below. 
Here are seven things parenting has taught me:
1. I am way more capable of handling life that I thought I was.
Maybe it was "maternal instinct," maybe it was being forced to step into adulthood, maybe it was the overwhelming love I felt for him instantaneously.
Since becoming a parent, I have walked through life events that I NEVER would have been able to before — without drugs, a nervous breakdown, or any form of destructive behavior. I have handled infidelity, the respective collapses of a marriage and a business, heartbreak, illness, the deaths of loved ones, my mental health issues, four miscarriages, and the roller coaster of infertility.
I've not always done everything perfectly, but I've done it.
I've done it without using drugs, without destroying relationships, without completely falling apart.