As I sent my oldest off to kindergarten this year, ready for life's challenges and the independence that comes with it, I sobbed my heart out. Seriously, I could hardly talk. I spent the week leading up to the big day crying myself to sleep. The finality of the moment was so enormous, to immense to grasp… that part of our lives with her as a pre-school child was over.
She was now a third of her way to adulthood, and this was a massive step towards her spreading her wings. My mind raced with heavy thoughts, weighing me down with the emotion of it all.
Did I cherish my time with her enough? Did I give her what she needed from me to make it through this next phase? Did I love her enough? Did I spent enough quality time with her? Did I put her in front of the TV too long when I could have been connecting with her? Have I done enough? Did I love her enough? Did I appreciate the time enough? Am I enough? Was it all enough? Will she be okay?
I realised with a jolt that none of that mattered now anyway, because it was over. It came with acceptance that I had simply done my best. We were now moving forward with life, getting dragged along at a great pace into our next chapter of life as parents of a school child.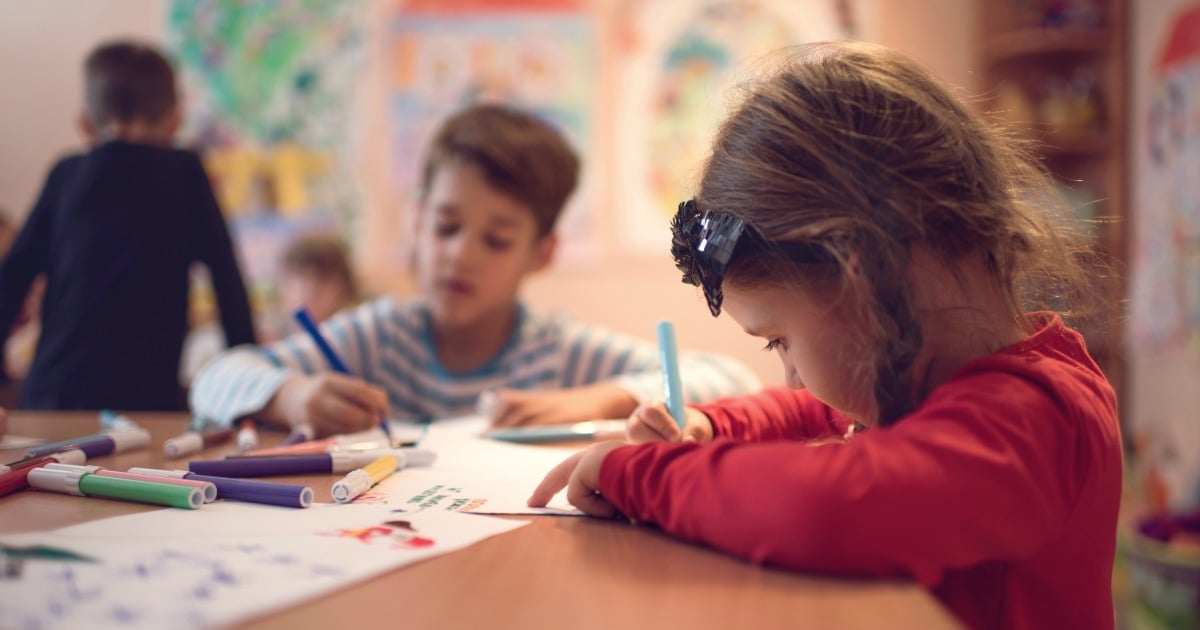 And then, before I could even put my sadness to bed, a new wave smashed over me with concerns about the friends she would make, how long it would take to get used to homework, how she would adjust to the exhaustion. I found myself dying to hear how her day was, seeking out information from her as actively as she would allow in order for me to satisfy myself that she was going to be okay. I think I failed to remember that while she had once been a shy, tentative and sensitive toddler, she had changed into a bold, assertive, friendly, mature and logical kindergarten kid. I actually had nothing to worry about.
One afternoon during a school debrief session, she told me how she had a disagreement with a friend, and wasn't happy with the behaviour her friend had demonstrated after the difference of opinion. She told me, simply, it wasn't in line with how my daughter thought you should treat a friend. My daughter told me she was very upset initially but had decided to resolve the situation by talking with her friend.