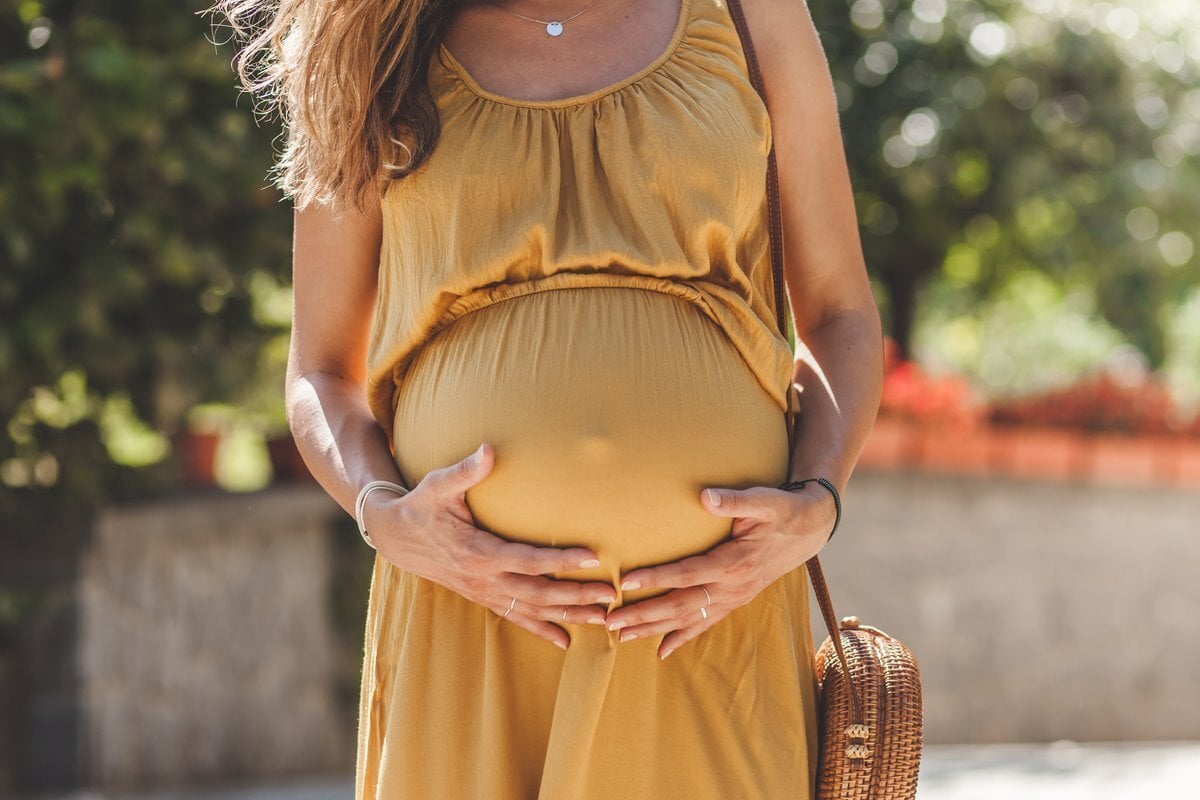 I started my podcast, Australian Birth Stories, after the birth of my second son. I wanted to share my positive birth experience in an audio format so friends and family could listen and, if they felt inclined, recommend it to others. 
Never in my wildest dreams did I expect it to become a podcast with eight million downloads; a platform for women to share all the little details of their pregnancy and birth experience. 
After 300 interviews with women all over Australia, I've learnt that while all of our stories may be different, we have so many shared experiences in pregnancy, birth and postpartum. 
While you're here, watch mums (and non-mums) answer questions about childbirth. Post continues after video.
Here's what I've learnt.
Fear is a very normal part of pregnancy.
There's a phrase in the birth world that goes, "First time mums fear the unknown, second time mums fear the known".
For many women, fear underpins their entire understanding of labour and birth because when it comes to education, lots of us have only heard the negative stories. 
Fear is a really normal part of pregnancy, but it's always best to acknowledge your fear and actively let it go. The best way to do this? Get informed - learn about the role of hormones in labour, what your body (and your baby) is doing in labour. 
And then? Get prepared - learn practical skills that will allow you to embrace labour and birth, regardless of whether you're birthing at home, in a birth centre or in a hospital. 
These skills aren't complicated; simple breathing techniques and mindset tools that you can practise in pregnancy that will help you navigate the challenges of labour. The antidote to fear? Education.