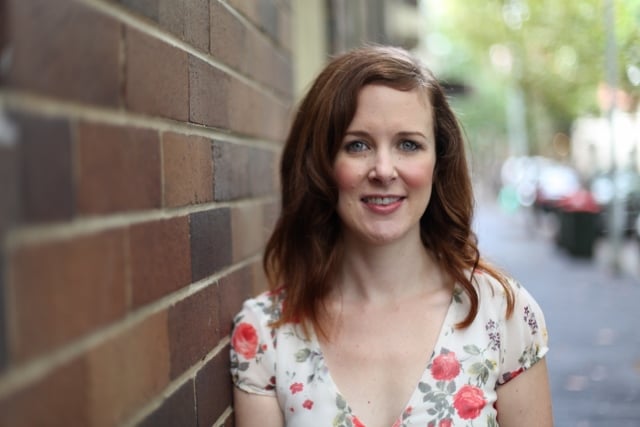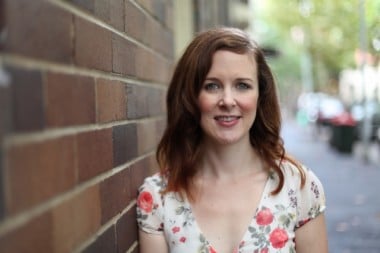 By GRACE JENNINGS-EDQUIST
In 2010, Brooke Hemphill was a relationships and sex columnist who was sick of dating "douchebag" men.
"I had my finger on the dating pulse, but as it often the case with people who in this line of work, my own love life was something of a disaster," 35-year-old Brooke told Mamamia.
"I had a long run of dating what you might call douchebags."
When she unexpectedly had a one-night stand with a woman, the Sydney-based writer and producer embarked on a year of sexual experimentation — and now, she's written a book based on her experiences dating women that she hopes will "open a conversation about sexuality".
Mamamia sat down with Brooke today to ask what she's learned from her experiences.
Q: What's the book about?
A: "Basically the book charts a year in my life where I exclusively dated women, but it goes beyond that and I go back and look at my previous relationships…