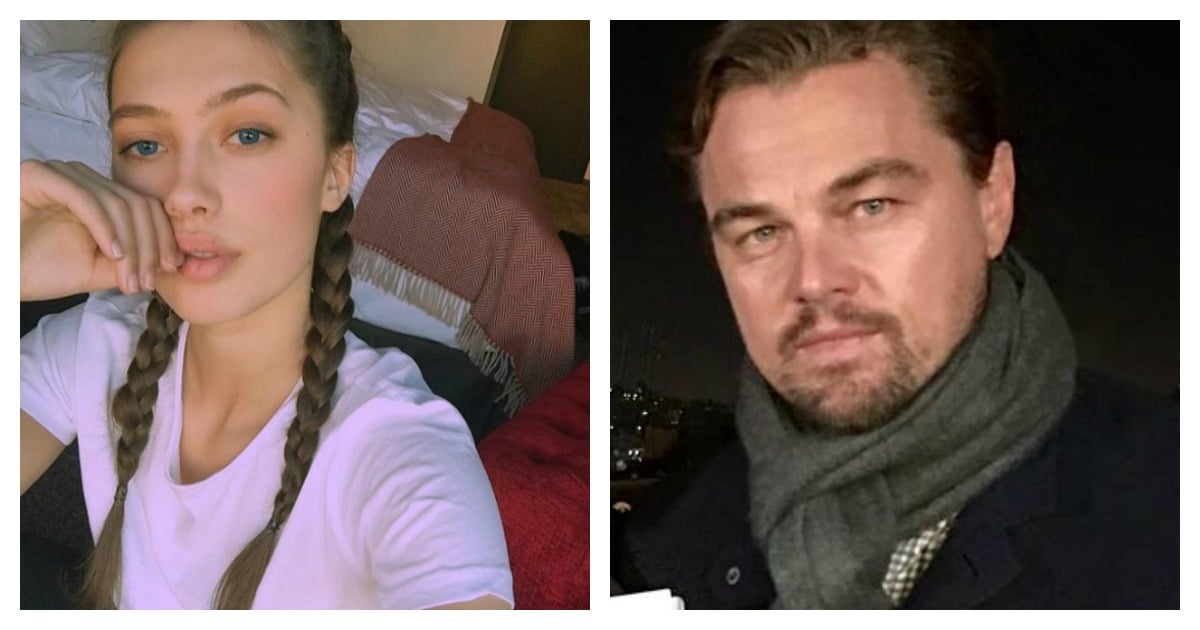 Leonardo DiCaprio likes an age gap. Hardly a newsflash. Yet people are still making a Titanic deal (sorry) out of the 41-year-old actor's new relationship.
The latest object of Leo's affections goes by the name of Chelsey Weimar. She's a model. A Victoria's Secret model. A Victoria's Secret Pink model. For the uninitiated, that is the juggernaut lingerie label's offshoot for teenagers. The reason Chelsey's been cast in that role? She's apparently a teenager herself.
via Instagram/chelsey_weimar
Sources have the Dutch model's age at either 19 or 20, but either way the rumoured romance has chins wagging. After all, the two-decade age gap would mean that Chelsey was still eating sand when Titanic hit the big screen.
The evolution of Leo's love for the age gap is impressively linear. At 22 he was dating Kristen Zang, also aged 22. After that there was Gisele Bündchen who was only a five years his junior. But once Leo hit his 30s, his partners didn't - there was 12 years between him and Blake Lively, then 18 with German model Toni Garrn.
Even then, people seemed able to cope. But now that the gap has potentially breached the twenties, Leo is being accused of taking things "too far".
Too far? She adult, she's consenting, so what does it matter? Let them enjoy being gloriously attractive and successful in peace.
Leo's rumoured girlfriend would have been born around the time that this happened: