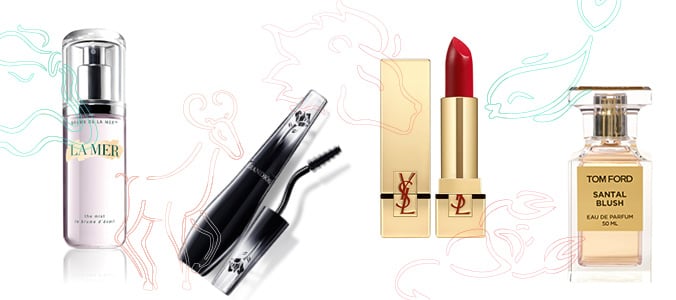 July 23 – August 22
Leo the Lion!
You never shy from the limelight and you have natural charisma.
People should never mistake your need for the spotlight as being self absorbed – in fact, you are humble and just like to make those around you smile.
That is your aim in life and spreading positivity is your thing.
But if you're not getting enough credit for all that you do for your loved ones? Well, that's when you roar. You feel that you deserve to be acknowledged for all that you do.
So Leo, because you like to look good while you shine, a red-lipstick is what you need to stand out for the pack. This way, you can get that attention without saying a word.
And because you also love the finer things in life, only YSL Rouge Pur Couture will do.
What's your best friend's beauty match?