Imagine this: you're heading out on the town after a long day of shooting your hit TV show on location.
You're drinking and eating with your colleagues, when you meet a producer from another TV show.
Then, he corners the star of your show and tries to persuade her to convince a fellow actress to get naked on screen.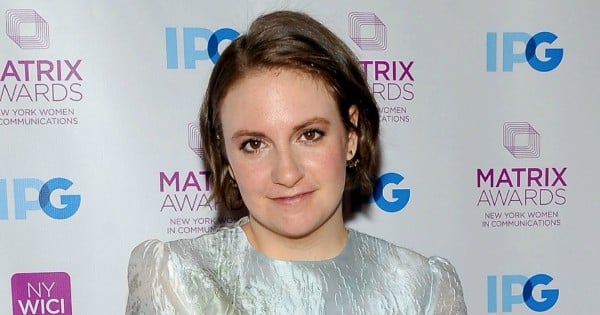 Sounds creepy, right?
That's exactly what happened to Lena Dunham, as Girls writer and showrunner Jenni Konner writes in the latest edition of Dunham's Lenny Letter newsletter.
"Last night, after wrap on location, Lena and I and a few co-workers went into town to eat. We ran into a small portion of the crew of another TV show that shoots nearby and introduced ourselves," she wrote.