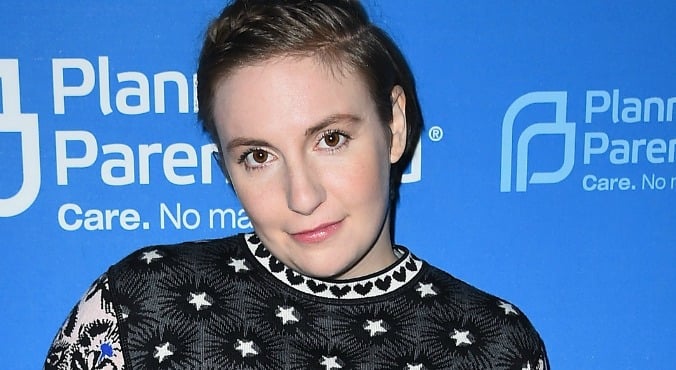 Image: Getty.
While many of her Hollywood peers are determined to keep their private lives out of the spotlight, Lena Dunham frequently uses the details of hers to highlight important issues.
The author and actress has used her experience with anxiety and OCD to break down the stigma of mental illness medication, and has been a passionate advocate for birth control and Planned Parenthood. She's also helped to raise the profile of endometriosis, a chronic and incurable illness that affects one in 10 women.
The 29-year-old has been living with endo for a number of years, and manages its symptoms through monthly injections. However, the illness can still take its toll, and this morning Dunham explained it's the reason she won't be be "out and about doing press" for the upcoming sixth season of her HBO show Girls.