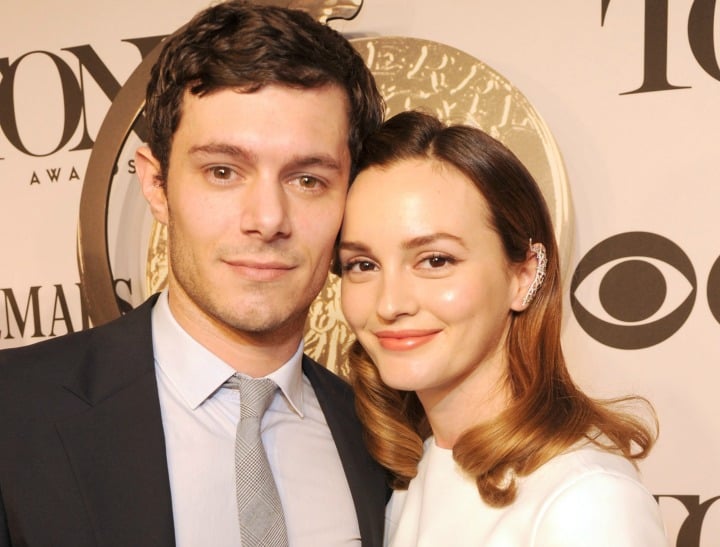 Blair and Seth are having a baby. For real!
The gossip world has broken with the news that actress Leighton Meester is pregnant with her first child with husband Adam Brody.
And there are pics to practically confirm it this time.
While the couple have not themselves confirmed the impending gossip girl (or boy) the images rebounding all over the Internet seem to do all the confirming for them.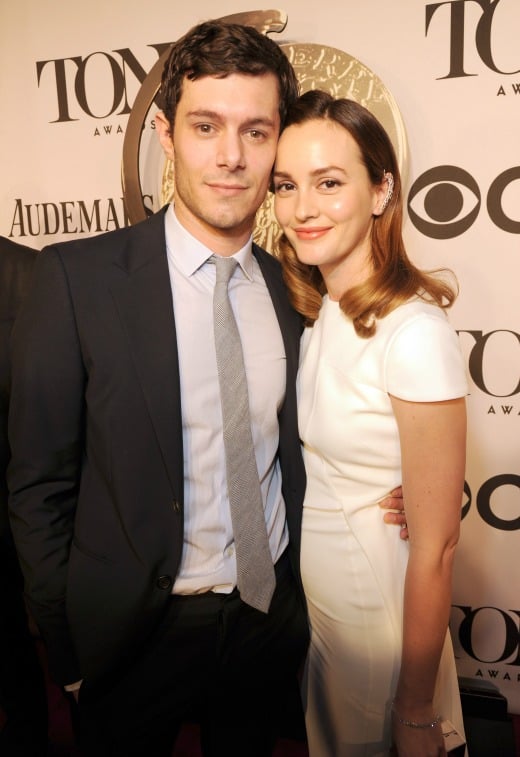 And if that isn't big enough confirmation then the fact that E! News actually uses the word "confirms" cements the fact. Done deal. Bun. Oven. Baking.
The images of Meester sporting a baby bump and a big smile appeared on US site, PopSugar.