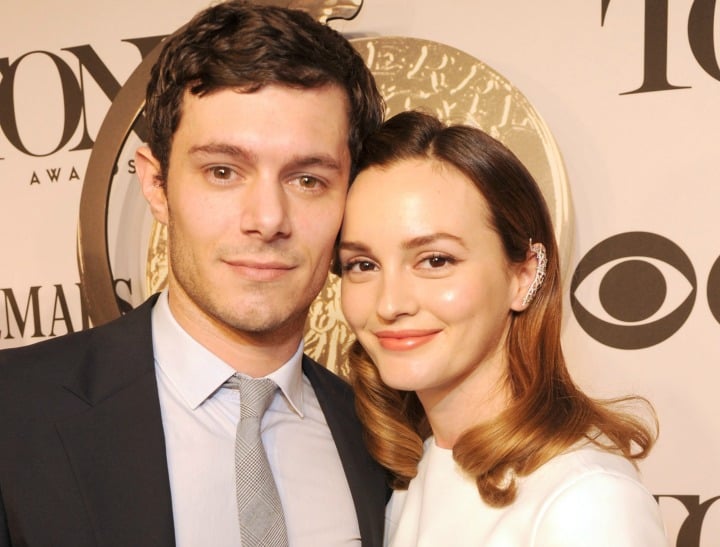 Blair and Seth are having a baby. For real!
The gossip world has broken with the news that actress Leighton Meester is pregnant with her first child with husband Adam Brody.
And there are pics to practically confirm it this time.
While the couple have not themselves confirmed the impending gossip girl (or boy) the images rebounding all over the Internet seem to do all the confirming for them.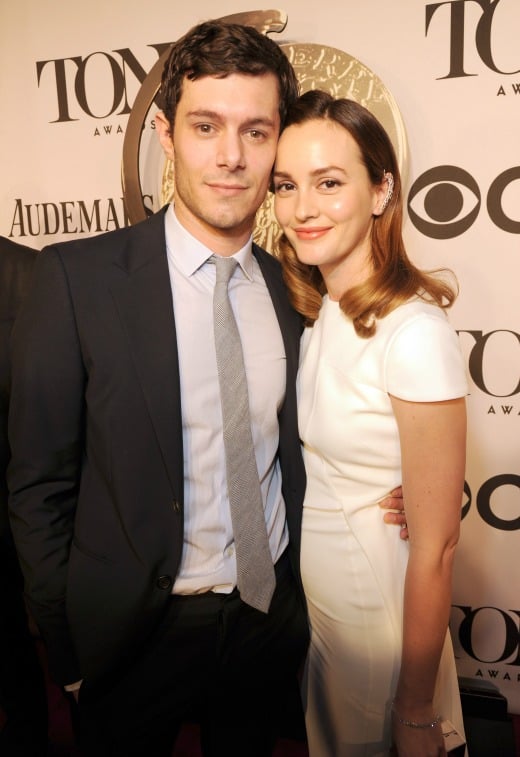 And if that isn't big enough confirmation then the fact that E! News actually uses the word "confirms" cements the fact. Done deal. Bun. Oven. Baking.
The images of Meester sporting a baby bump and a big smile appeared on US site, PopSugar.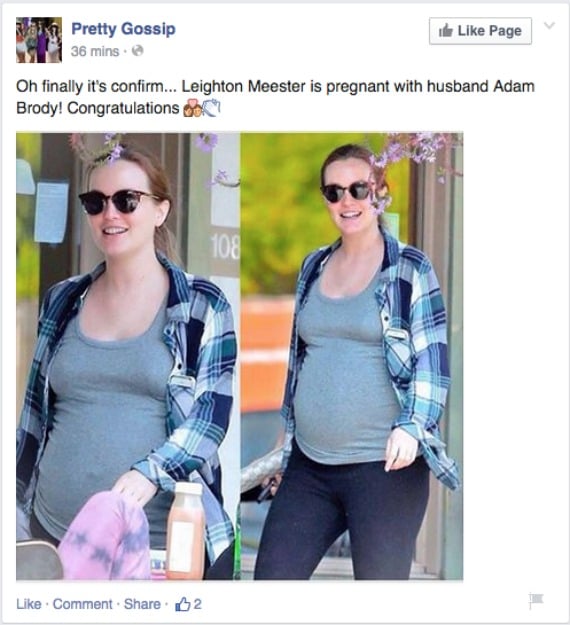 The former Gossip Girl and O.C. stars got married in a secret ceremony in February 2014.
Meester and Brody have kept their relationship very private, though the 29-year-old actress recently told Nylon magazine, "Most people I know are starting to get married. It'll be kids next. I like the grown-up stuff. I like having a house. I've got dogs."
"I started [Gossip Girl] when I was so young," she added. "And once it was over, I wanted to do things that were exciting and challenging and more me—more my adult taste."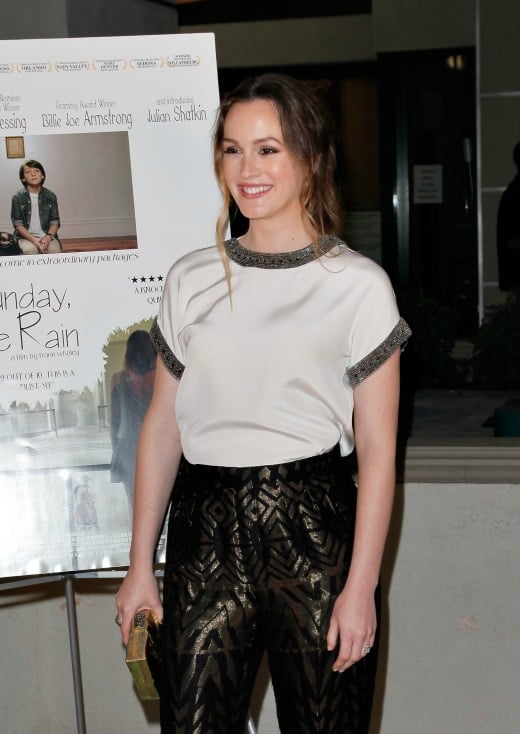 Earlier this month, she was spotted with a potentially tiny "baby bump" while performing on stage in Vancouver.
The latest pics are are no doubt a BFF for Blake Lively's daughter, James.
So until we get an official confirmation we will just say congrats to the happy couple!