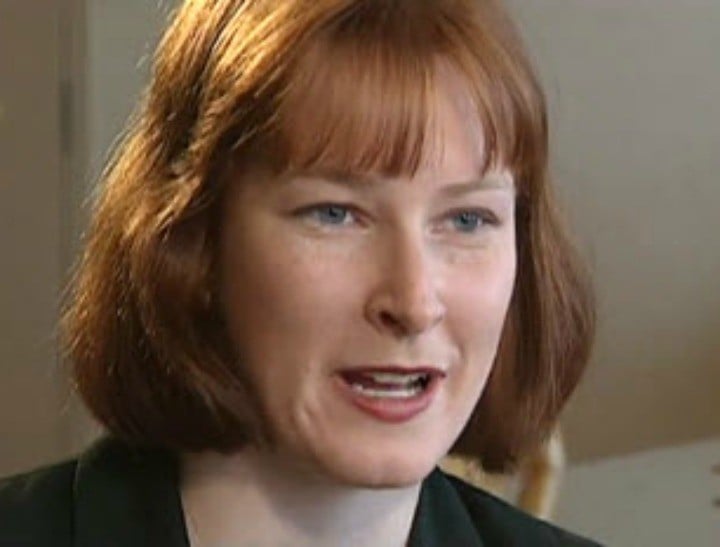 The movie that coined the phrase "You're terrible, Muriel" also brought together two of our favourite women for the first time.
"I've got a confession to make to you," our lady-crush journo extraordinaire Leigh Sales tells one of the nation's most popular acting exports, Toni Collette.
"We have actually met once before."
And so begins the 7.30 interview between the two 42-year-old women who met 21 years ago, in 1994, following the release of Aussie classic Muriel's Wedding.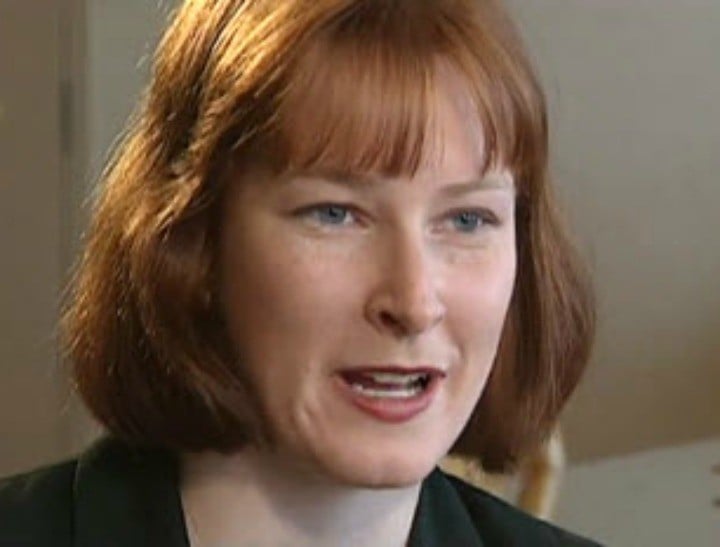 After Toni sees a 21-year-old Leigh, she cries, "Look at you! How cute are we!"
"I apologise for inflicting that haircut of mine on you," Leigh responds.
She then laments, "Listen to my voice, how dreadful." ("It's very serious journalism," Toni mocks.)
Leigh, then a cub reporter for Channel Nine, said she loved the film and apologised for asking the "dumbest questions in the world" – apparently Toni was very mature and graceful at the time.