If there's one thing Australians should've realised a very long time ago, it's that Leigh Sales isn't the kind of person you pick a fight with.
The journalist has made an entire career from cutting through spin and churning out facts, putting her guests on the spot and holding so many to account.
So you can imagine what happened when she took Centrelink to task after finding herself waiting on the phone to them for more than two hours.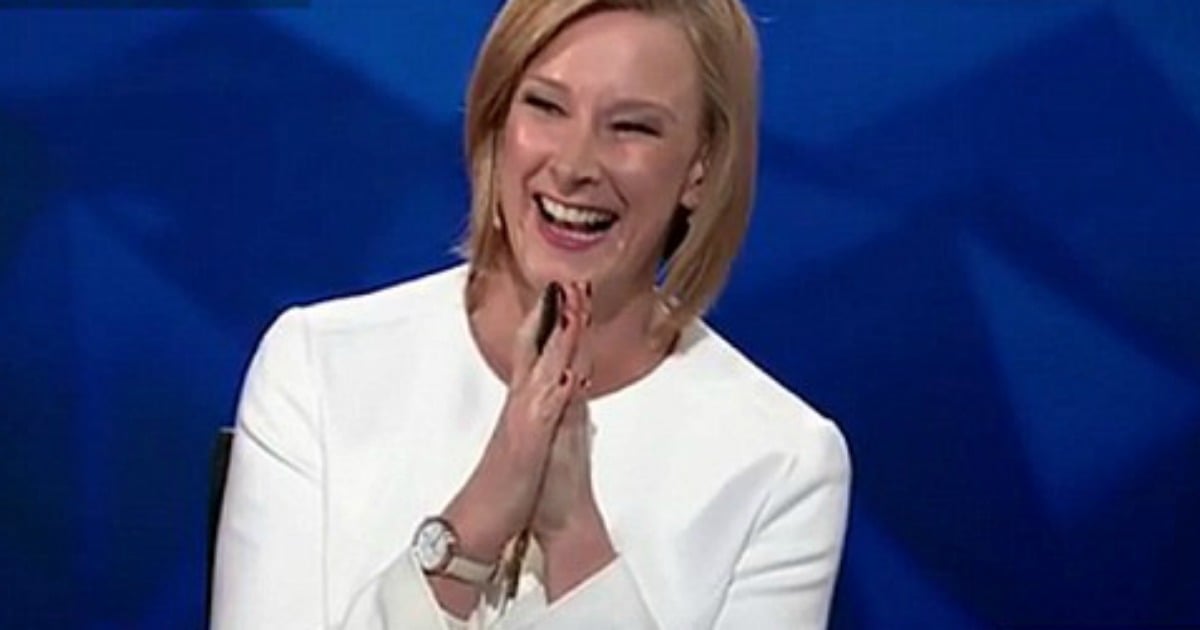 "Does Centrelink ever answer its phone? 2 hours on hold last week fruitlessly, heading in the same direction today," she tweeted.
Centrelink was quick to reply, realising it's probably not fabulous PR to have one of the most recoginsed political journalists tweeting about its service.
@leighsales Hi Leigh, what are you calling about? We'll try to help you here. Just remember, it's not safe to share personal info on Twitter

— Centrelink (@Centrelink) February 8, 2017