The parents of a 15-year-old girl who died after consuming a "legal high" have issued a heartbreaking warning to other teens.
Leah Kerry, from Devon in southwest England, was found unconscious in a park near her home in the early hours of July 15.
She was rushed to the local hospital but later died with her parents by her side.
Two other girls who were believed to have consumed the same substance were taken to hospital as a precaution but were later released.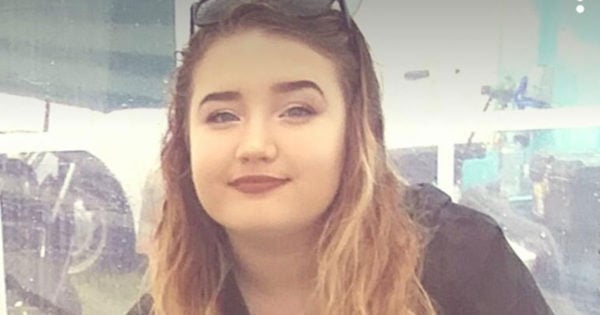 Kerry's parents have described the loss of their "kind and loving" daughter as "the most painful experience that we have all ever had to endure."
"Leah was a delightful strong-willed, caring and compassionate child and had developed into a courageous and confident young woman," her parents said in a statement issued through Devon and Cornwall Police.
"Leah lit up any room she walked into with her incredible personality, sense of humour, striking looks and demeanour."
It's believed Kerry died after she suffered an adverse reaction after taking a new psychoactive substance (NPS), formerly known as a "legal high."
Despite their name, Detective Superintendent Ken Lamont warned that the drugs involved are not legal, or safe, at all.
"They're not legal. They're illegal. They're very, very dangerous, probably more dangerous than traditional drugs," he said, according to The Sun.
"People do not know what it is in them," he added. "It is a real safeguarding plea to the community. Don't touch new psychoactive substances, they are very, very dangerous."