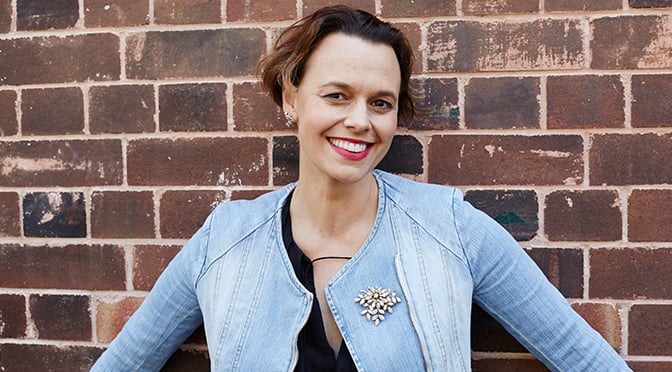 Do your kids constantly come home with their leftover lunch? 
My youngest son is not a great eater.
Not at dinner time, anyway. For whatever reason, he doesn't really "do" dinner. This used to distress me in that guilty mother way because I felt I needed to see him eat (Jewish mothers are particularly vulnerable to this type of guilt).
Even though I've long given up on the idea of being the one who actually cooks the food, I try to make sure it's provided somehow.
Last night was fairly typical of meal times in our house. We sat down to eat dinner and without even attempting to get him to eat what the rest of us were eating (slightly spicy soup and garlic bread), I put this on his plate: