It's the kind of post that will have you reaching for your phone to call home.
The Bachelorette's Lee Elliot has revealed his father's health struggles in a touching dedication to Georgia Love as she mourns the loss of her mother.
Lee's Instagram post comes after it was tragically announced Georgia's mother Belinda, lost her battle to pancreatic cancer on Saturday.
Lee posted an image of himself standing with his parents on social media and said it was taken on the morning he set off to appear on the reality television series.
"These are the two most incredible, inspiring, loving, encouraging and supportive people I know and I could not be happier nor prouder to call them my mother and father," he wrote.
"You both are the sole reason I have set the bar so high when looking for my soul mate, best friend and the person I want to wake up next to every single morning for the rest of my life."
The 35-year-old went on to share how his father's poor health has affected his understanding of true love.
He wrote: "Over the past 7 years my father has had a pretty rough time with his health but throughout it all my mother was his absolute rock!"
"She was there beside him for every doctor's appointment, every chemo treatment, every operation, every time he woke in ICU, every time he woke in the middle of the night in pain and she never once complained as there was nowhere she would rather be than by my father's side in both sickness and in health."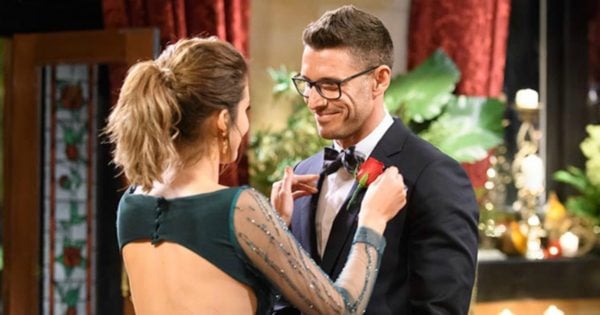 The plumber said it was watching how tenderly his mother treated his father during this time that has made him truly thankful for finding Georgia.
"It's hard not to bare witness to this and not hope that one day I will be so lucky as to find my rock and I finally have in you," he wrote.
"I could not even fathom what you and your family are going through baby but know I am to be right there beside you, holding your hand and kissing your forehead, today and always!"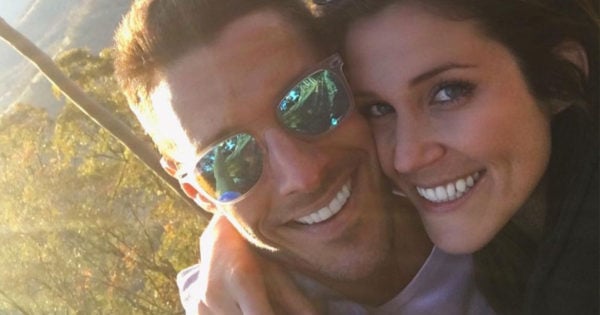 Lee encouraged followers to take a moment to be thankful for those who stand around them.
"So drop whatever it is you're doing and turn to, call, FaceTime, hell write a letter but tell your loved ones that you love them," he said.
He also reminded fans November marks Pancreatic Cancer Awareness Month and that even the smallest of donations can make a big difference.
You can make a donation in support of Australian pancreatic cancer research here.