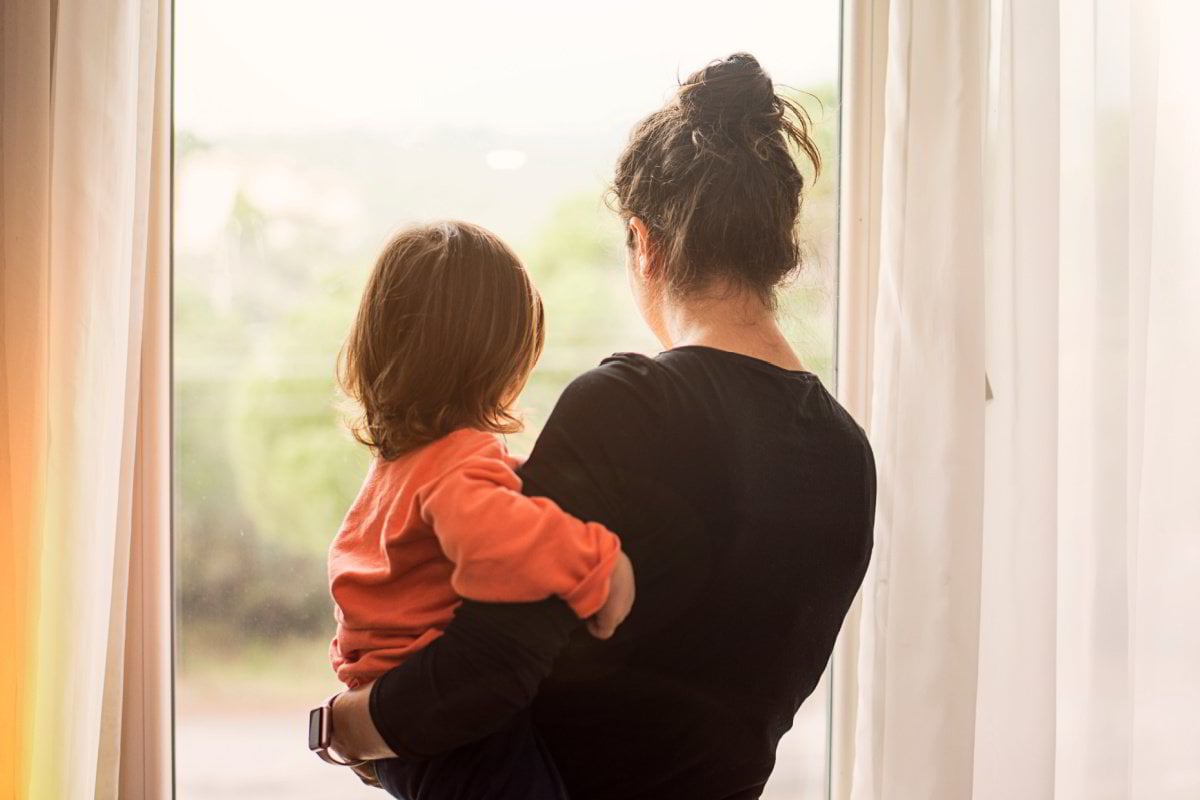 This post deals with domestic violence and might be triggering for some readers.

I'll always be grateful to my ex-husband for one thing; when I wanted to leave him, and take our son, he let us go. Peacefully. Despite being furious about it.
That shouldn't be remarkable, but it is.
Women and violence: the hidden numbers. Post continues below.
In Australia, anyone can leave a relationship – they are free to go. That's the theory.
In reality, the most dangerous time for a woman is when she leaves. That's a domestic violence fact, evident in the sad news headlines every week.
Sometimes, a man won't show any violent tendencies until his partner leaves, or tries to. Which is why sometimes, the woman wouldn't see the physical violence coming.
It could have turned out so differently for me.
When I left my husband 10 years ago, I did feel nervous. I made a plan for myself and my toddler - secured accommodation, organised my sisters to help me pack the few things we were taking – and then told my husband we were leaving on Monday.