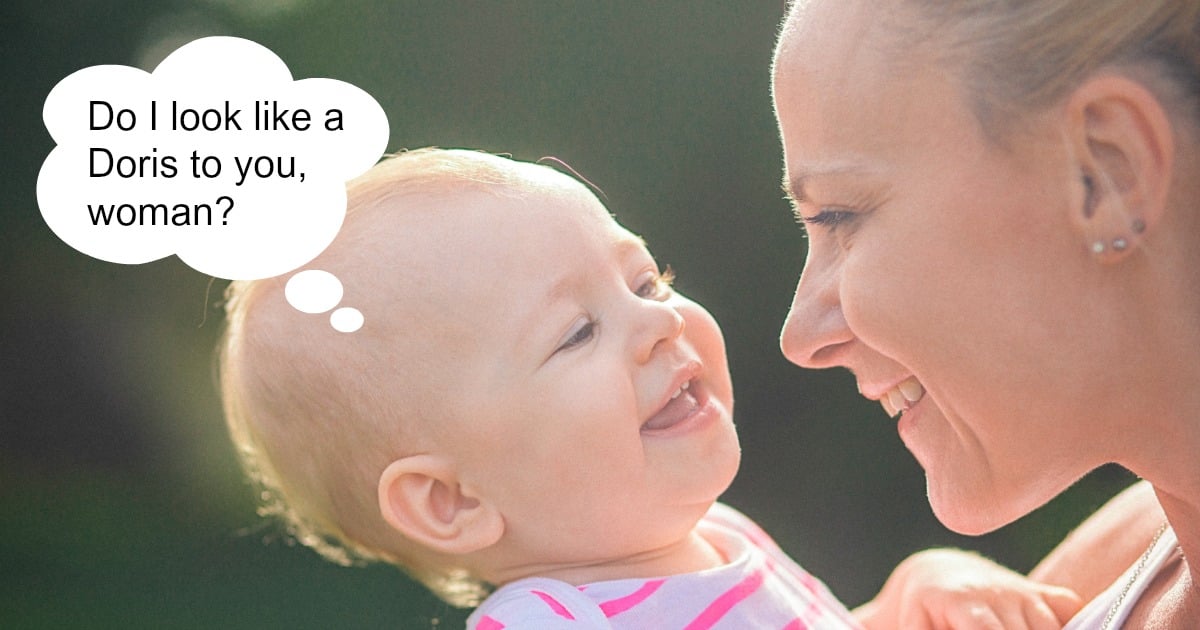 Imagine, you've just gone through 30 or so hours of labour, it's been one of the most painful and amazing ~journeys~ of your life.
You're sleep deprived, a little crazy, and a lot in love with this new life form you've just brought into the world.
You look down at the tiny creature's half-closed eyes and think to yourself, "I'm going to call you Bertram."
Said no one ever. Well, not anymore anyway.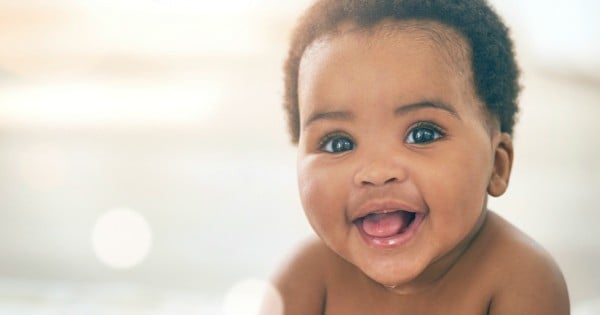 Parenting website BabyCentre has created a list of the top 36 boys and girls names currently falling out of fashion. The list was meticulously created by analysing baby name data from their 3 million users.
Bertram, a name used since the 12th century, took out the boys title for 'least favourite' while Angela claimed the girls.
Some baby names aren't just unfashionable, they're extinct. You can see these names in the video below. Post continues after video...
Other notable mentions include Debra, Elaine (my mum's first and middle name, sorry mum), Beverly, Maureen and Sheila. For the fellas, Wayne gets a nod, as does Horace, Duncan, Neville and Cecil.
Malcolm also gets a mention, as it seems our current Prime Minister hasn't been able to influence expecting mums as of yet...
"The question is will they die out completely, or experience a revival in the future?" Managing Editor of BabyCentre, Sarah Redshaw told The Independent.  "It may not seem the obvious option, but if new parents want to make sure their baby has a name that stands out from the crowd this year, they should look to names like Paula, Debra and Elaine that were popular in the 60s, 70s and 80s for girls."